Surface-mounted lifts
Benefit from more than 100 years of experience in the field of surface-mounted lifts technology.
Our wide portfolio of surface-mounted lifts, consisting of 2-post lifts, 4-post lifts and scissor lifts, offers the right lifting solution for almost every need and application.

Our top sellers are the 2-post lifts of the Maestro 2.xx series. They impress with their unique, welded column design, extremely smooth running characteristics thanks to the roller-bearing carriage, the cold-rolled spindle as a guarantee for maximum safety and long service life, and much more.

In addition, we offer 4-post lifts for every possible need. There are many equipment variants, with smooth platforms, with platforms with or without recesses for turntables and side slip plates supported by balls, with different drive-on ramps and, on request, our 4-post lifts are also available with galvanised platforms.

If lack of space is at a problem, a scissor lift is the solution. A scissor lift is built so that you can work all around the car without anything getting in the way. The scissor lift does not take up much space in the workshop and when the workstation is not in use, the space can be used to easily and quickly park cars that are not being worked on.

Our products are known for good quality and high reliability. For this reason, many car manufacturers have chosen to approve selected models for use in authorised workshops.


An overview of our product range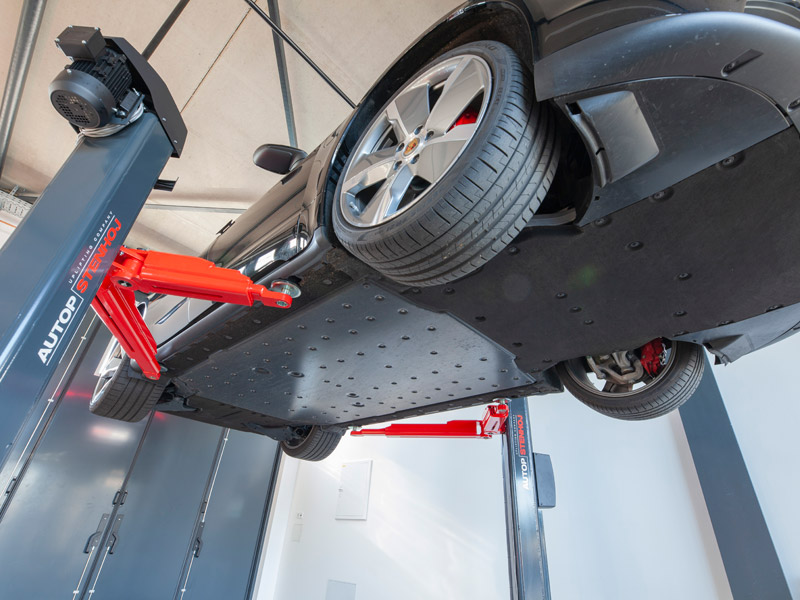 2-post lifts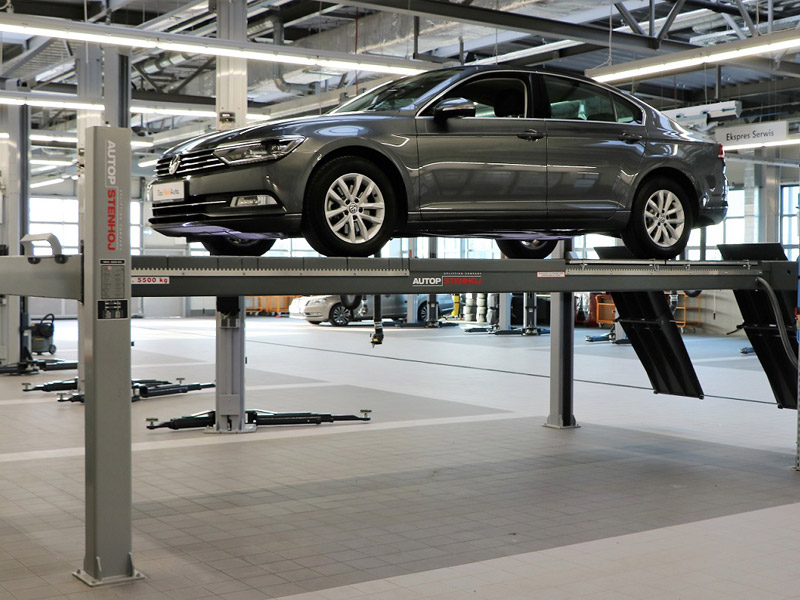 4-post lifts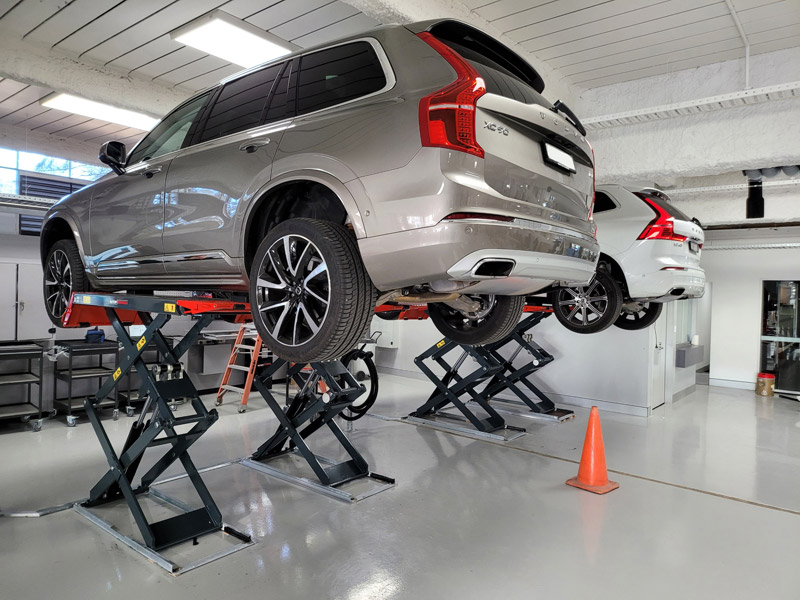 Scissor lifts
Entry 1 to 27 of 27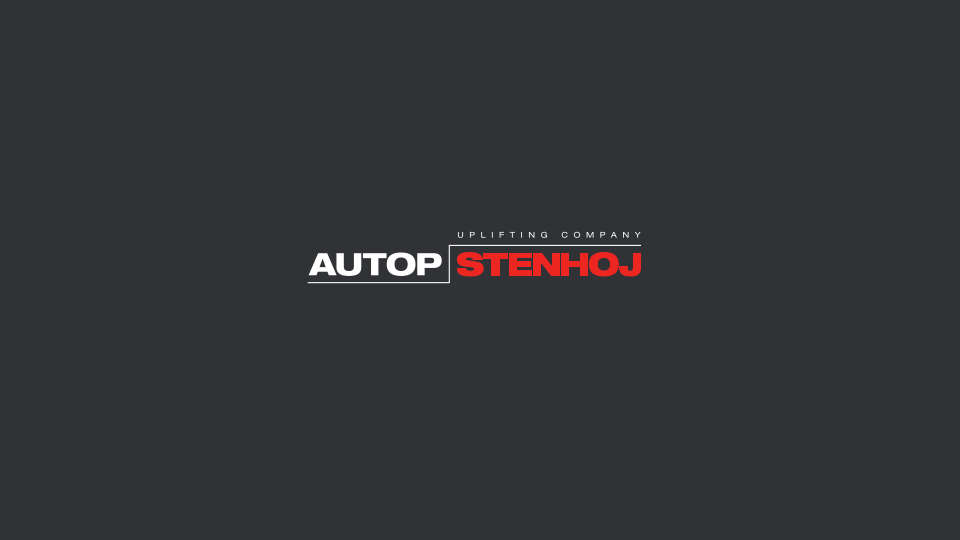 Maestro 32
Electro-mechanical 2-post lift, 3.2 t capacity
Lifting capacity, up to: 3,200 kg
Working height: 1,995 - 2,025 mm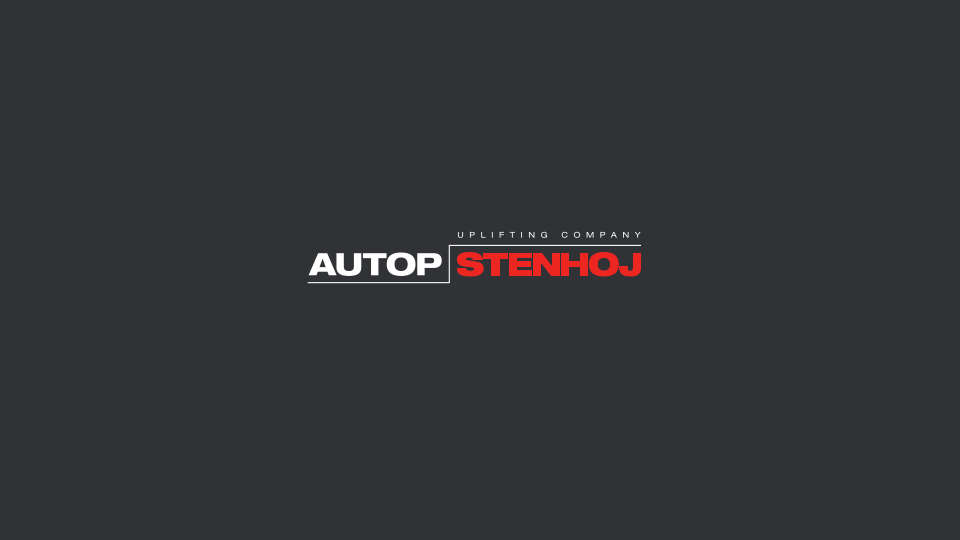 Maestro 35
Electro-mechanical 2-post lift, 3.5 t capacity
Lifting capacity, up to: 3,500 kg
Working height: 1,995 - 2,025 mm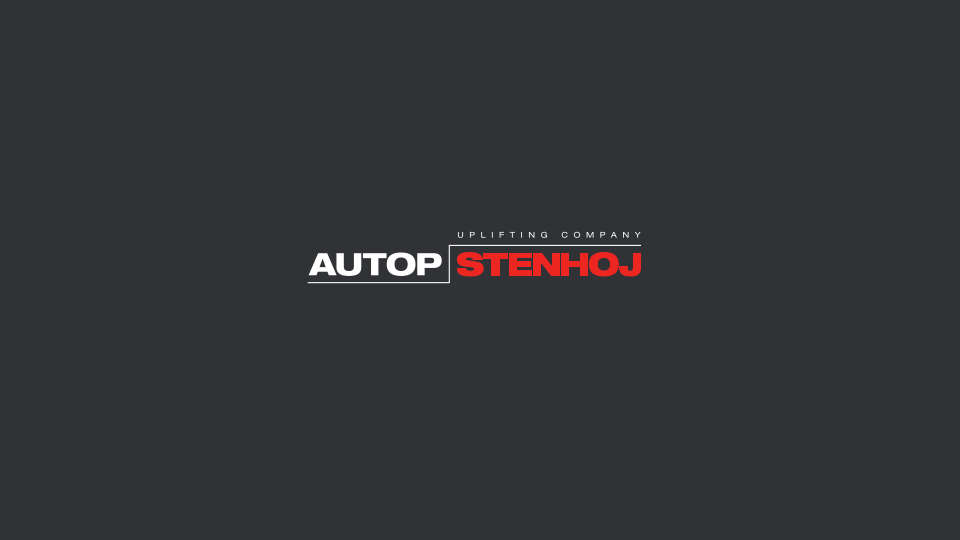 Maestro 2.32 NxT
Premium
Electro-mechanical 2-post lift with 3.2 t capacity
Lifting capacity, up to: 3,200 kg
Working height: F:1,985 – 2,015 mmCF: 1,990 - 2,145 mmCF-08: 1,995 - 2,155 mm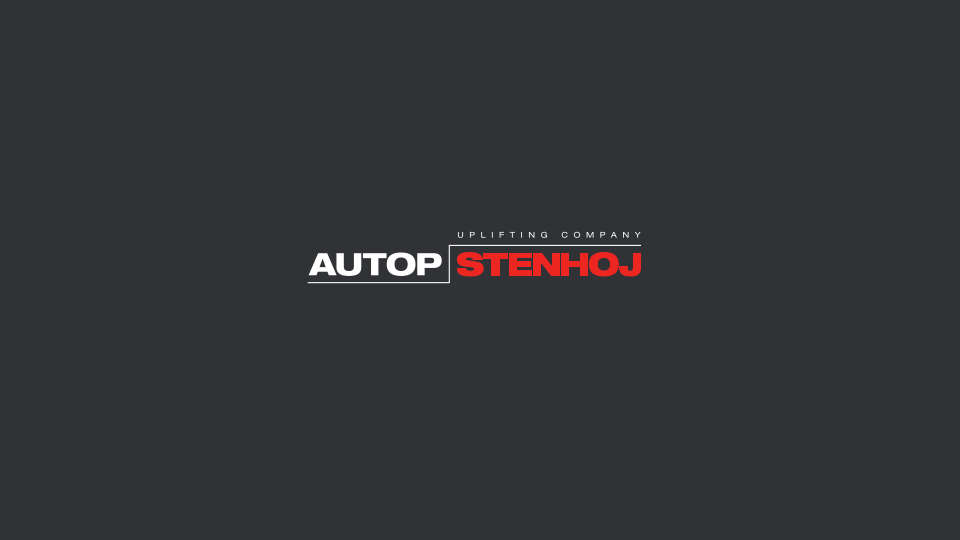 Maestro 2.35 NxT
Premium
Electro-mechanical 2-post lift with 3.5 t capacity
Lifting capacity, up to: 3,500 kg
Working height: 1,970-2,035 mm+ 65 mm pad extension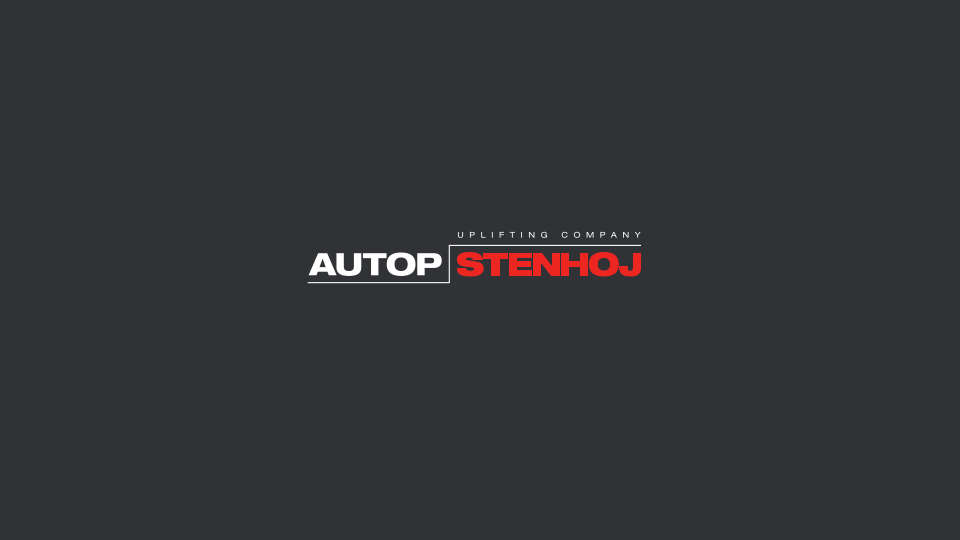 Maestro 2.50 NxT
Premium
Electro-mechanical 2-post lift, 5.0 t capacity
Lifting capacity, up to: 5,000 kg
Working height: F DT/DT: 2,000 - 2,045 mm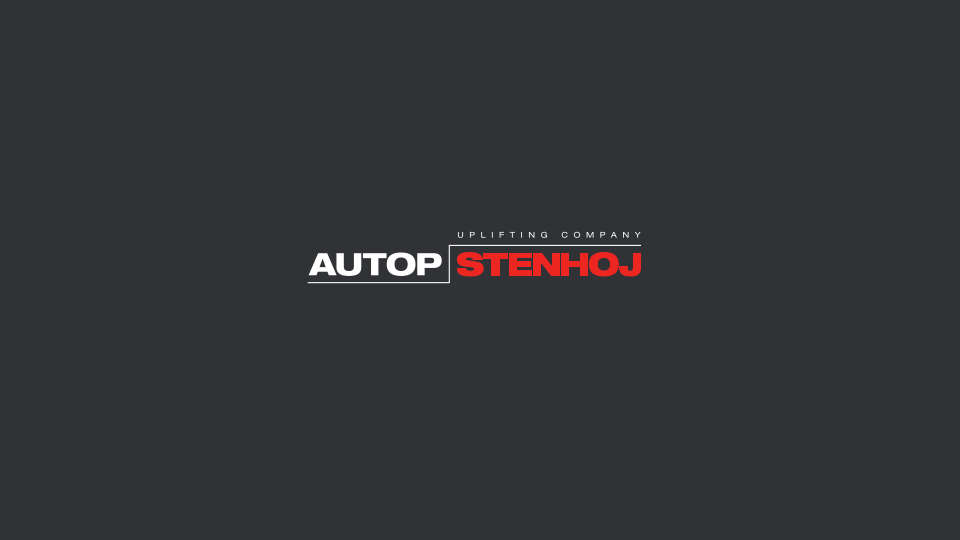 Maestro 2.60 NxT
Premium
Electro-mechanical 2-post lift, 6.0 t capacity
Lifting capacity, up to: 6,000 kg
Working height: F DT/DT: 2,000 - 2,045 mm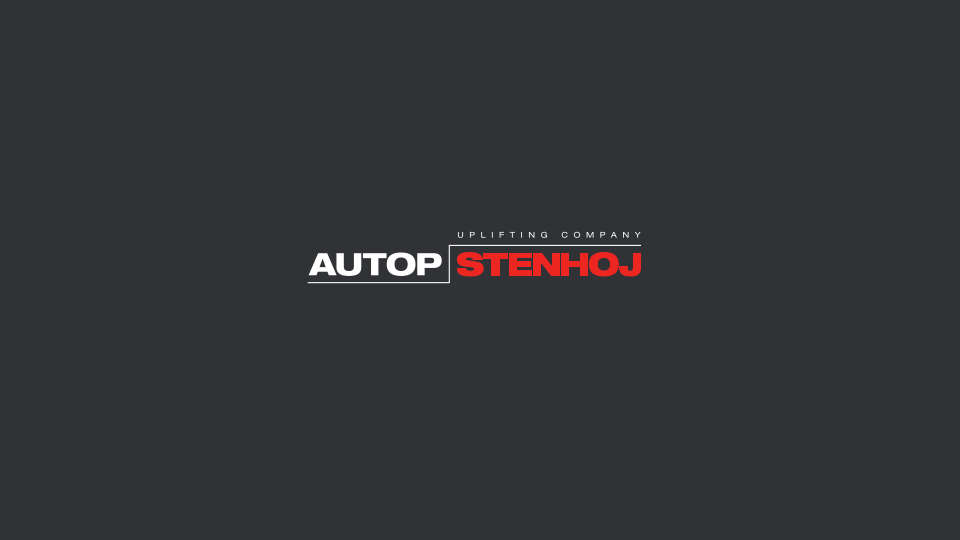 Maestro 2.65
Premium
Electro-mechanical 2-post lift with 6,5 t capacity
Lifting capacity, up to: 6,500 kg
Working height: 2,045 - 2,105 mm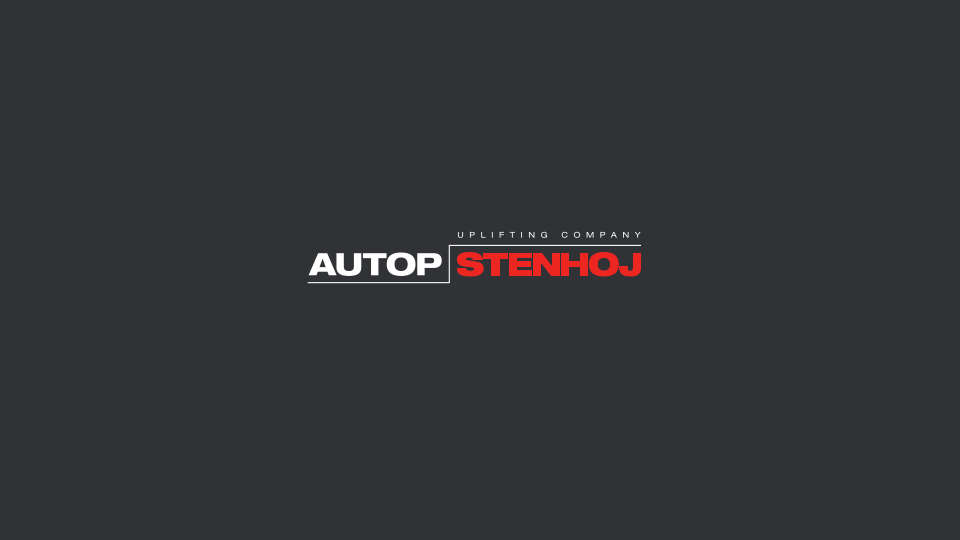 Maestro 4.50 F
Electro-mechanical 2x2-post lift, 5 t capacity
Lifting capacity, up to: 5,000 kg
Working height: 1,955-2,035 mm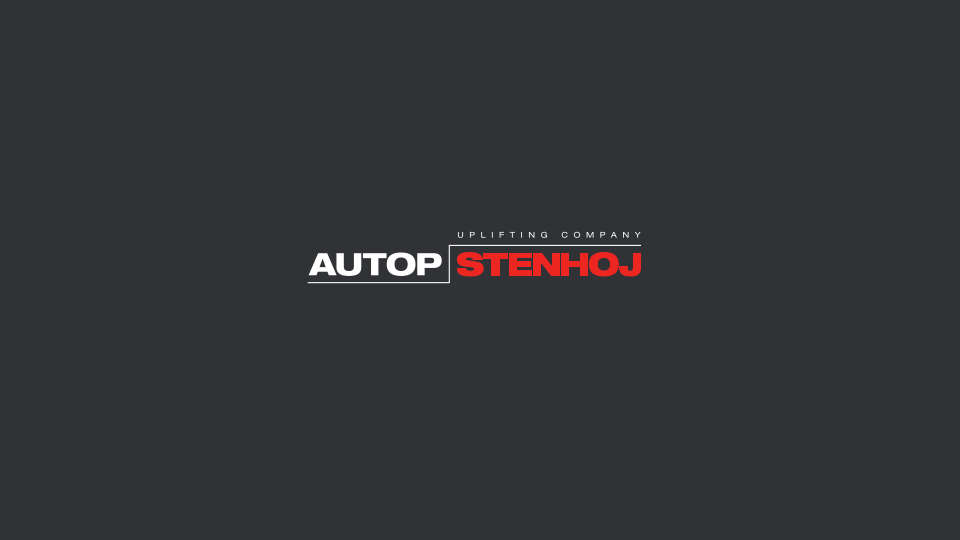 Mascot 40 H
Electro-hydraulic 2-post lift with 4.0 t capacity
Lifting capacity, up to: 4,000 kg
Working height: 1,990-2,013 mm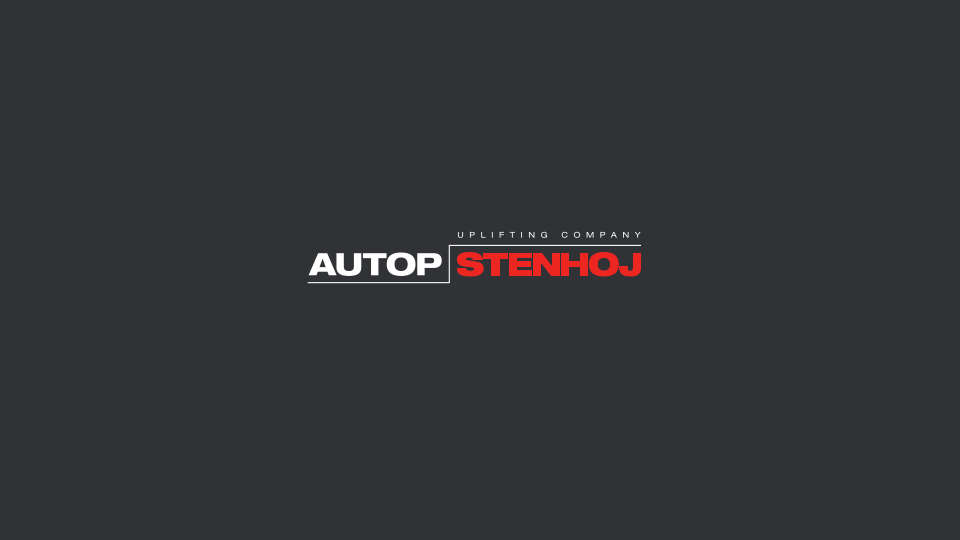 Mascot 40 H-B
Electro-hydraulic 2-post lift, 4.0 t capacity
Lifting capacity, up to: 4,000 kg
Working height: 1,900 - 2,017 mm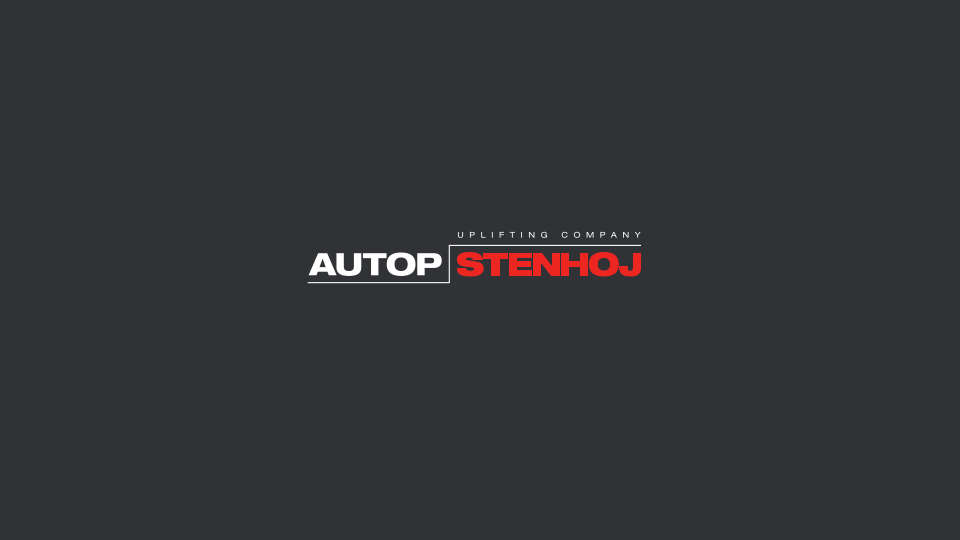 Mascot 55 H
Electro-hydraulic 2-post lift, 5.5 t capacity
Lifting capacity, up to: 5,500 kg
Working height: 2,000 - 2,047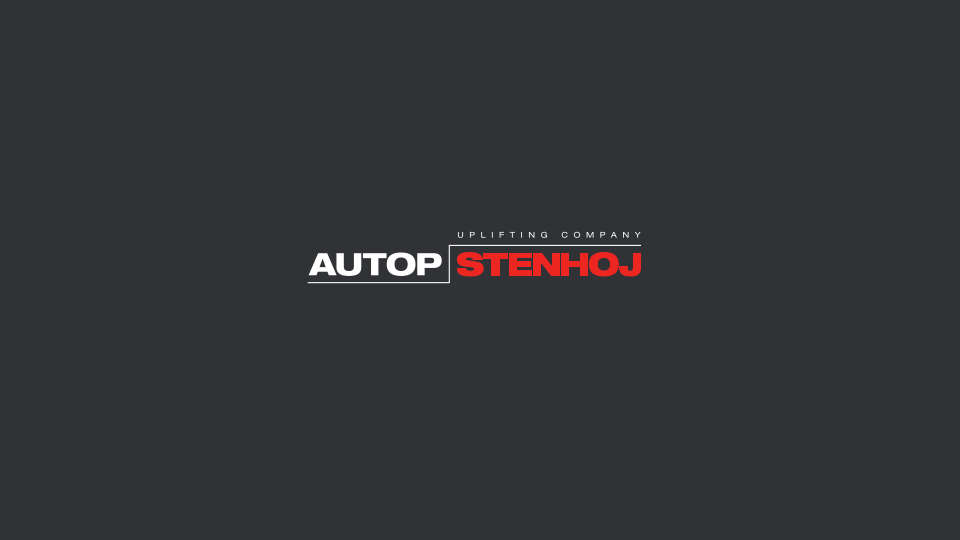 Major 4.40
Electro-hydraulic 4-post lift, 4 t capacity
Lifting capacity, up to: 4,000 kg
Working height: S 44 = 1,840 S 48 = 2,000 I WL 48 = 2,050 mmS 51 = 2,000 I WL 51 = 2,050 mm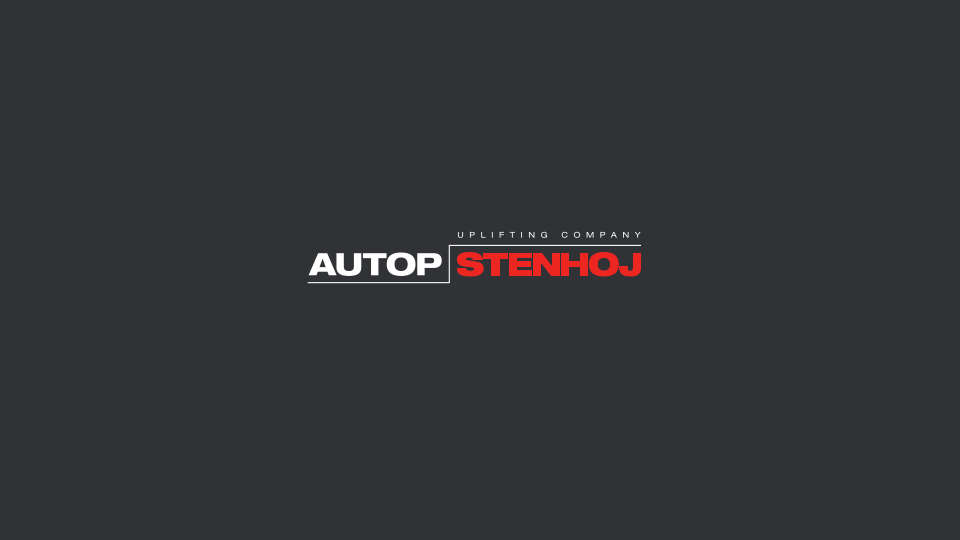 Major 4026
Electro-hydraulic 4-post lift with 4 t capacity
Lifting capacity, up to: 4,000 kg
Working height: 1,810 mm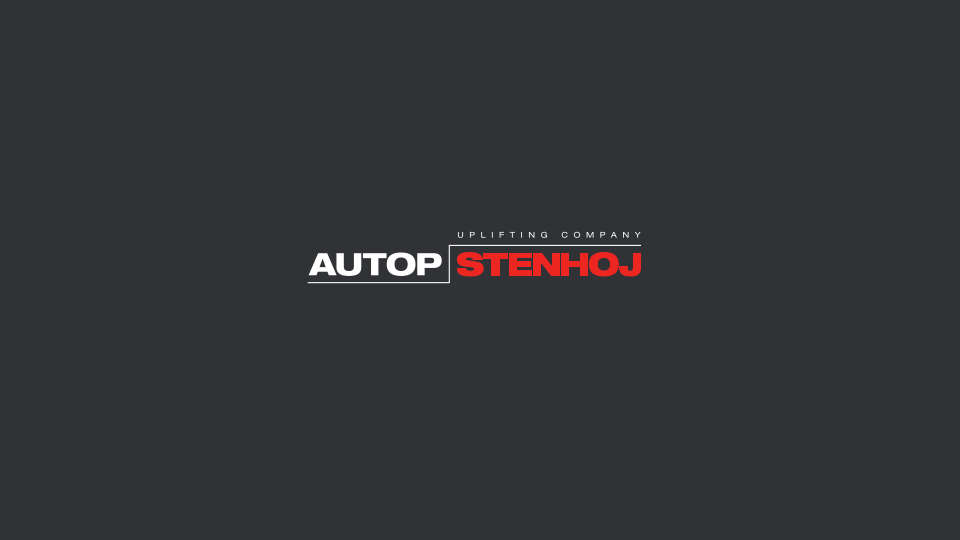 Major 4030
Electro-hydraulic 4-post lift with 4 t capacity
Lifting capacity, up to: 4,000 kg
Working height: 1,830 mm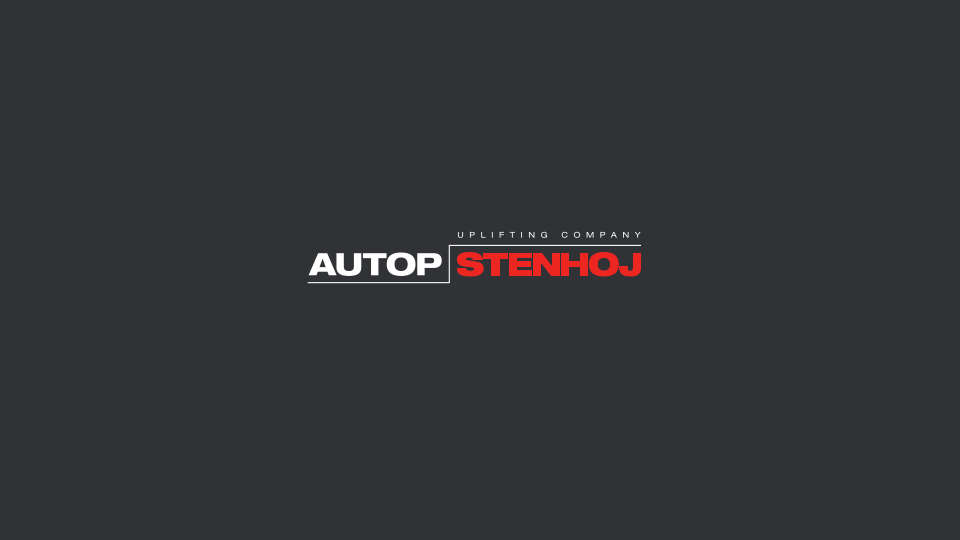 Major 4030-44 WL DLX
Electro-hydraulic 4-post lift with 4 t capacity
Lifting capacity, up to: 4,000 kg
Working height: 1,860 mm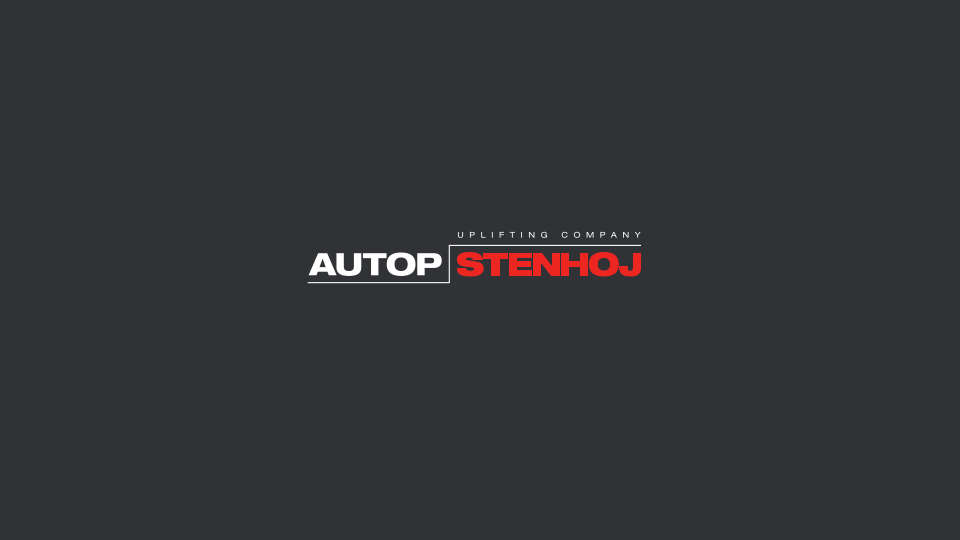 Major 4000 - 6000 MOT/ATL
Electro-hydraulic 4-post lift with 4.0, 4.8, 5.2 & 6.5 t capacity - DVSA approved MOT & ATL Lifts
Lifting capacity, up to: 6,500 kg
Working height: 1,810 - 1,840 mm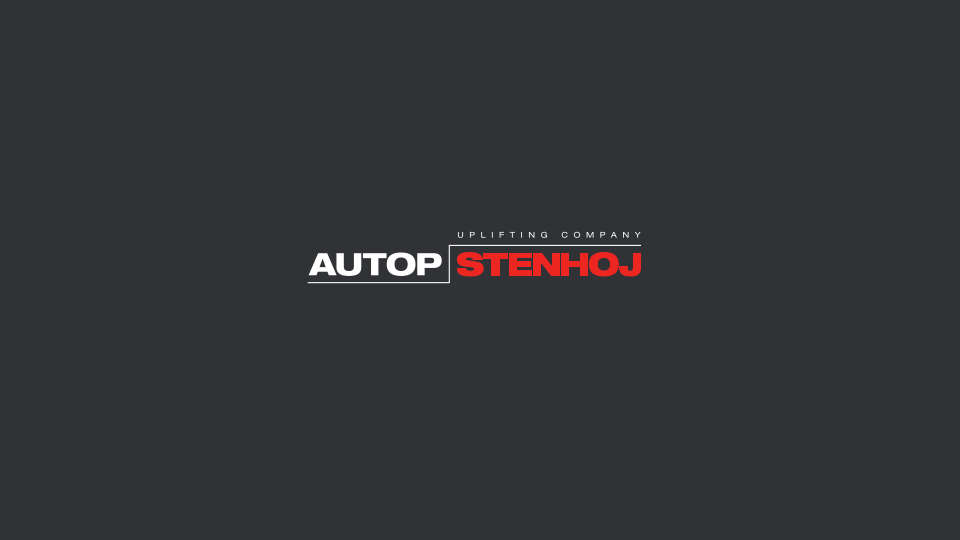 Major 5030 - 53 Combi
Electro-hydraulic 4-post lifts with 5 t capacity and integrated free-wheel lift
Lifting capacity, up to: 5,000 kg
Working height: 1,878 mm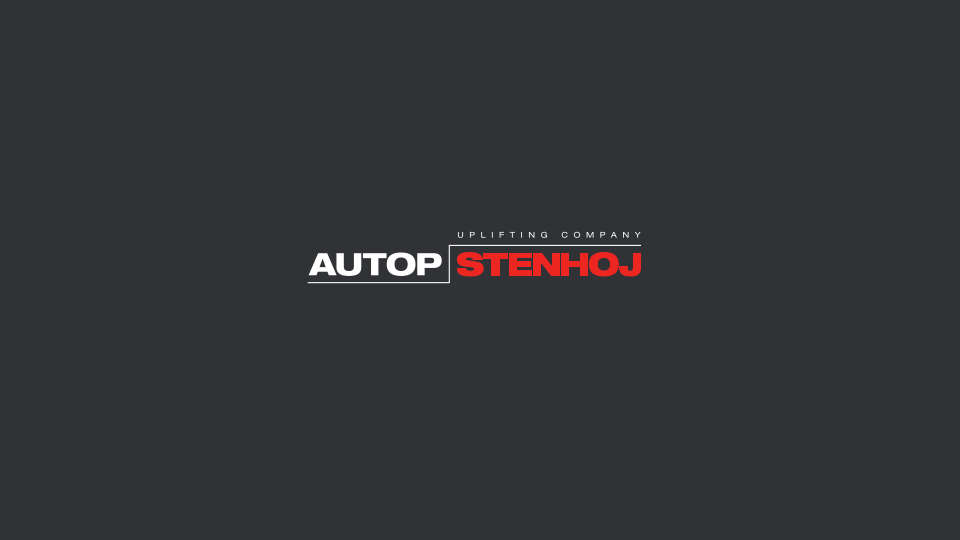 Major 5230
Electro-hydraulic 4-post lift with 5.2 t capacity
Lifting capacity, up to: 5,200 kg
Working height: 1,860 mm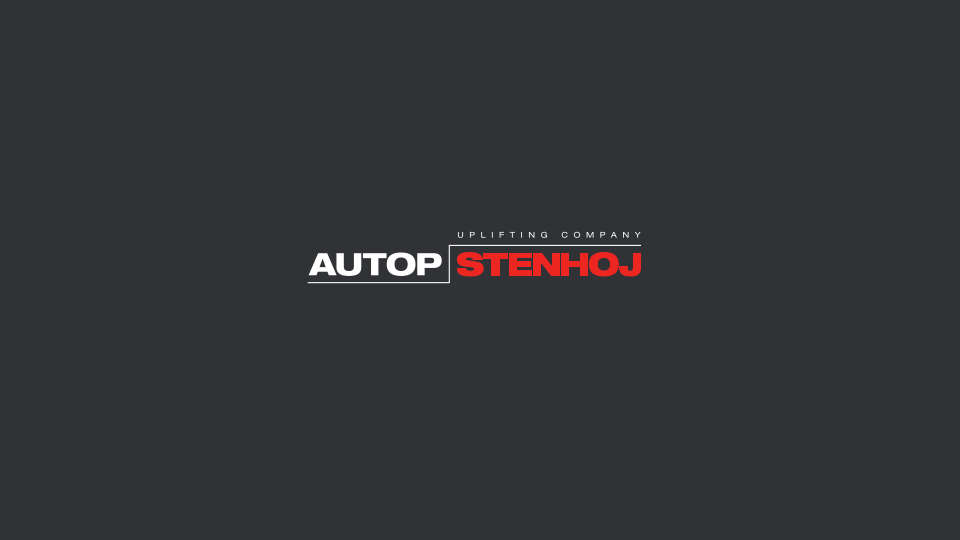 Major 4.55
Electro-hydraulic 4-post lift, 5.5 t capacity
Lifting capacity, up to: 5,500 kg
Working height: S = 2,030 mm WL = 2,080 mm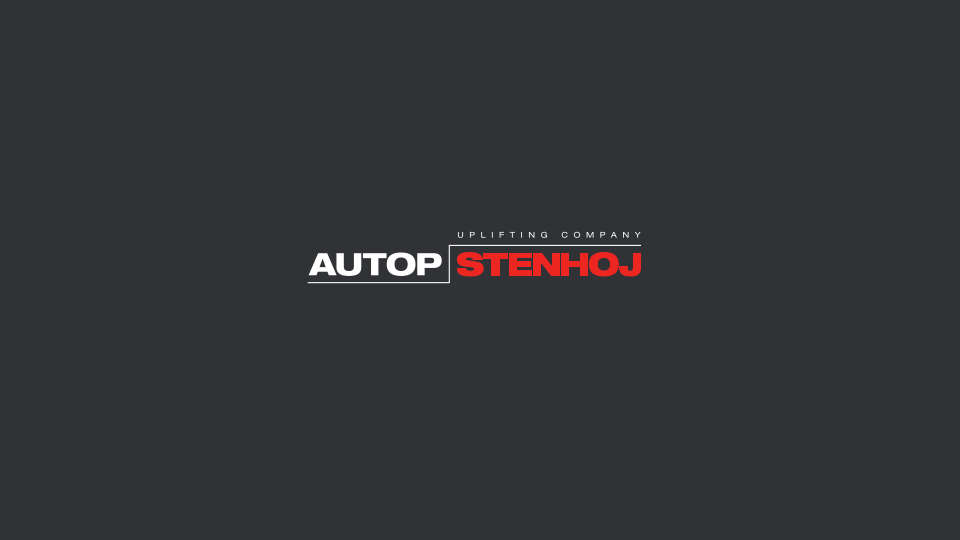 Major 5529-55 WL
Electro-hydraulic 4-post lift with 5.5 t capacity
Lifting capacity, up to: 5,500 kg
Working height: 1,920 mm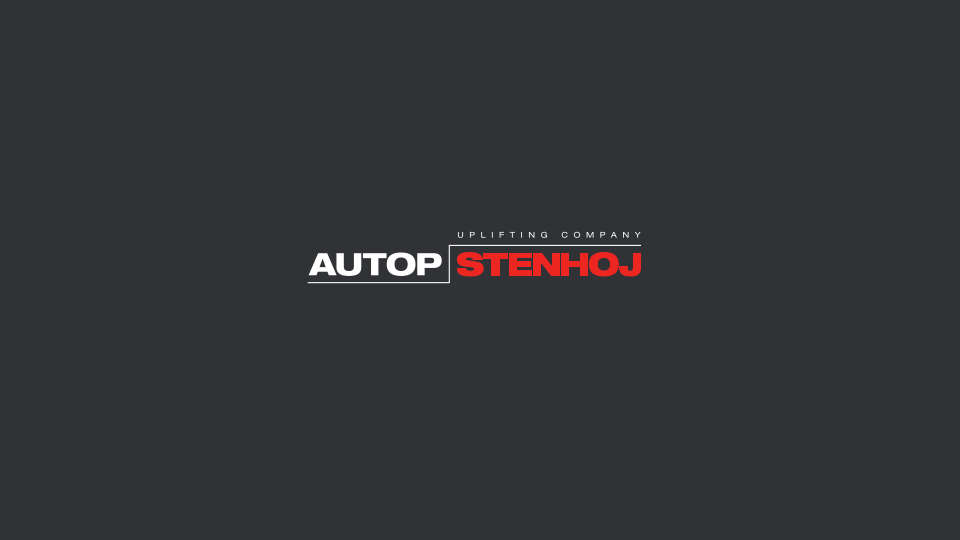 Major 6230
Electro-hydraulic 4-post lift with 6.2 t capacity
Lifting capacity, up to: 6,200 kg
Working height: 1,840 mm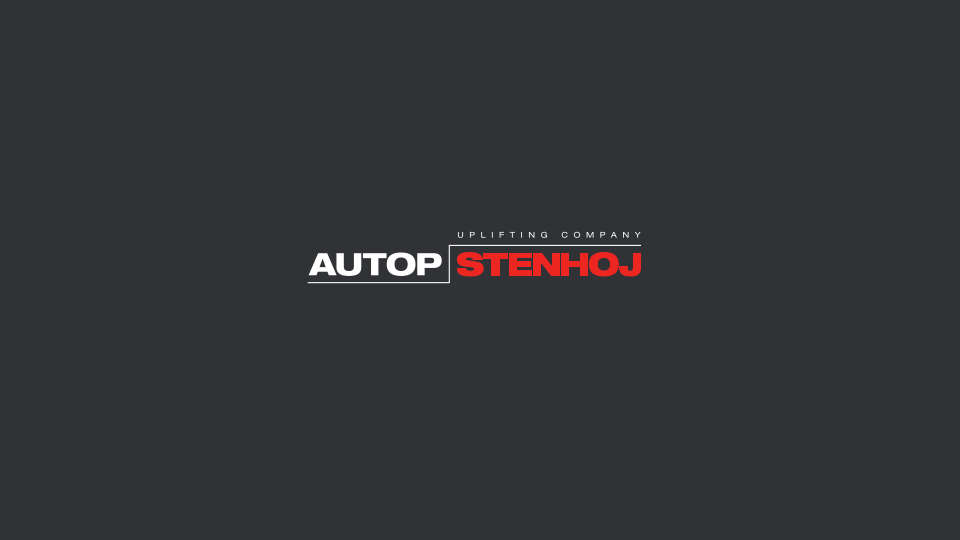 Major 7230
Electro-hydraulic 4-post lift with 7.2 t capacity
Lifting capacity, up to: 7,200 kg
Working height: 1,840 mm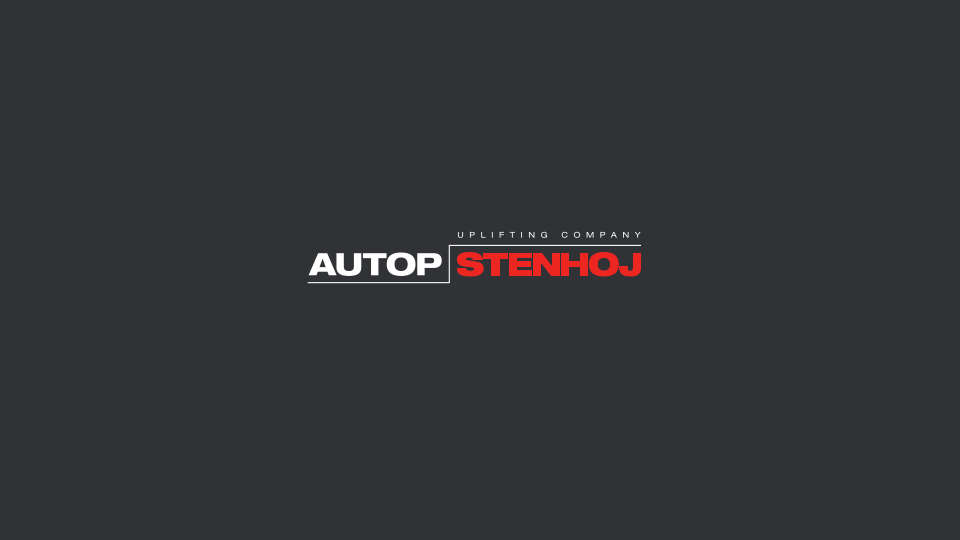 MagiX 30
Electro-hydraulic scissor lift with 3 t capacity
Lifting capacity, up to: 3,000 kg
Working height: S: 1,950 mm
I: 1,845 mm+ Rubber pads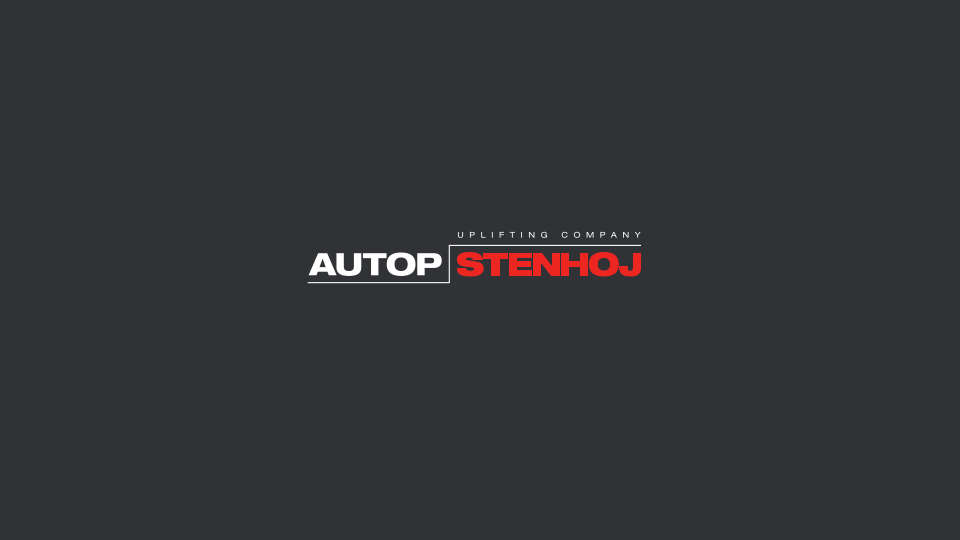 MagiX 35 DS II
Electro-hydraulic double scissor lift, 3.5 t capacity
Lifting capacity, up to: 3,500 kg
Working height: 2,023 mm / 1,923 mm + Rubber pads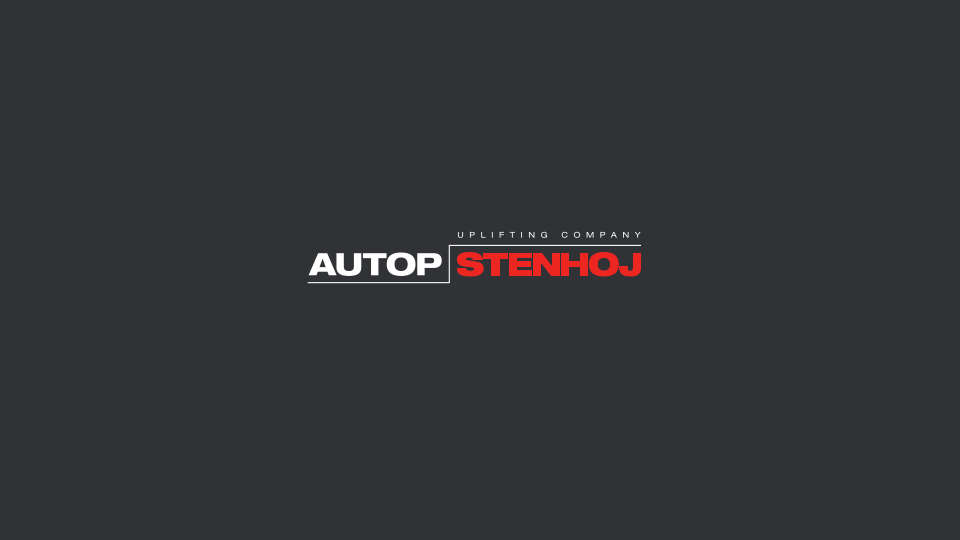 MagiX 35 LSMG II
Electro-hydraulic mobile short-rise scissor lift for tyre change, 3.5 t capacity
Lifting capacity, up to: 3,500 kg
Working height: 1,000 mm + Rubber pads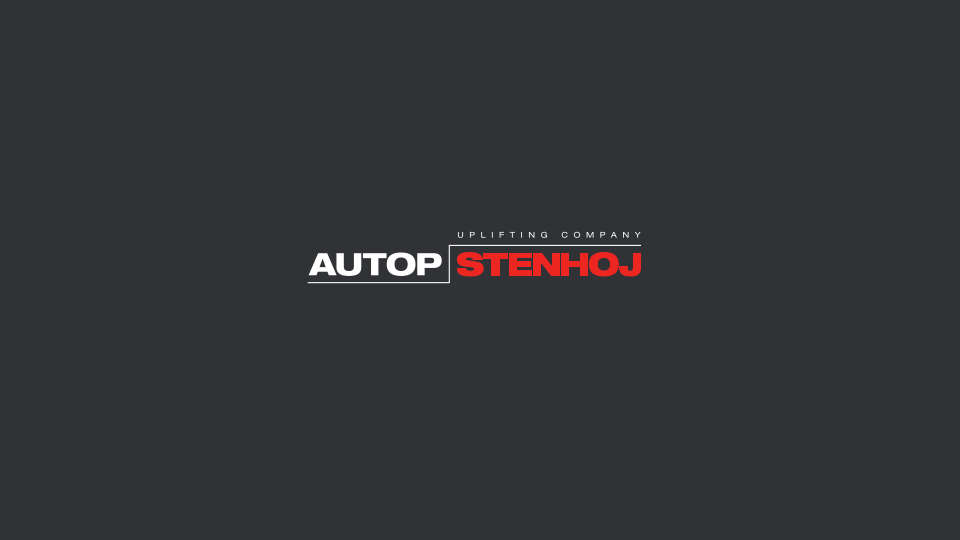 MagiX 43-46
Electro-hydraulic scissor lift with platforms, 4.3 t capacity
Lifting capacity, up to: 4,300 kg
Working height: 2,090 mm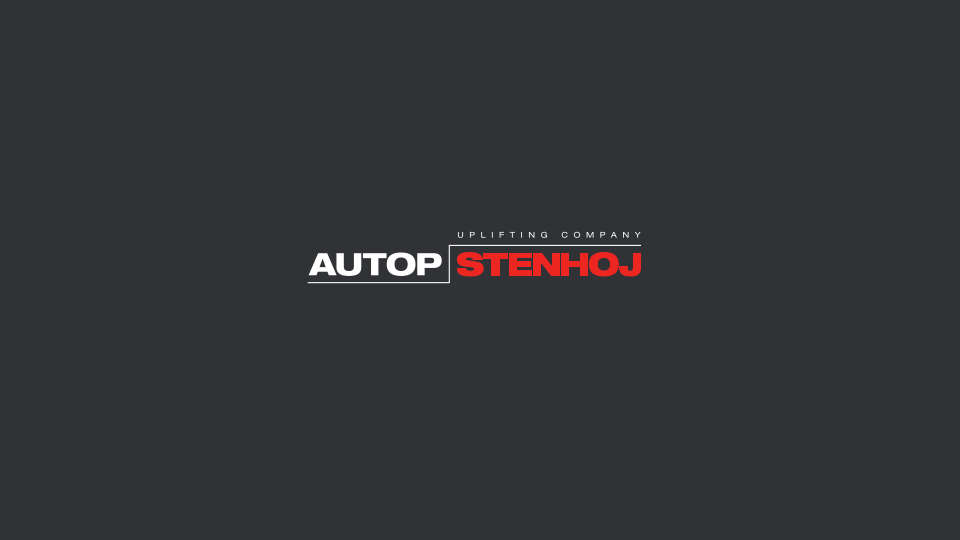 MagiX 50-52
Electro-hydraulic scissor lift with platforms, 5 t capacity
Lifting capacity, up to: 5,000 kg
Working height: 2,150 mm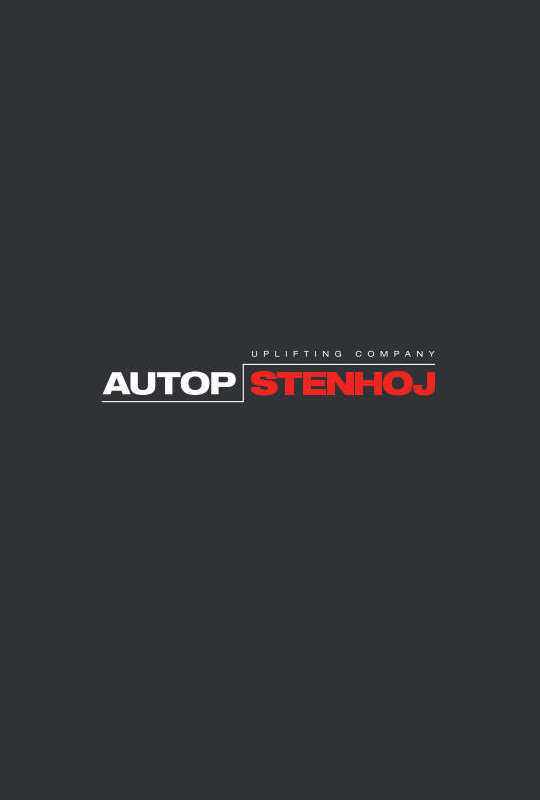 Surface-mounted lifts 2023 Product catalogue
Show Download