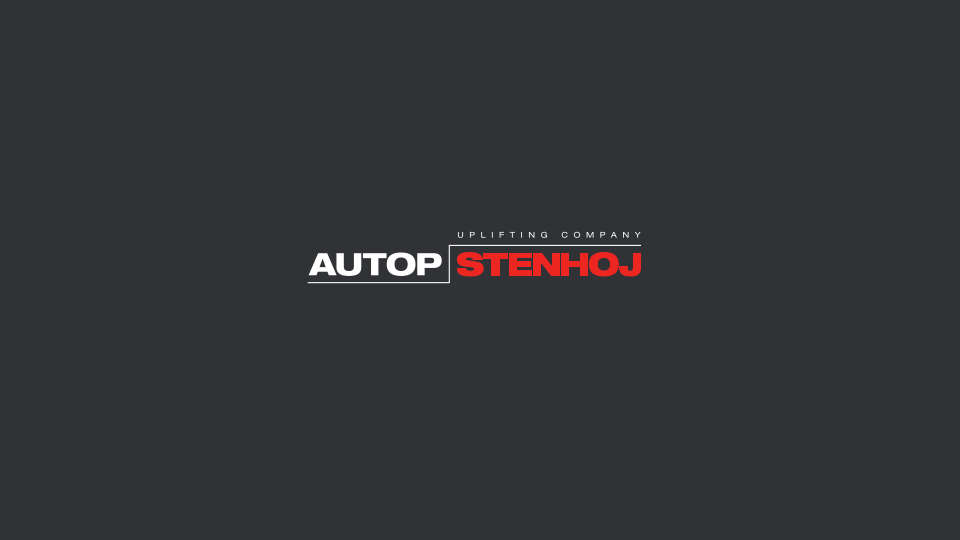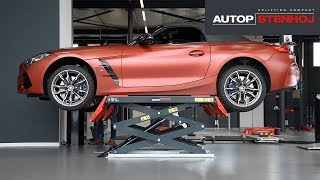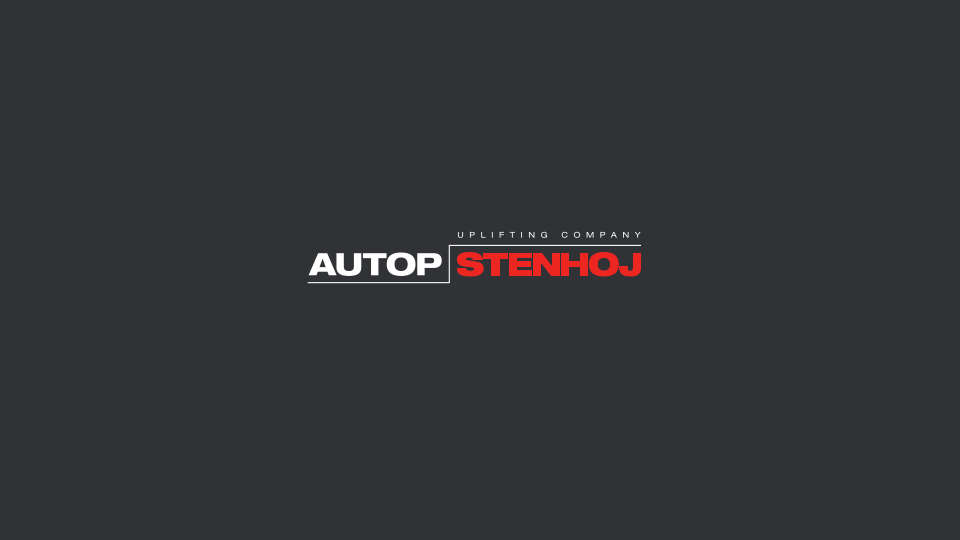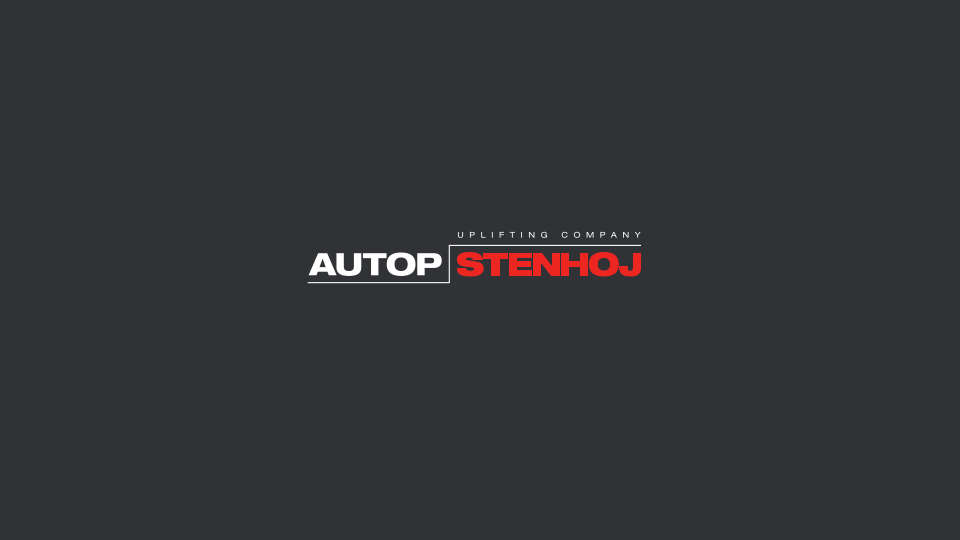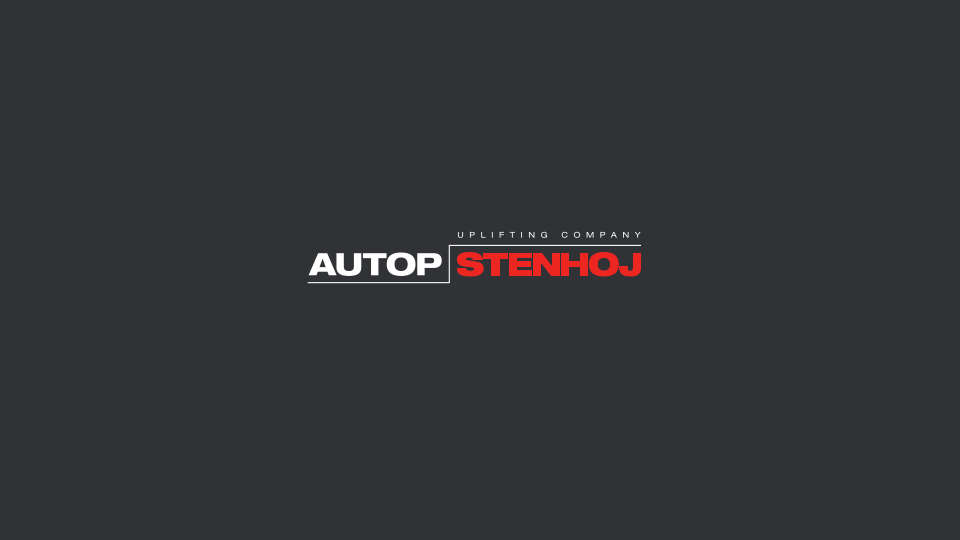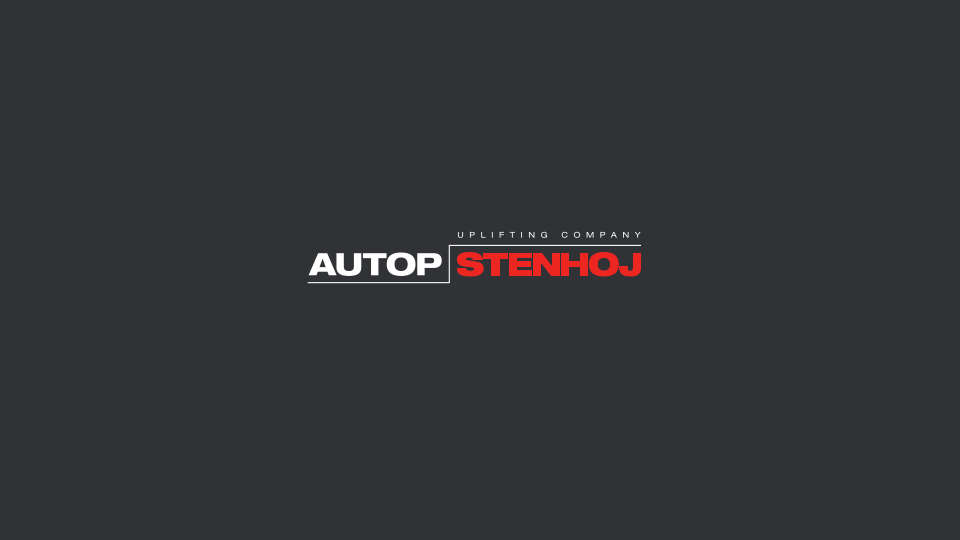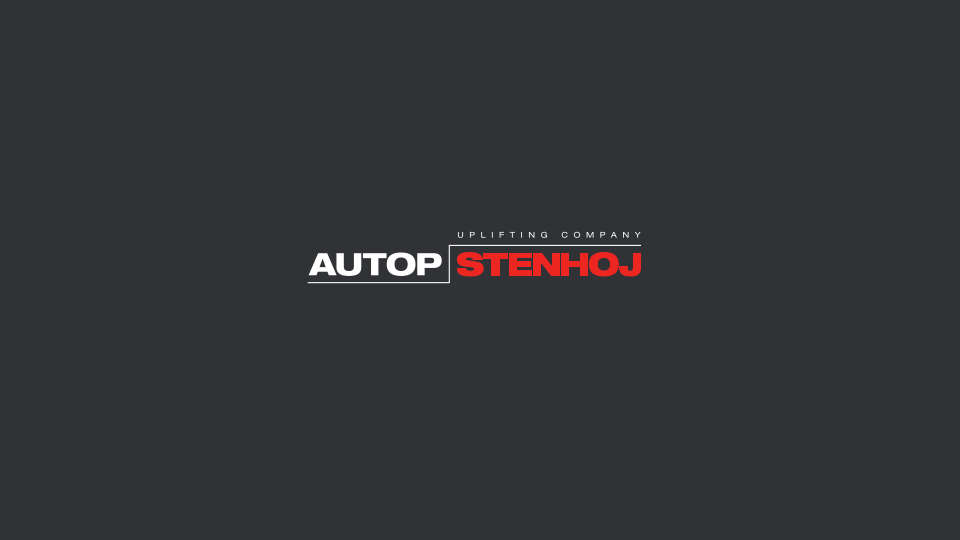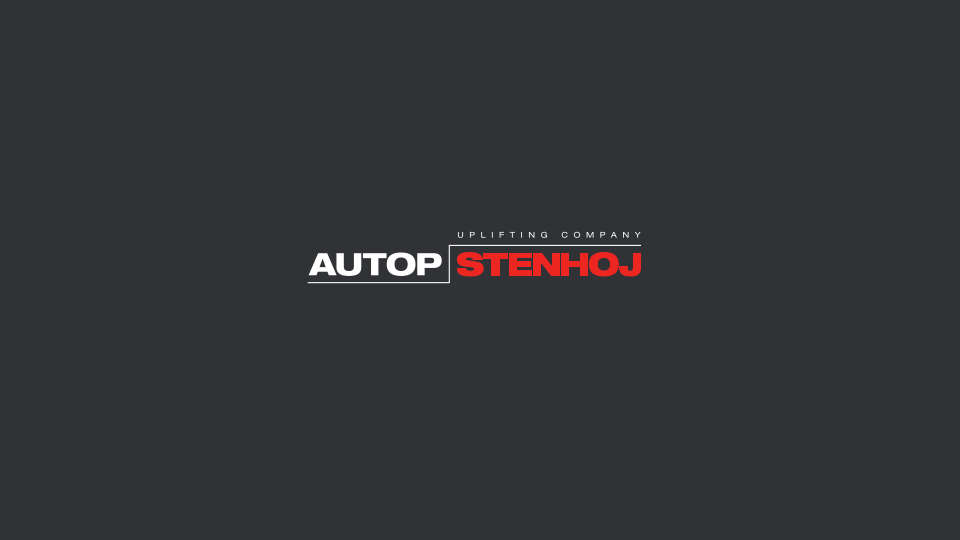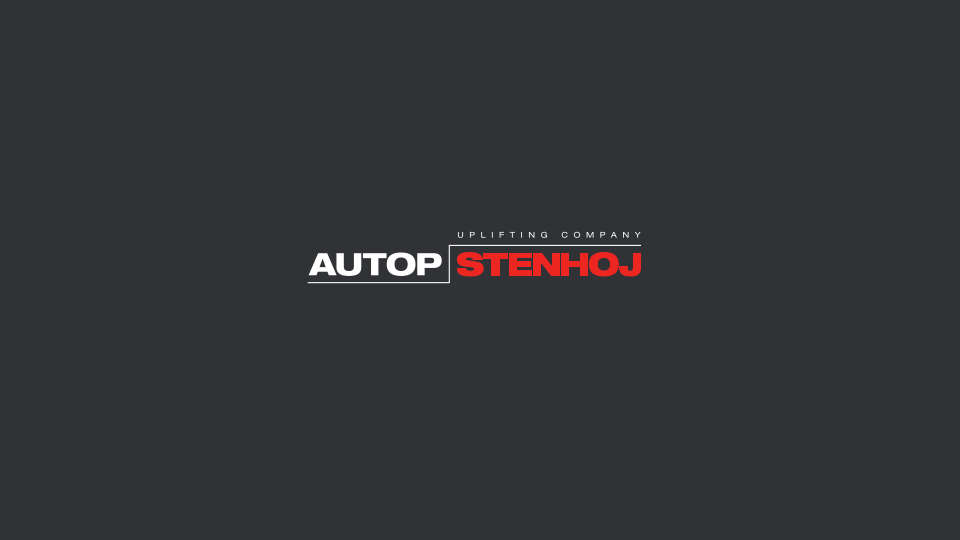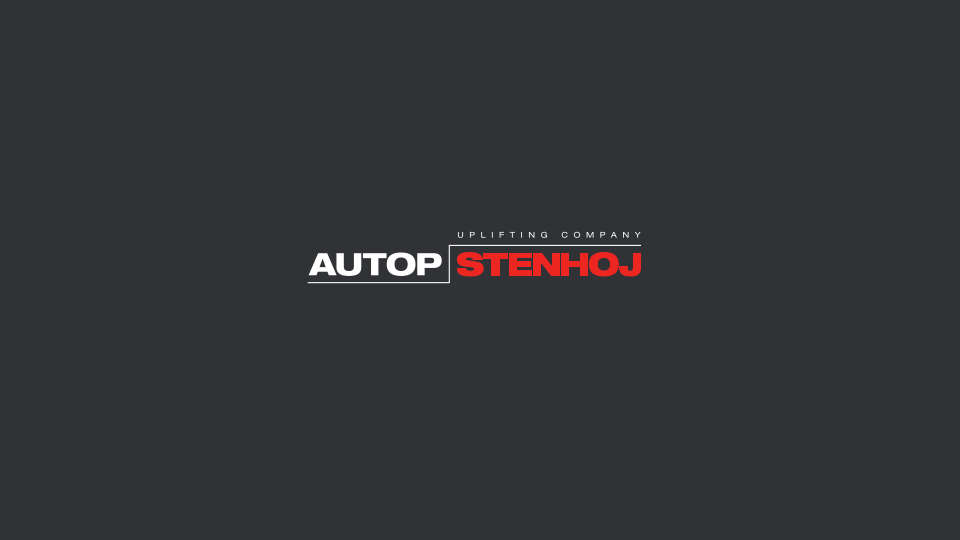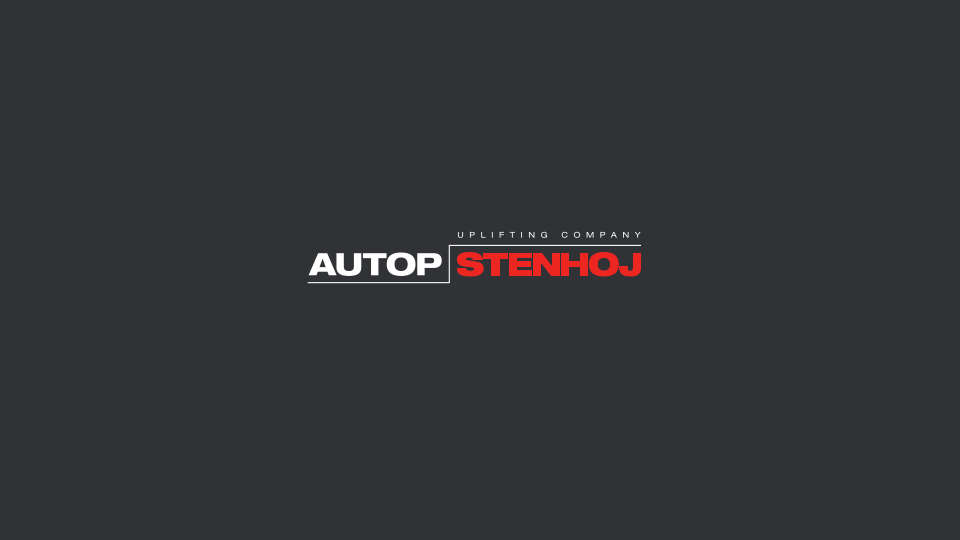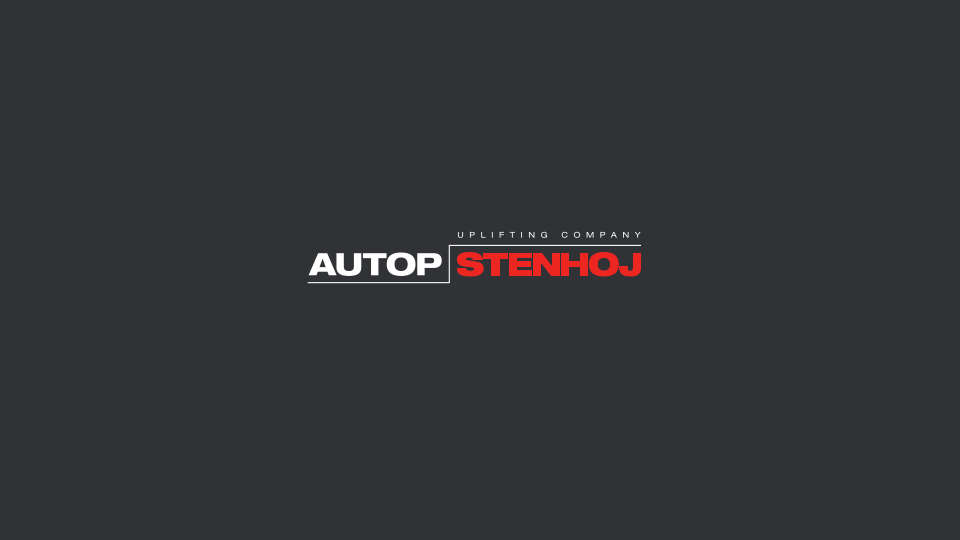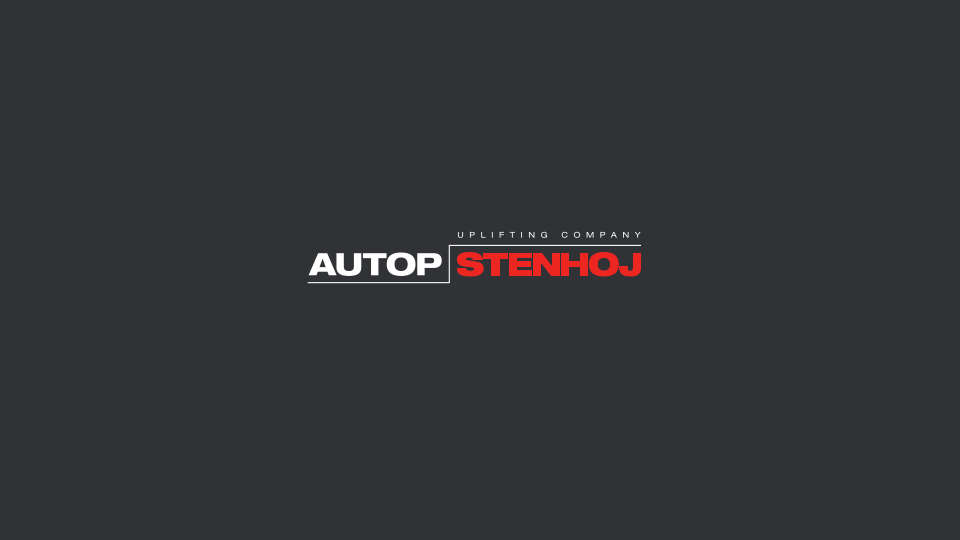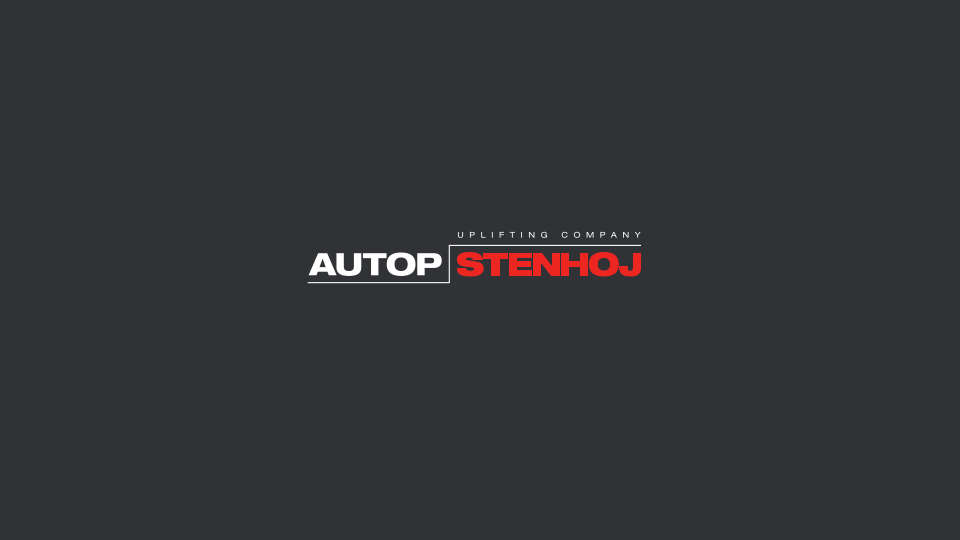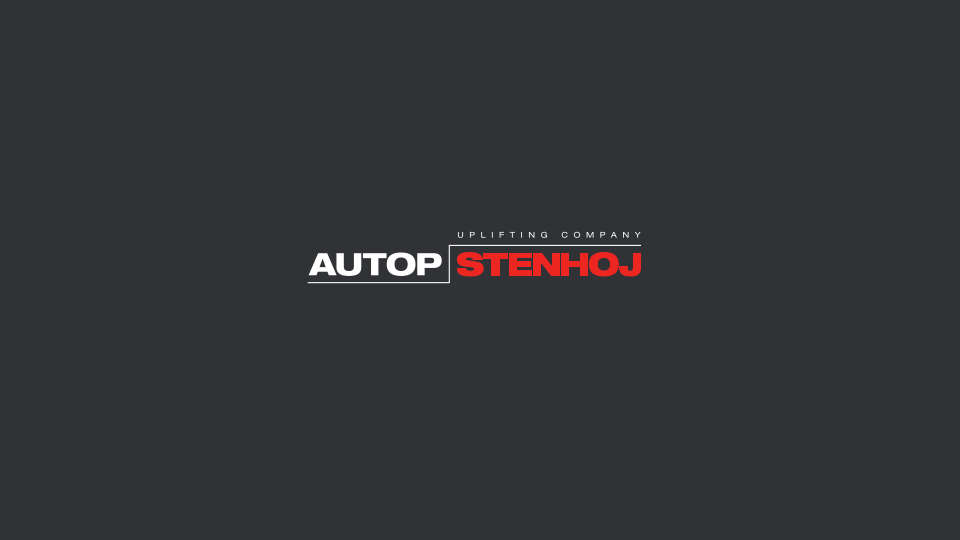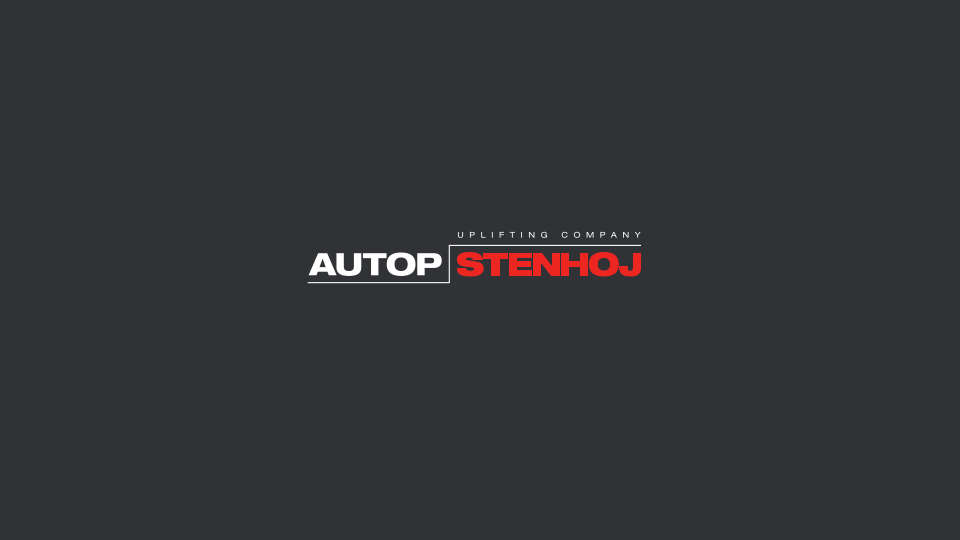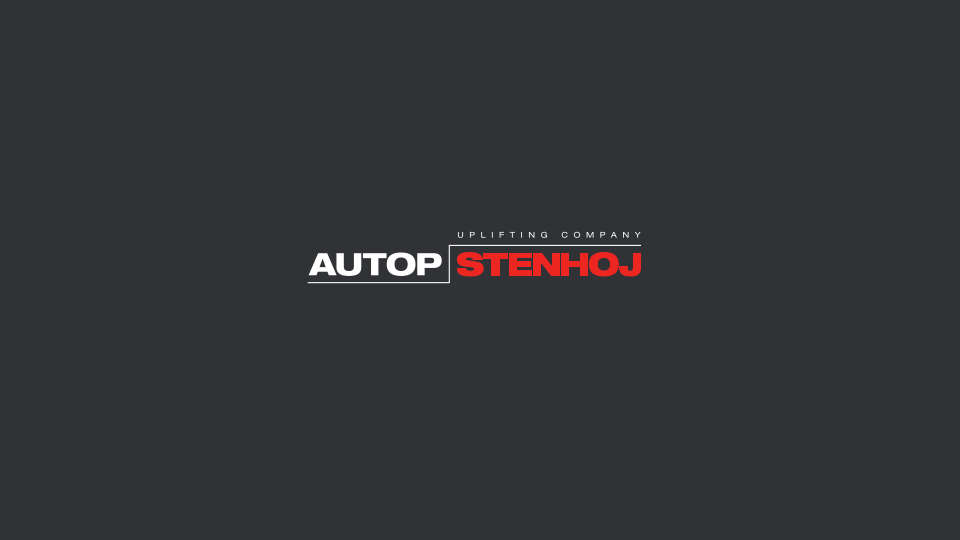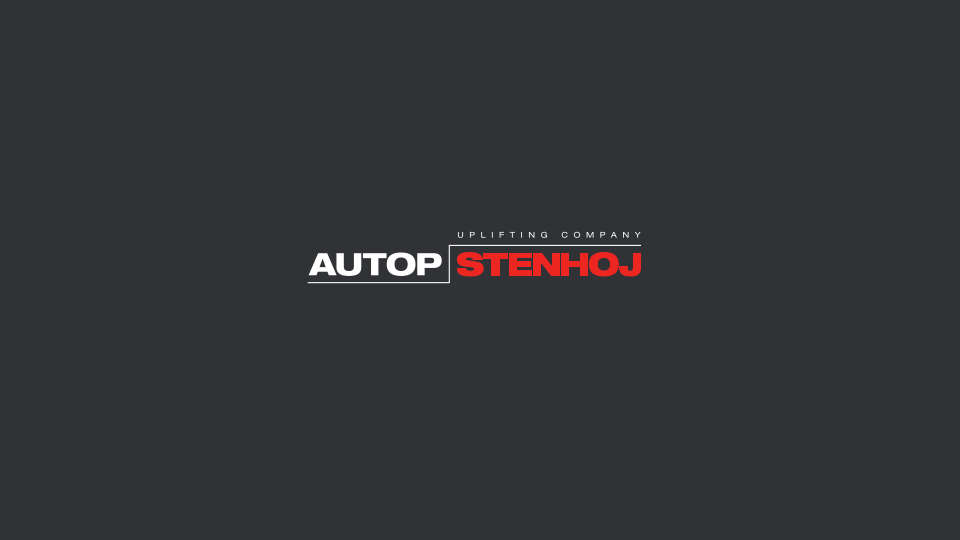 MagiX 35 DS II
Electro-hydraulic double scissor lift, 3.5 t capacity
Compact double scissor lift that needs no compressed air or a safety catch. Synchronisation is controlled electronically via a photocell, without a predefined drive-up direction and thus flexible in positioning.
Description
Double master / slave system, therefore no compressed air and no safety ratchet necessary
Self-locking parachute valves in cylinders against sudden increase of speed
Control column with push buttons, integrated pump unit and alarm signal
Electronic synchronization through photo sensor and reflector, stops lift from 50 mm difference in height
Emergency lowering valves can manually be opened
Sturdy scissor construction for high directional stability
Ramps made of tear plates, for easy drive-on, also with wet wheels
Base frame galvanized as standard
No mechanical connection between scissor sections, therefore free gangway
Lubrication free teflon sliding bearings in all joints
Optimum lifting area from small passenger car up to VW T6 short wheel base / BMW series 7 long (G12)
Low minimum height ≤ 100 mm, for perfect drive-over situation, also for flat vehicles
No fixed drive-on direction, lift is reversible, flexible positioning of control column.
Recommended: front left side
Rubber blocks 1 set = 4 pcs, H=40 mm, as well as hose and cable covers included in scope of delivery
Standard colours:
Platforms & scissor: RAL 7016 – grey
Ramps: RAL 3020 – red
Versions
Available with different voltages
For surface-mounting or recession, with the same lift version
G = galvanized platforms
Options
Set of expansion bolts
LED-lighting set for surface-mounted installation
Installation frame galvanized, for recessed installation
Set rubber blocks, 20, 40, 60, 70, 80 and 100 mm
Hose extensions incl. covers (+ 1 meter)
Additional long drive-over ramps for lowered cars
Cross bar for lifting 4x4 vehicles
Special colours available on request!
Recommendations
Volvo
BMW / Mini
Volkswagen Group
Technical data
| | |
| --- | --- |
| Lifting capacity, up to | 3,500 kg |
| Stroke length | 1,923 mm |
| Working height | 2,023 mm / 1,923 mm + Rubber pads |
| Lifting / lowering time | ~ 40/38 sec. |
| Pump unit | 2.2 kW |
| Voltage | 3PH - 230/440V - 50/60 Hz |
| Max. distance scissor – control column | 2 m |
Scissor platforms
| | |
| --- | --- |
| Platform length | 1,480 - 2,200 mm |
| Platform width - Measurements depend on platform length | 625 mm |
| Min. height | ≤100 mm / 0 mm |
| Distance between platforms | 900 mm (recommended) |
| Depth of recess | 0 mm / 100 mm |