Volkswagen Group
Here you find all products recommended by Volkswagen Group
Audi, Porsche, Seat, Skoda, VW
We are an approved supplier for the Volkswagen Group and have been for many years. As such, our products are recommended worldwide.
Audi, Porsche, Seat, Skoda und VW rely on our competence, experience and our on-going commitment to innovation. They benefit from our international AUTOPSTENHOJ partner/dealer network.
As an authorized dealership you can refer to the product portfolio which is recommended by the Volkswagen group.
With AUTOPSTENHOJ you can be sure that the lift we supply will reach a diverse range of lifting points, whilst maintaining lifting capacity and safety most importantly.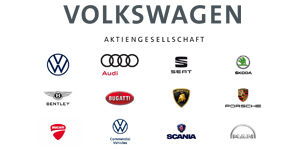 Entry 1 to 27 of 27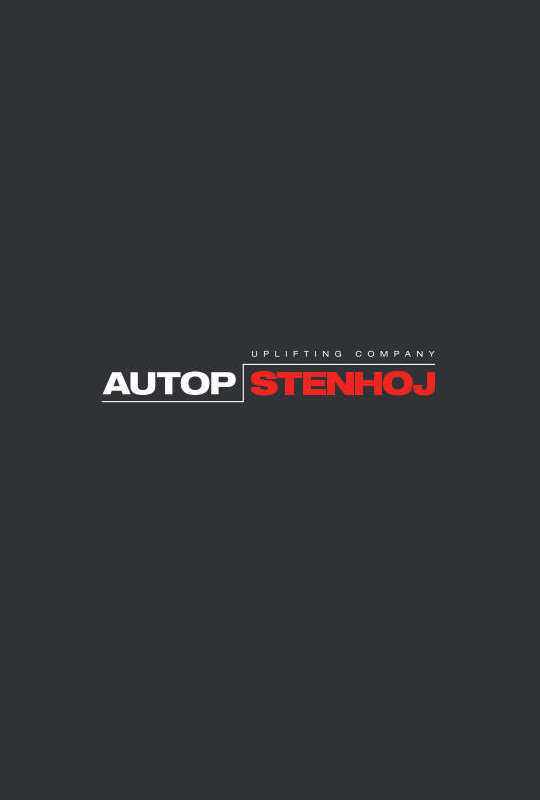 Brochure Volkswagen Group Approvals
Show Approval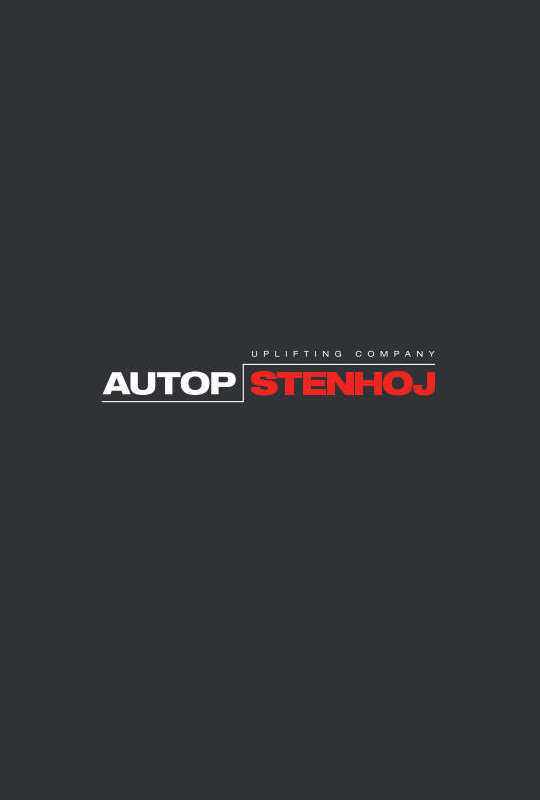 Sololift 1.35 Pv 160-220 xy - VAS 781007
Show Approval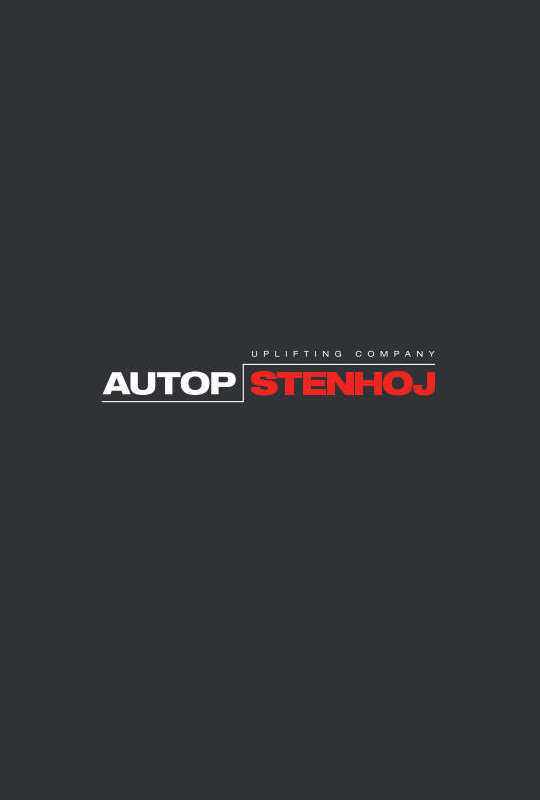 Sololift 1.35 Saa VAS 781005
Show Approval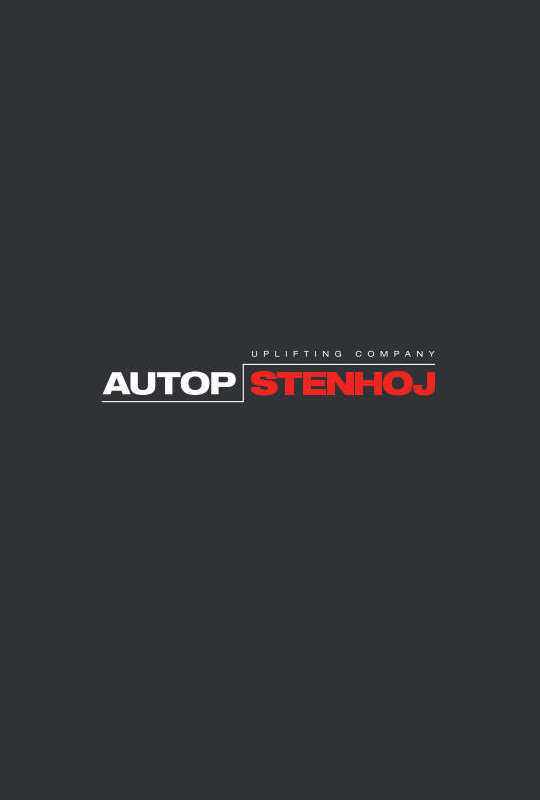 Sololift 1.35 Fv Uni VAS 781009
Show Approval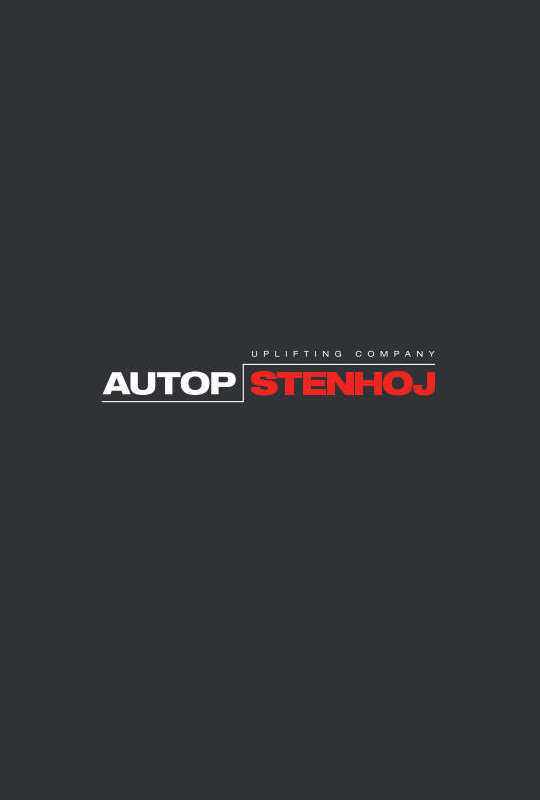 Masterlift 2.35 Pv 160-220 xy - VAS 5246
Show Approval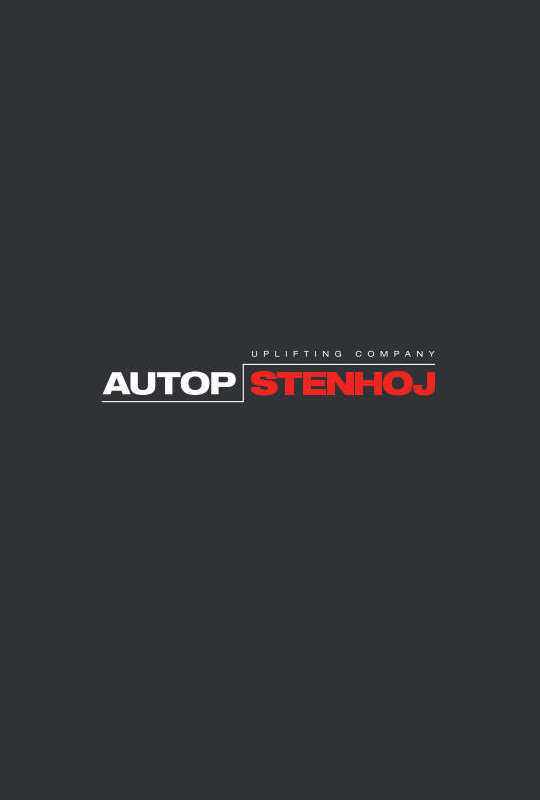 Masterlift 2.35 Saa 230 Sport - VAS 782 003
Show Approval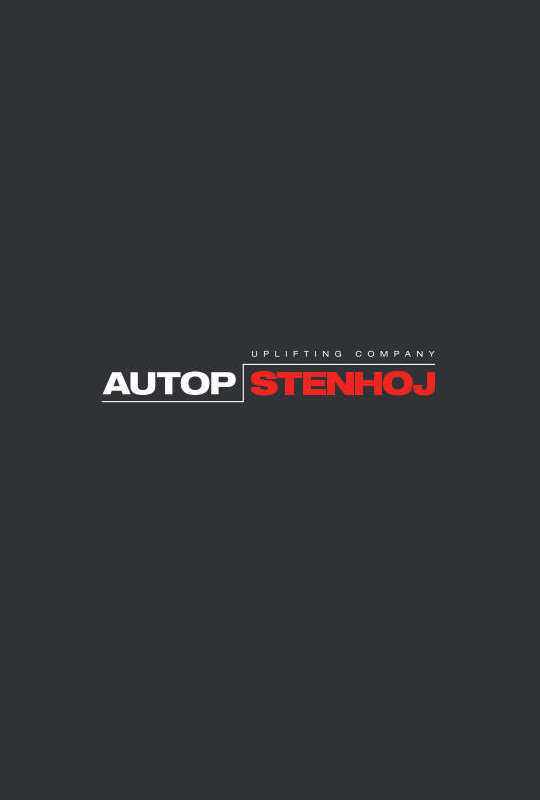 Masterlift 2.35 Saav 135 VAN - VAS 782 005
Show Approval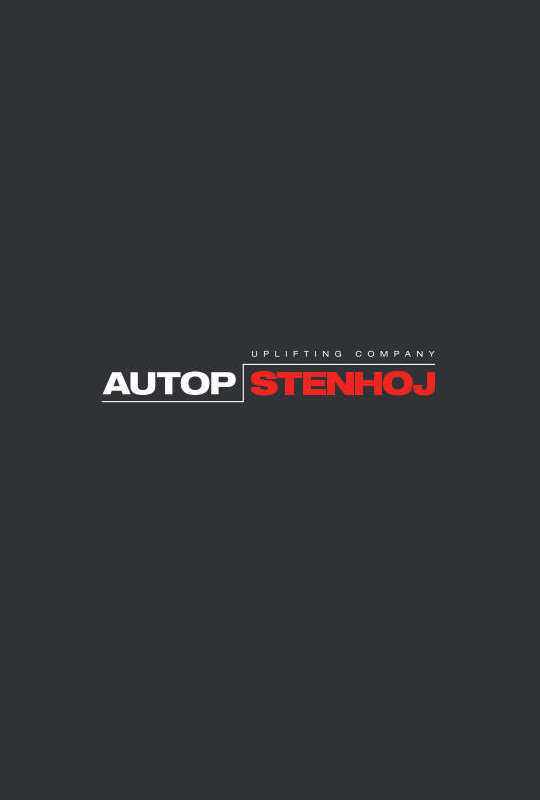 Masterlift 2.35 Combi Check in KA 1335 VAS 6858
Show Approval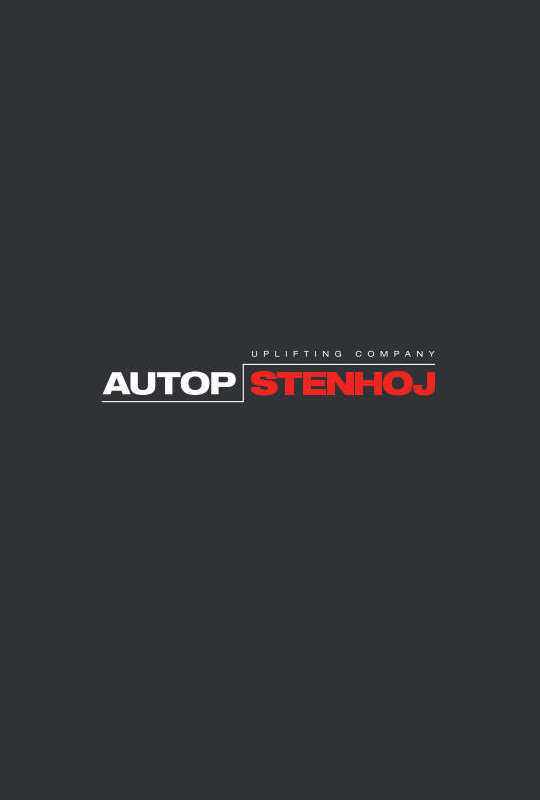 Masterlift 2.35 Combi Check in KA 1550 VAS 782019
Show Approval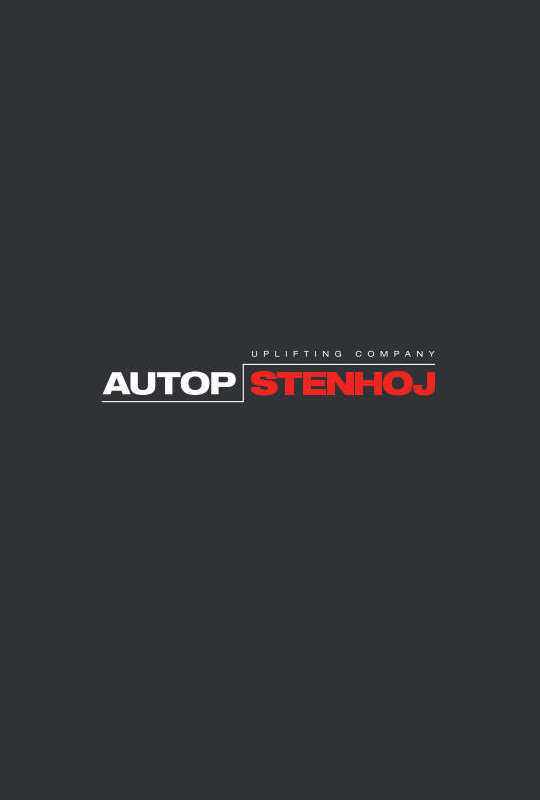 Profilift 2.40 F 460 Platform - VAS 5248
Show Approval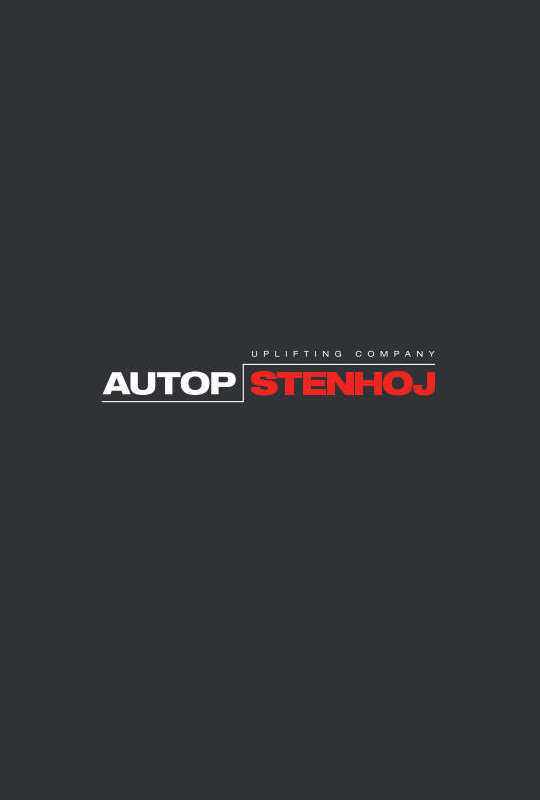 Biglift 2.55 Saa 230 VAS 782 035
Show Approval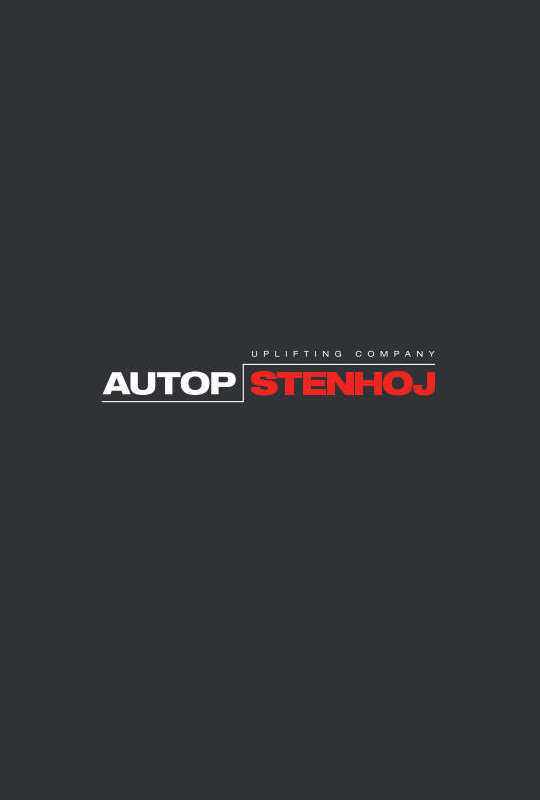 Biglift 2.55 Saa 265 VAS 782 037
Show Approval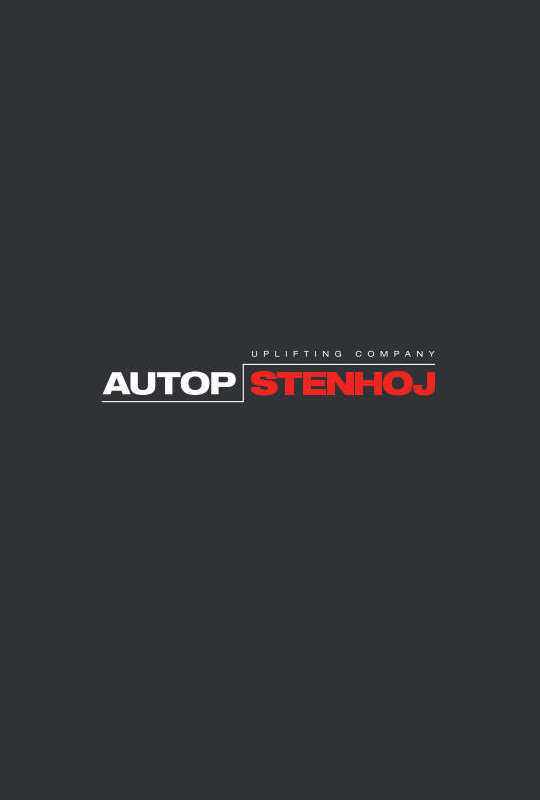 Biglift 2.55 Saav 145 Jumbo - VAS 782 025
Show Approval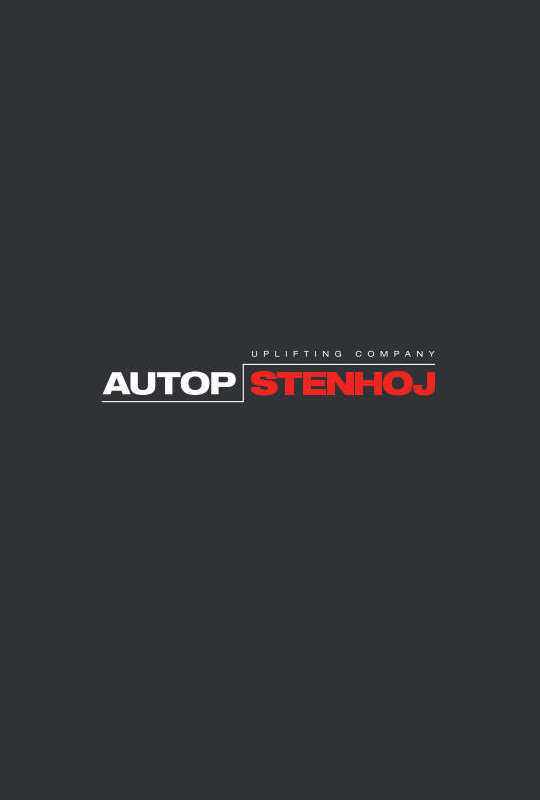 Biglift 2.65 Saaa 145 VAS 6424
Show Approval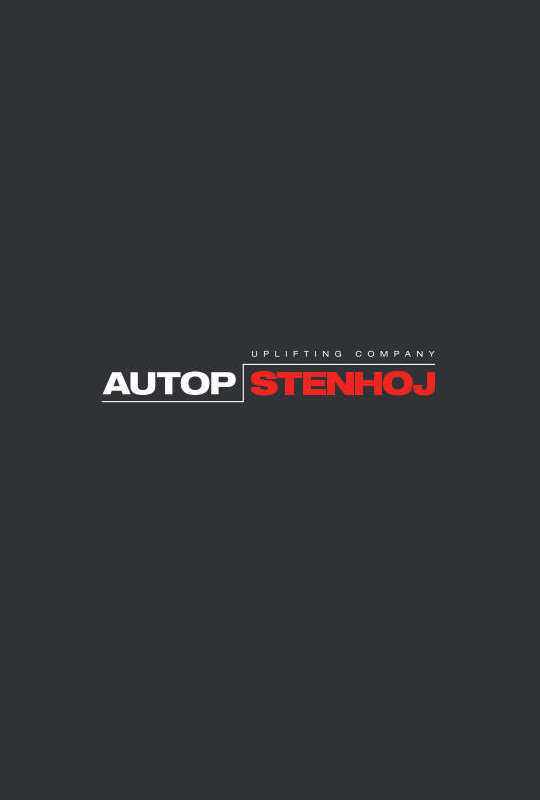 Biglift 2.65 Saaa 230 VAS 6424BS
Show Approval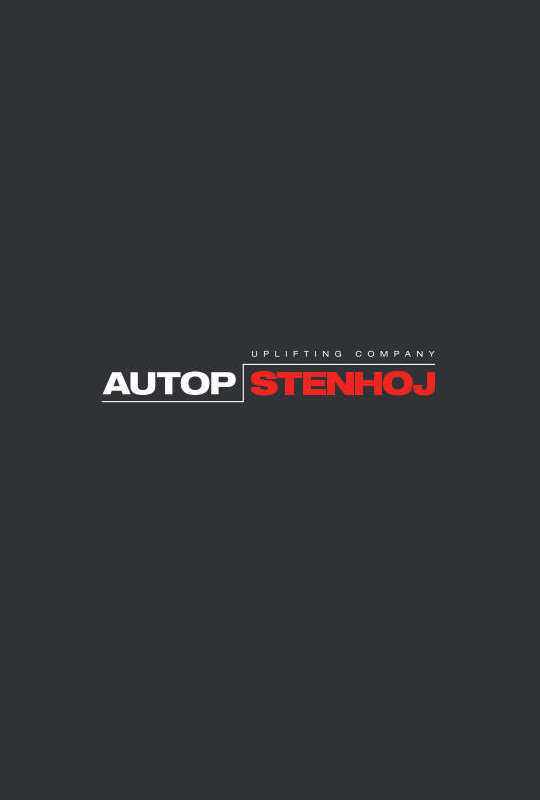 Biglift 2.65 Saaa 265 VAS 782 015
Show Approval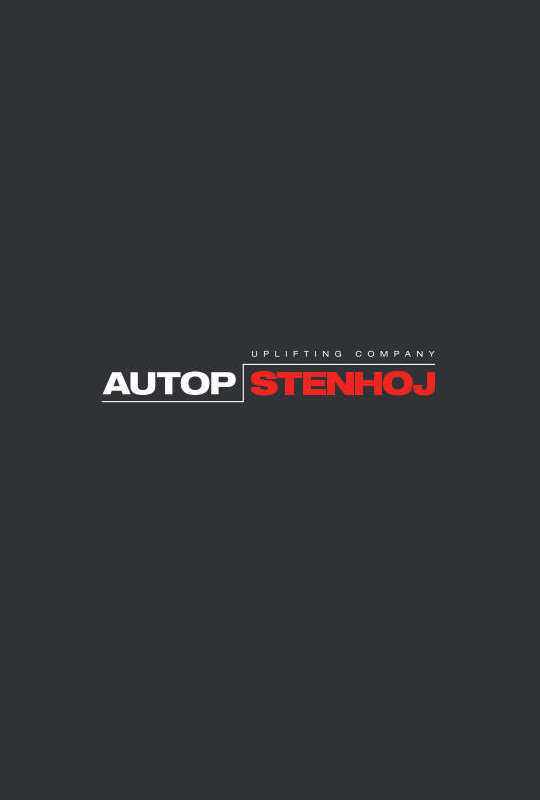 Biglift 2.65 F 550 VAS 782031
Show Approval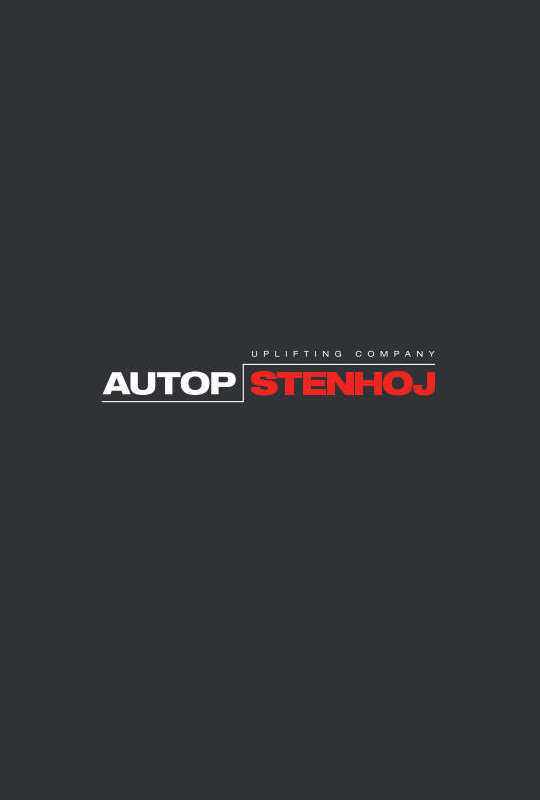 Biglift 4.55 Combi VAS 782027
Show Approval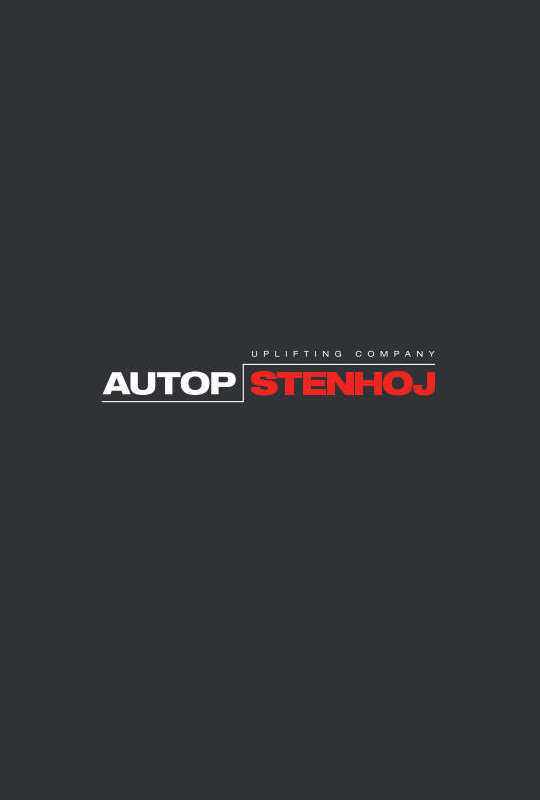 Sharklift 4.55 F550 VAS 783011
Show Approval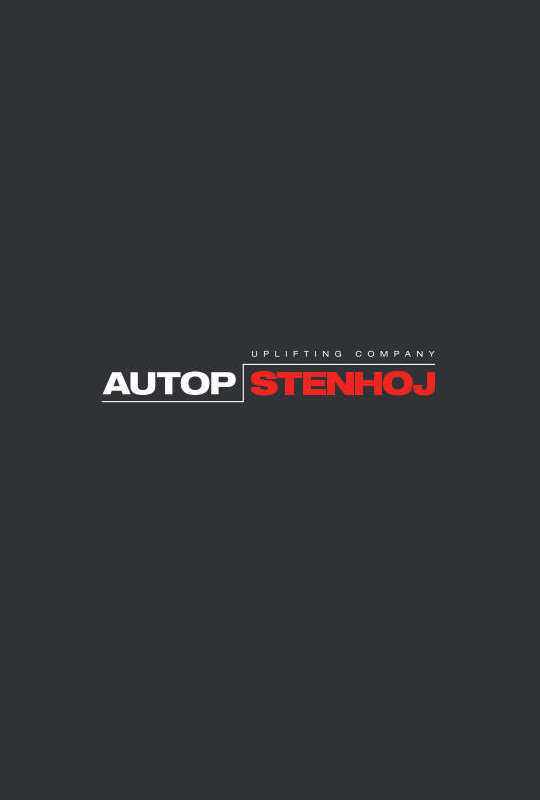 Sharklift 4.65 F 550 VAS 783 007
Show Approval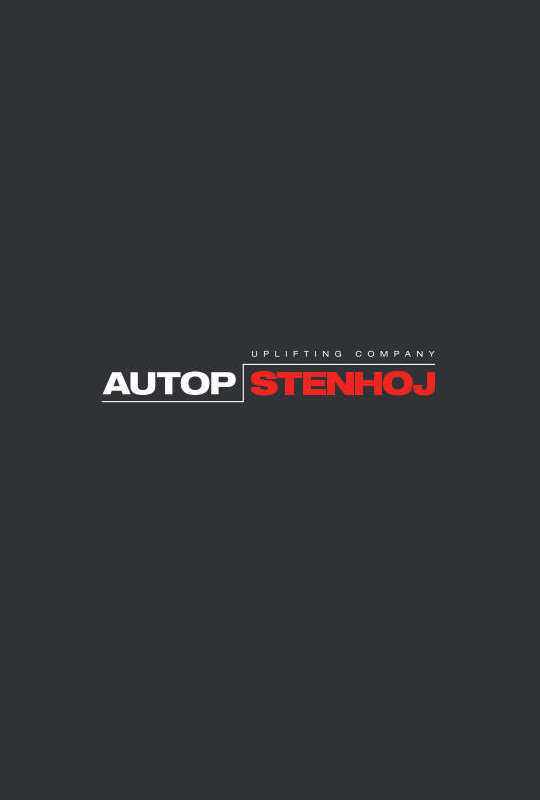 MagiX 35 DS II VAS 791 031
Show Approval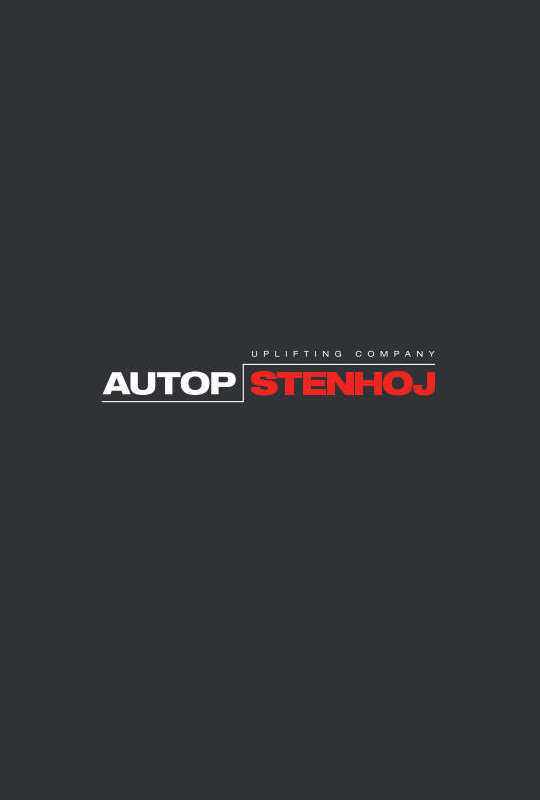 Maestro 2.35 F Sport VAS 771 005
Show Approval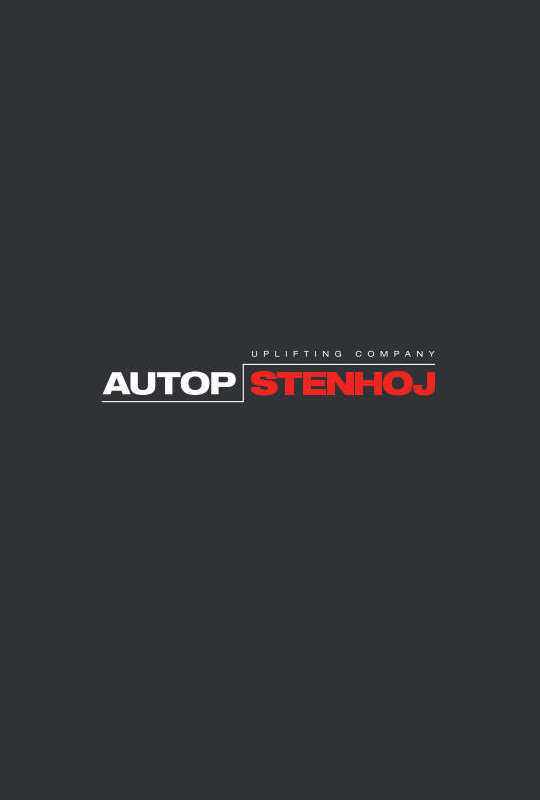 Maestro 2.55 VAS 771 023
Show Approval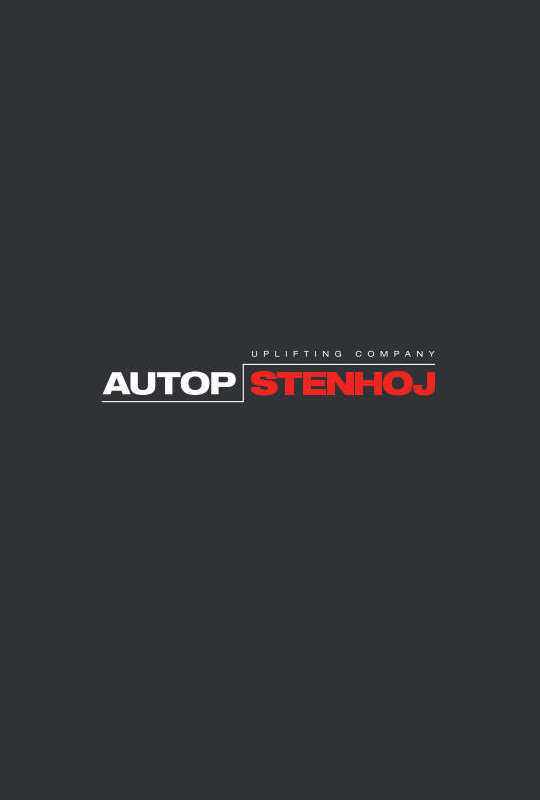 Maestro 2.65 VAS 771 009
Show Approval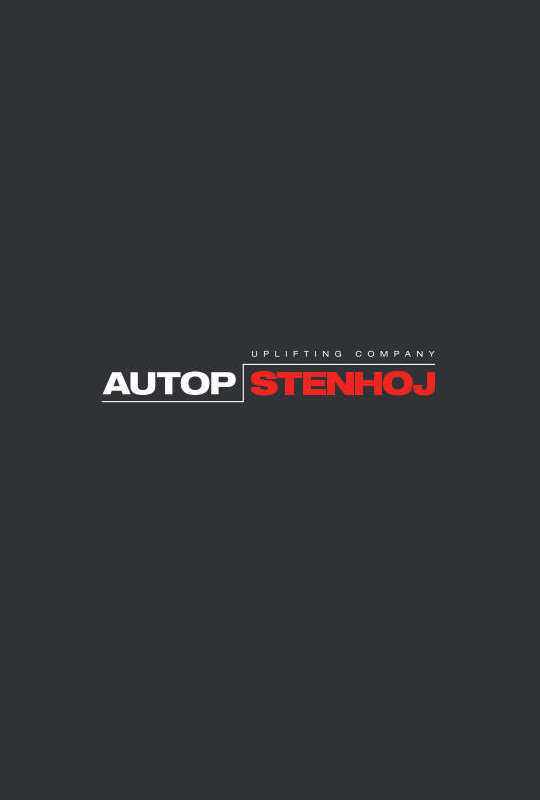 Major 4030-44 WL DLX VAS 772007
Show Approval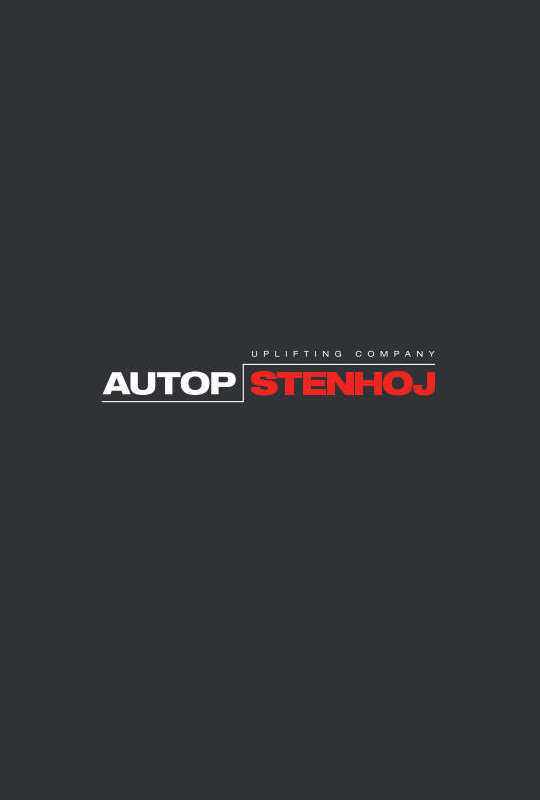 Manufacturer certificate - Major 5529-55 WL VW
Show Approval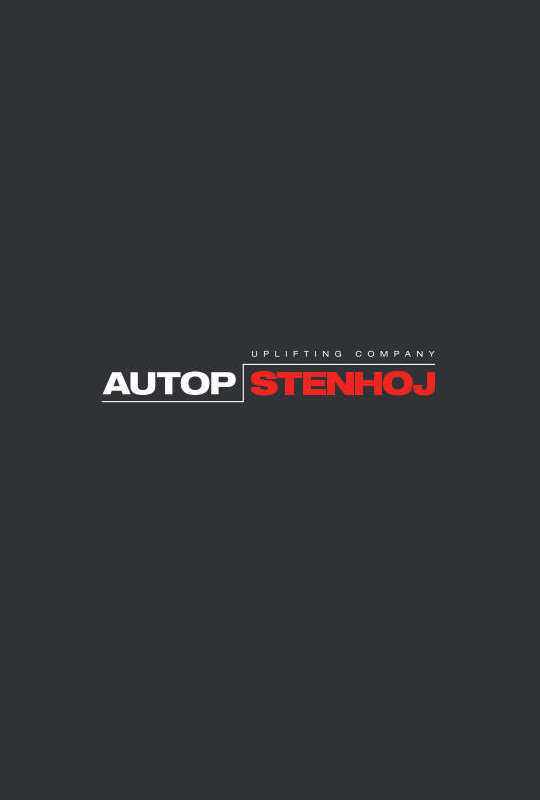 Manufacturer certificate - Testmaster RT 40 VW-Group
Show Approval