Volvo
Here you find all products recommended by Volvo
We are an approved supplier for Volvo. As such, our products are recommended worldwide.

Volvo relies on our competence, experience and our on-going commitment to innovation. They benefit from our international AUTOPSTENHOJ partner/dealer network.

As an authorized dealership you can refer to the product portfolio which is recommended by Volvo.

With AUTOPSTENHOJ you can be sure that the lift we supply will reach a diverse range of lifting points, whilst maintaining lifting capacity and safety most importantly.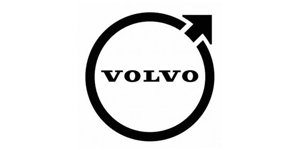 Entry 1 to 12 of 12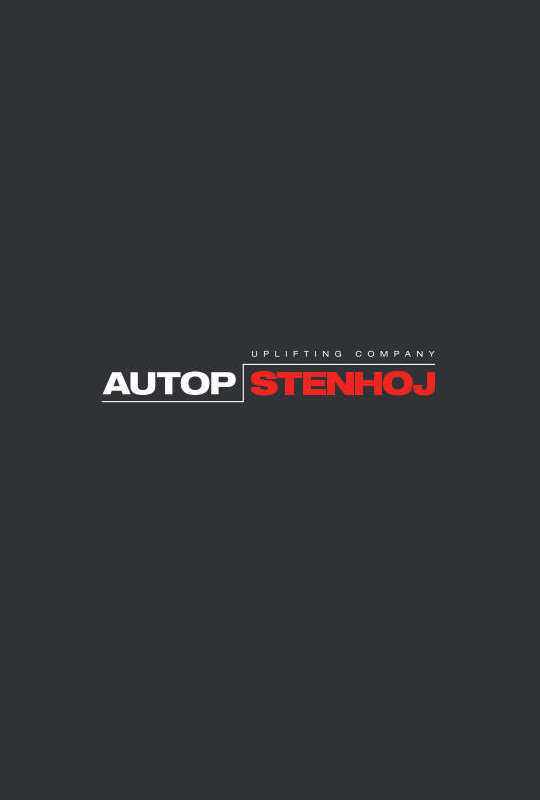 Brochure Volvo Approvals
Show Approval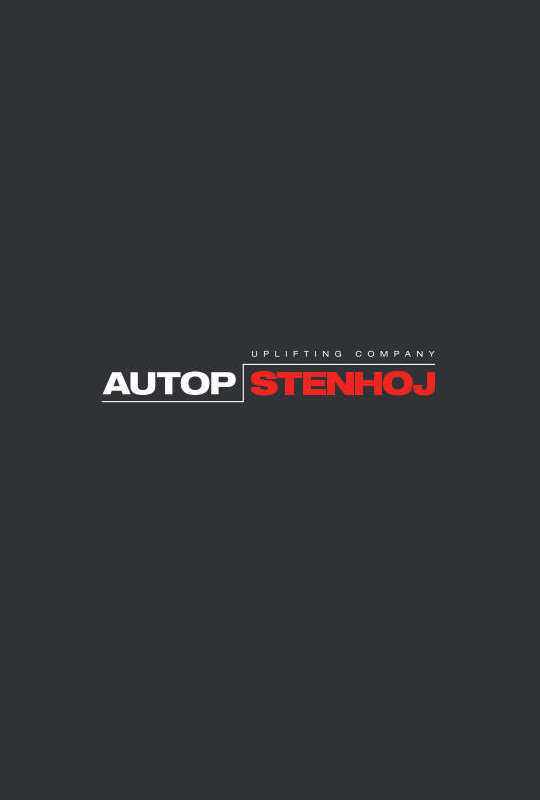 Masterlift 2.35 Pv Premium 160-220 - SE 26125
Show Approval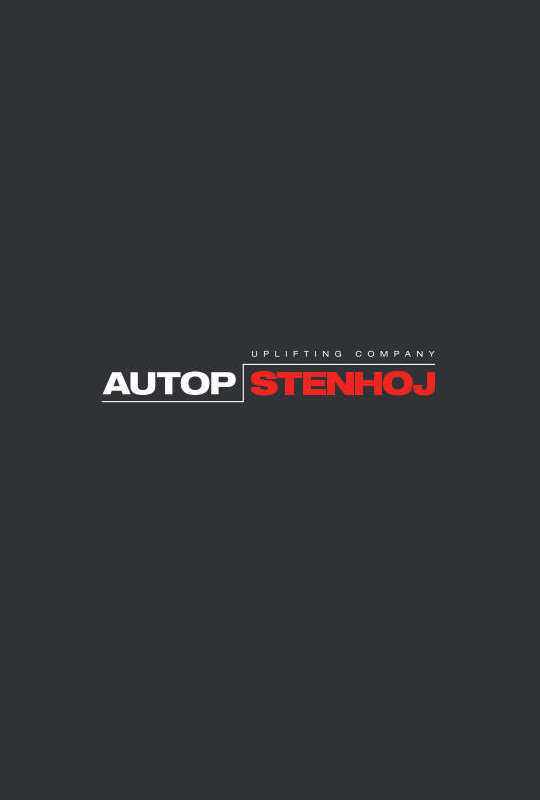 Profilift 2.40 F 460 - SE26125
Show Approval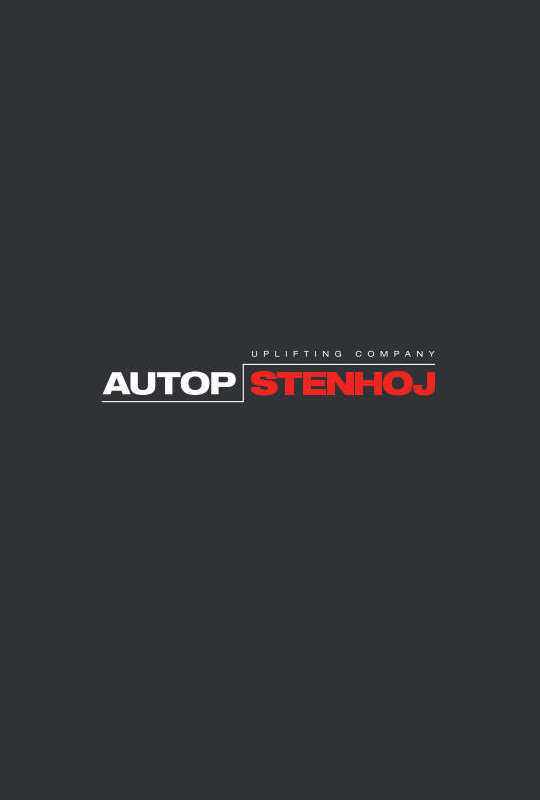 Masterlift 2.35 Saa 230 - SE26125
Show Approval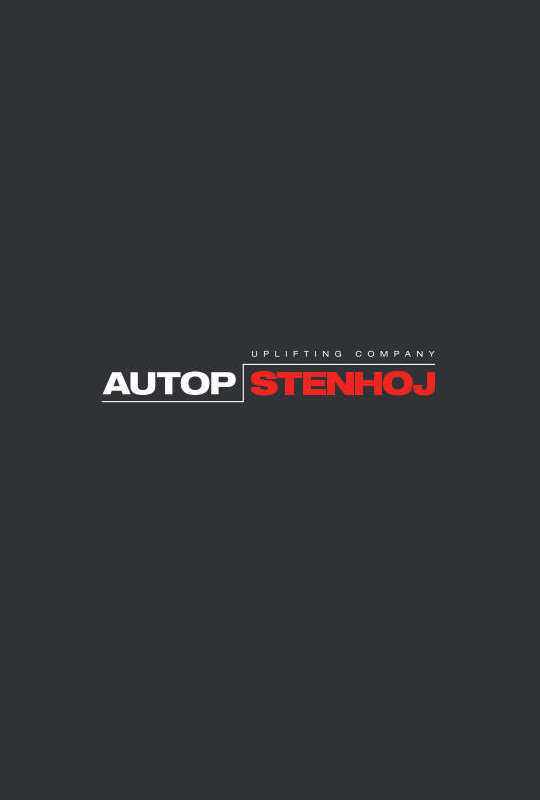 Maestro 2.35 NxT - SE 26123
Show Approval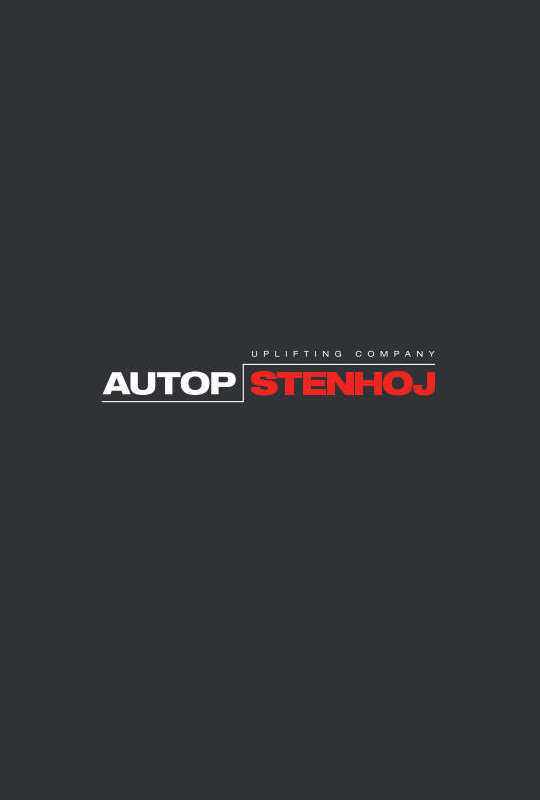 Mascot 40 H - SE26123
Show Approval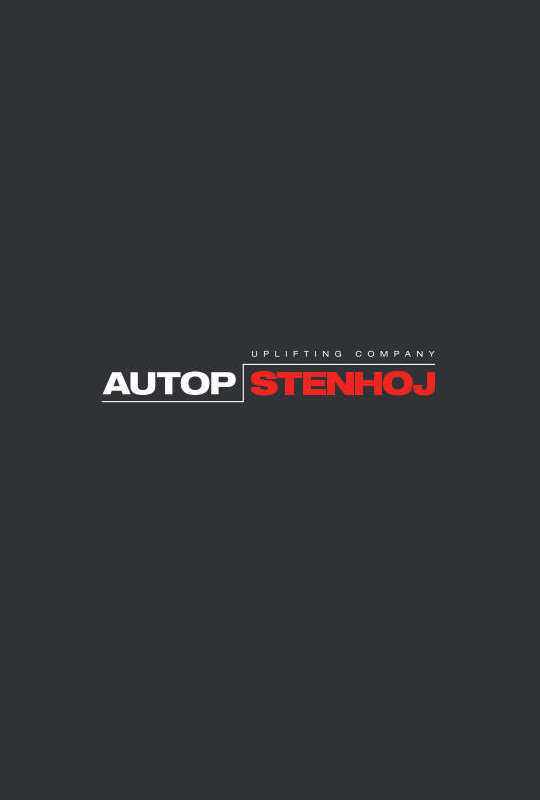 MagiX 35 DS II - SE 25661
Show Approval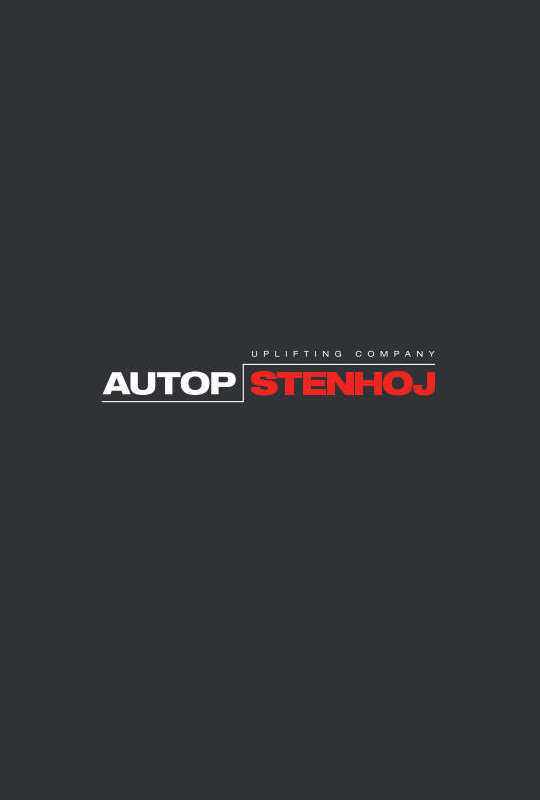 Major 4.40 - SE25660
Show Approval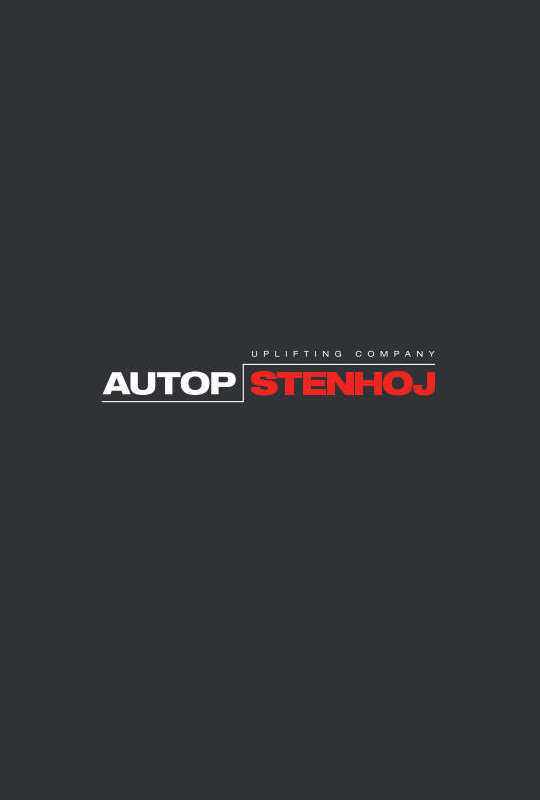 Micro 20 + 26 - SE25660
Show Approval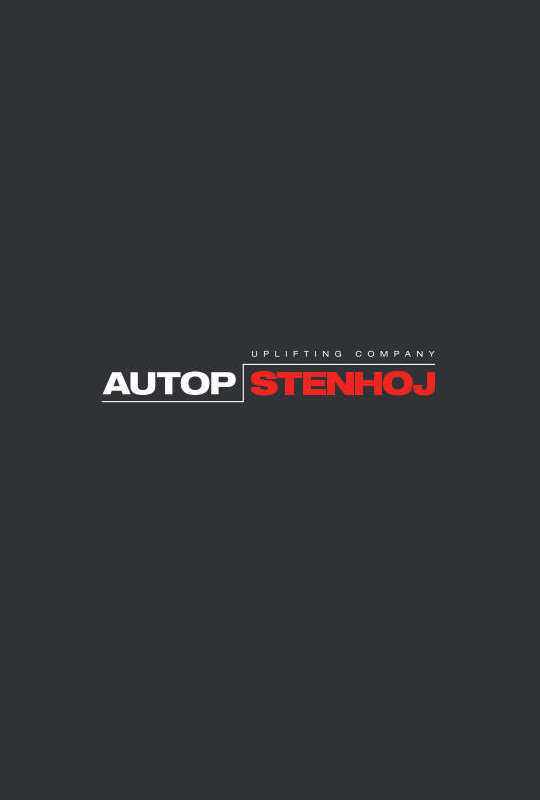 MagiX 43-46 - SE25662
Show Approval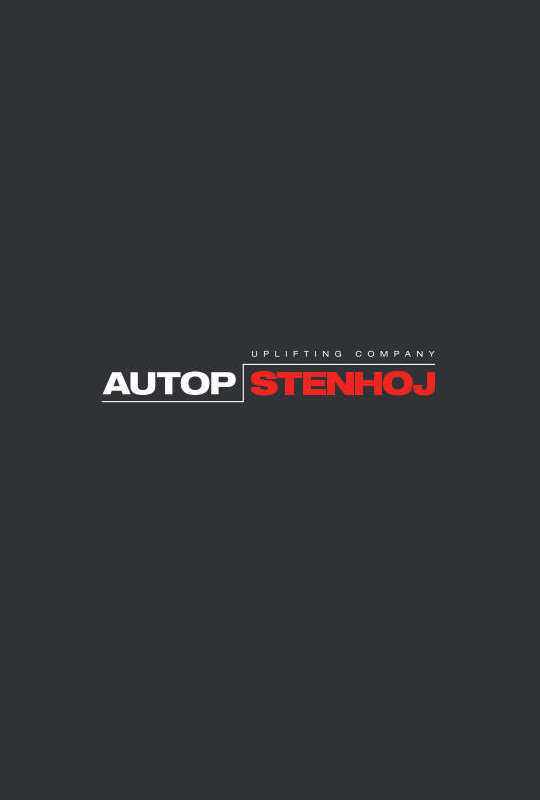 Testmaster RT 40 - SE25715
Show Approval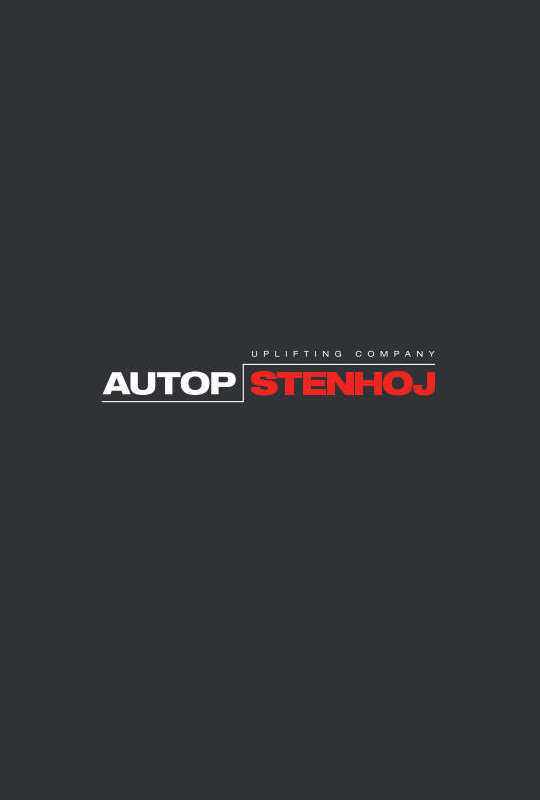 Lightmaster MC 17 - SE32240
Show Approval