Inground lifts
Benefit from 70 years of experience in the field of inground lifts technology.
We develop and produce inground lifts in Germany for intensive and long-lasting use in your workshop. Our lifts still look good and are fully operational even after 10, 15 or even more years in the workshop.

We are the only manufacturer to supply flat superstructures made of solid material and completely galvanised and painted. If you opt forlifting heads with xy function, you gain additional flexibility and benefit from an extremely good lifting area that is unique on the market.

Our swivel arm superstructures are the top athletes on the market: slim, but strong and with great endurance. Minimum heights from 70 mm, in combination with a wide range of lifting adapters ensure an optimum balance in terms of safety and flexibility. It goes without saying that it is also possible to work on e-vehicles without any problems.

Our platform solutions are characterised not only by their slim and strong construction, but also by their unique surface treatment. Our platforms are first completely sandblasted and then no less than 4 protective layers are applied. A non-slip coating is included as standard, but the roadways can be zink coated on request.

Our products are known for good quality and high reliability. For this reason, many car manufacturers have chosen to approve selected models for use in authorised workshops.
An overview of our product range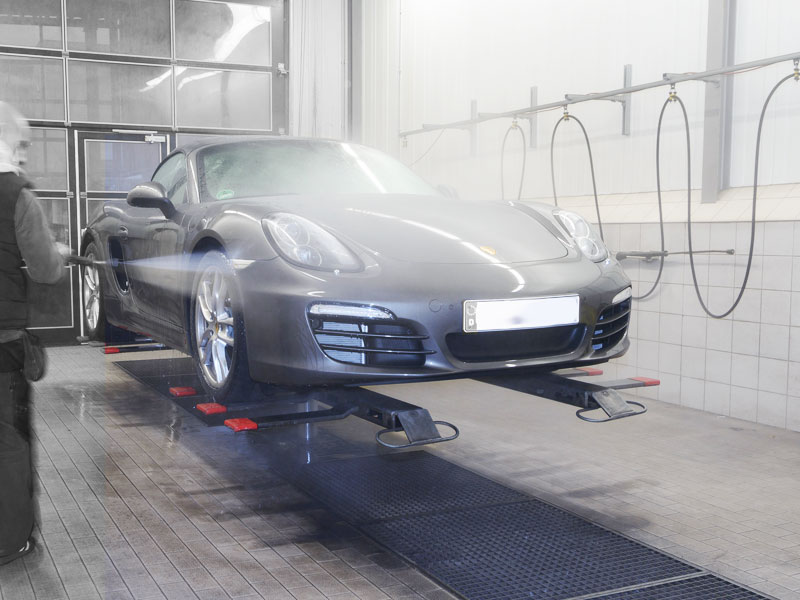 Centre-ram lifts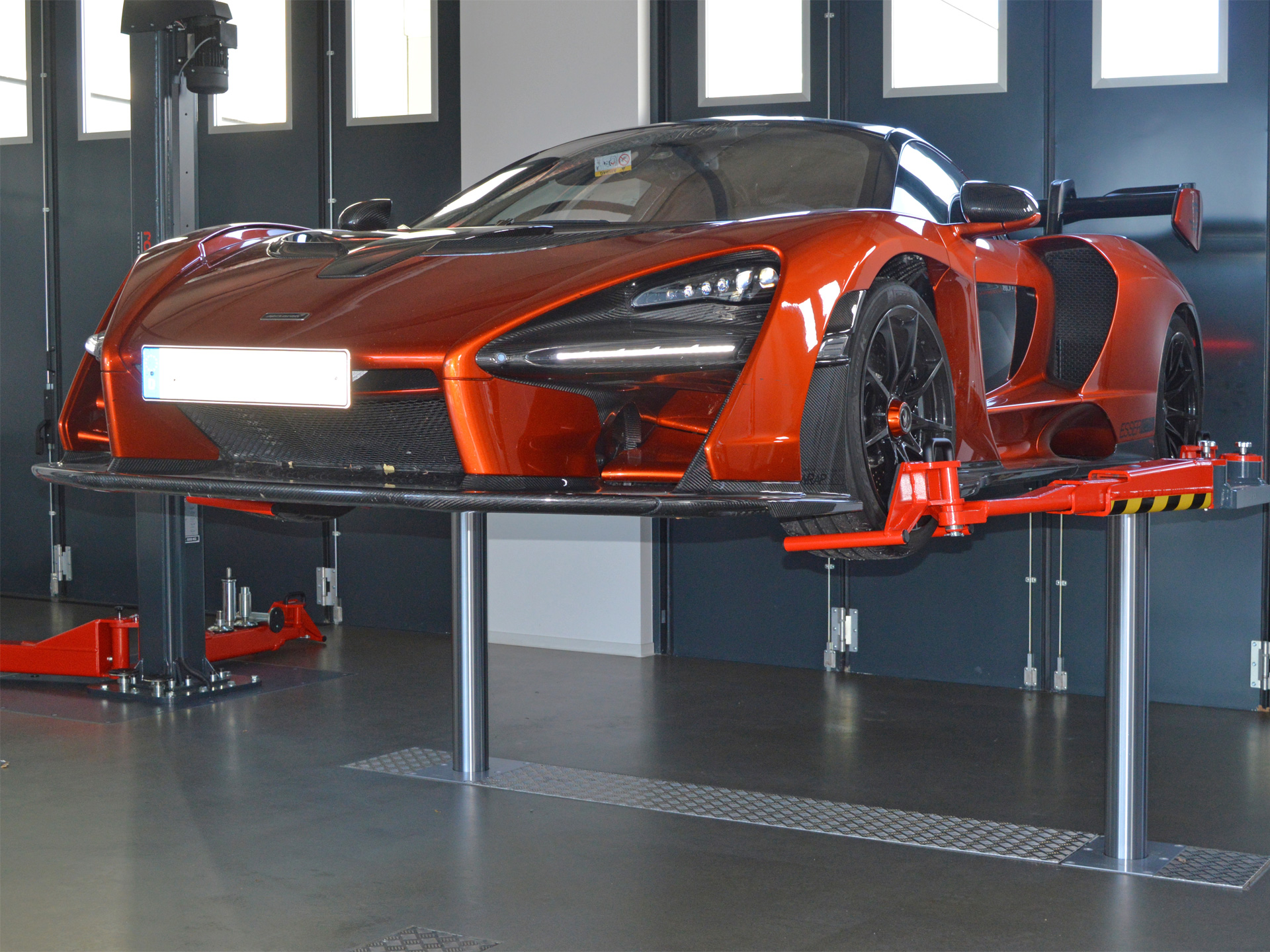 Twin-ram lifts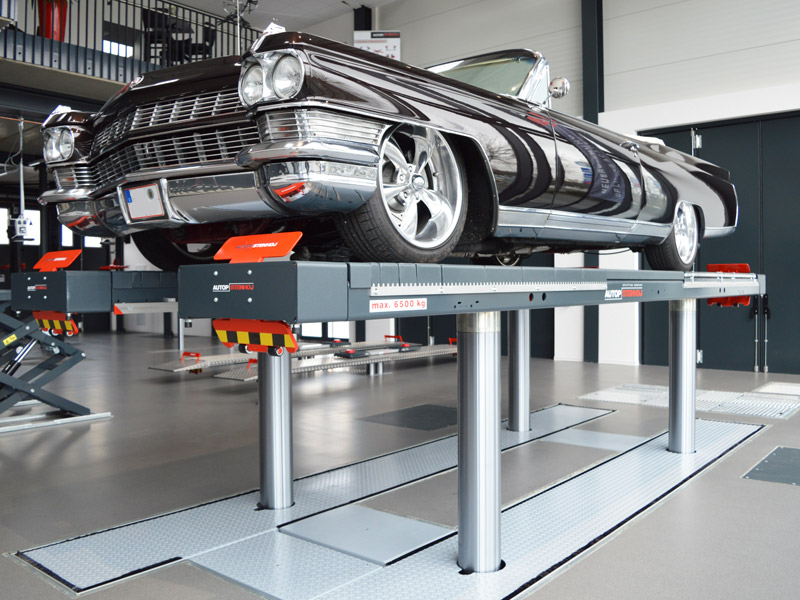 4-ram lifts
Entry 1 to 21 of 21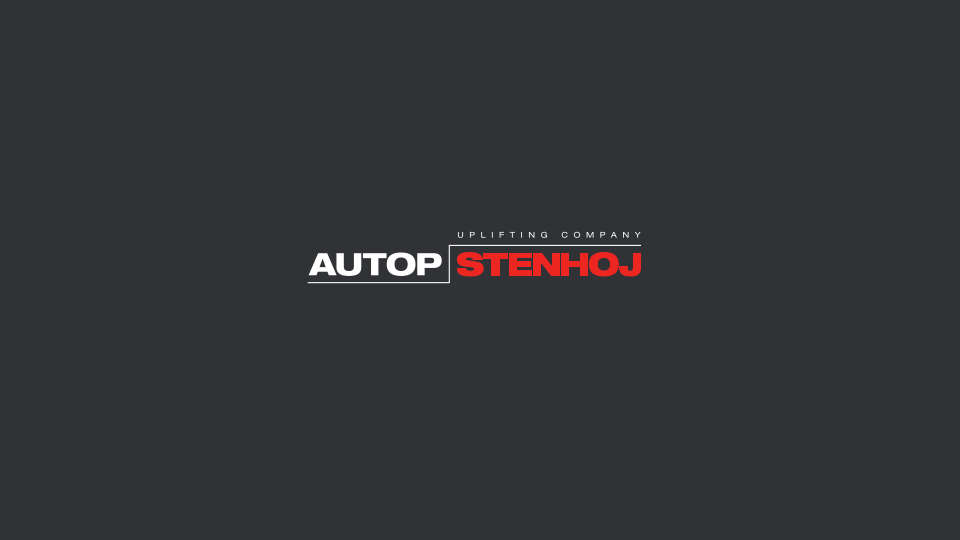 Sololift 1.35 Pv Ø 213
Electro-hydraulic single-ram lift, 3,5 t capacity, flat lifting supports
Lifting capacity, up to: 3,500 kg
Working height: 1.975 mm + Rubber pads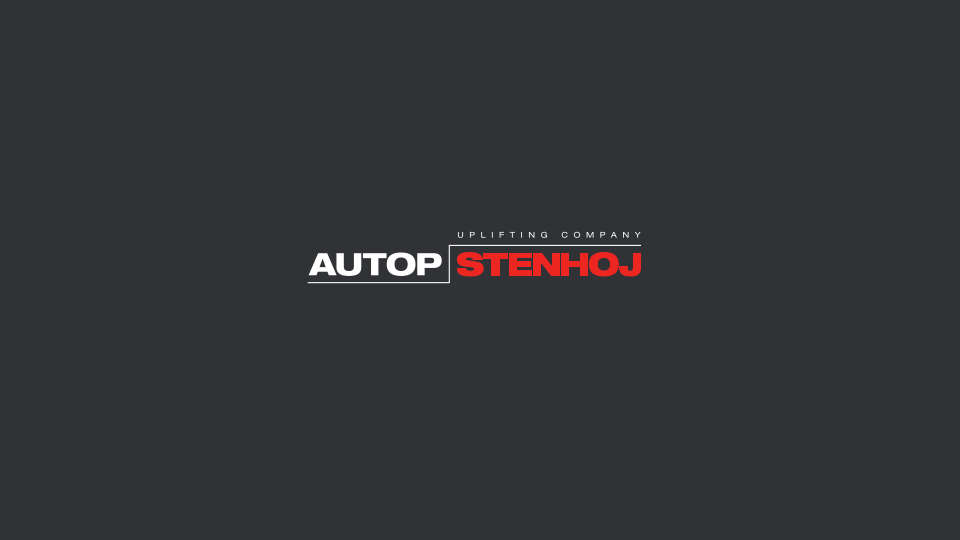 Sololift 1.35 Saa Ø 213
Electro-hydraulic single-ram lift, 3,5 t capacity, superstructure with arms
Lifting capacity, up to: 3,500 kg
Working height: 2.005 - 2.045 mm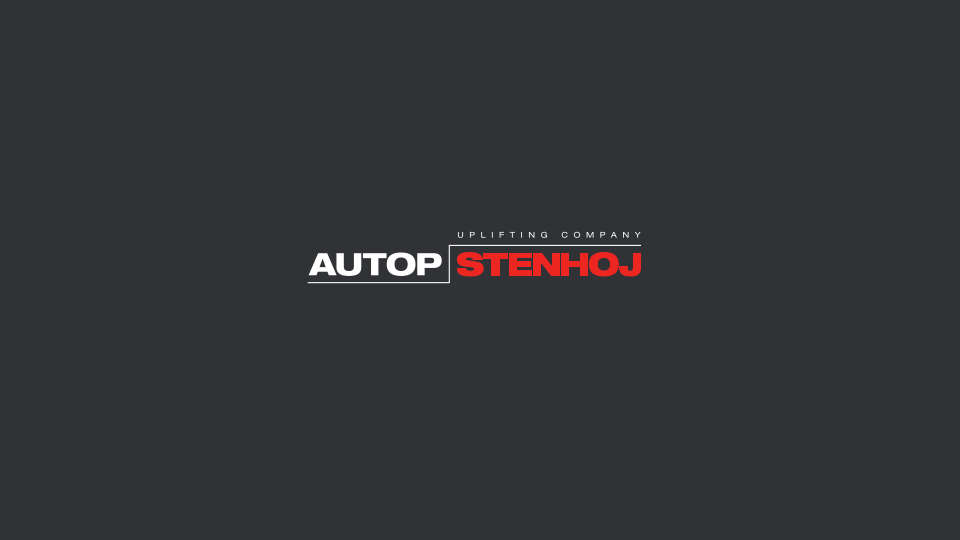 Sololift 1.35 Fv Uni Ø 213
Electro-hydraulic single-ram lift, 3.5 t capacity, superstructure with lifting blades
Lifting capacity, up to: 3,500 kg
Working height: 1.930 mm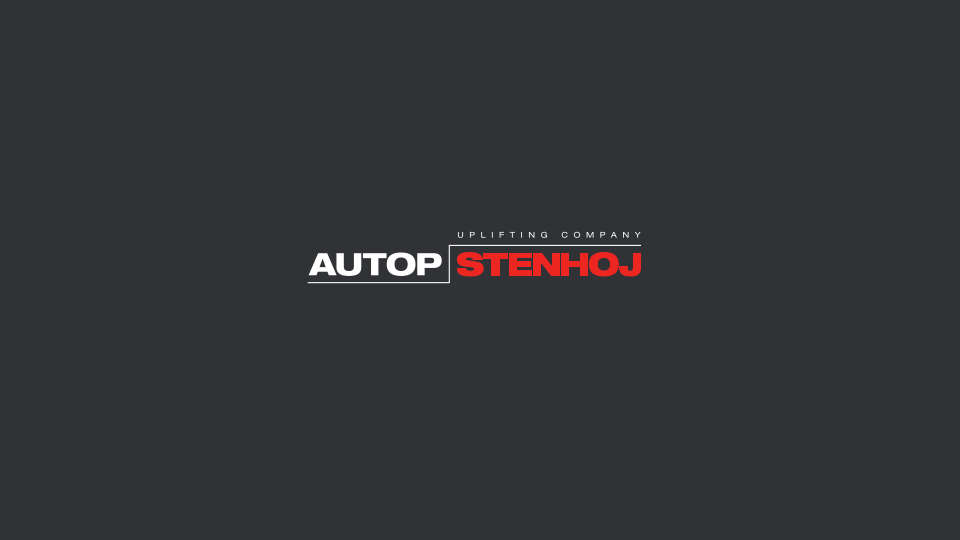 Eurolift 2.30 Pv
Electro-hydraulic twin-ram lift, 3 t capacity, superstructure with flat lifting supports
Lifting capacity, up to: 3,000 kg
Working height: 2,020 mm + Rubber pads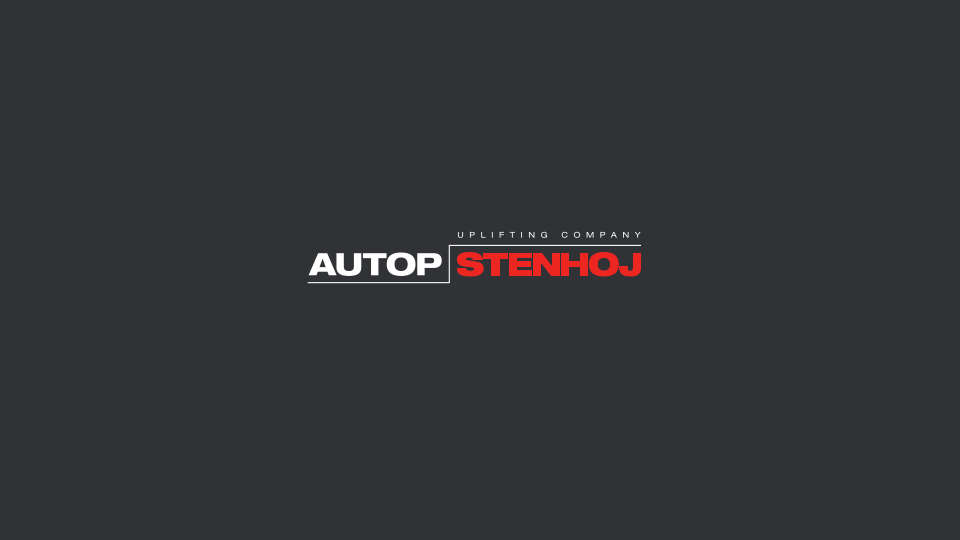 Masterlift 2.30 NxT Sa Supersport
Electro-hydraulic twin-ram lift, 3.0 t with swivel arms
Lifting capacity, up to: 3,000 kg
Working height: 1,985 - 2,010 mm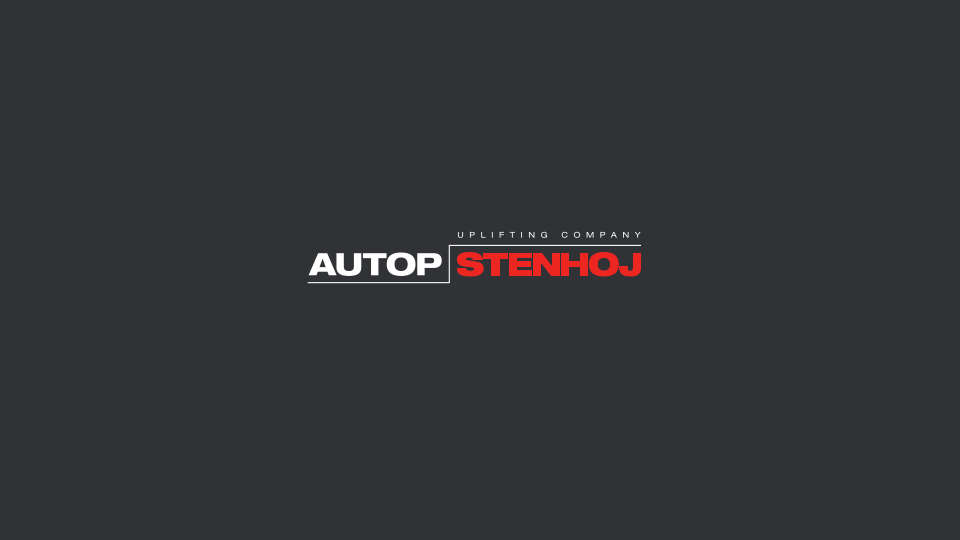 Masterlift 2.35 NxT Pv
Electro-hydraulic twin-ram lift, 3.5 t with repair platforms
Lifting capacity, up to: 3,500 kg
Working height: 1,980 mm + rubber pads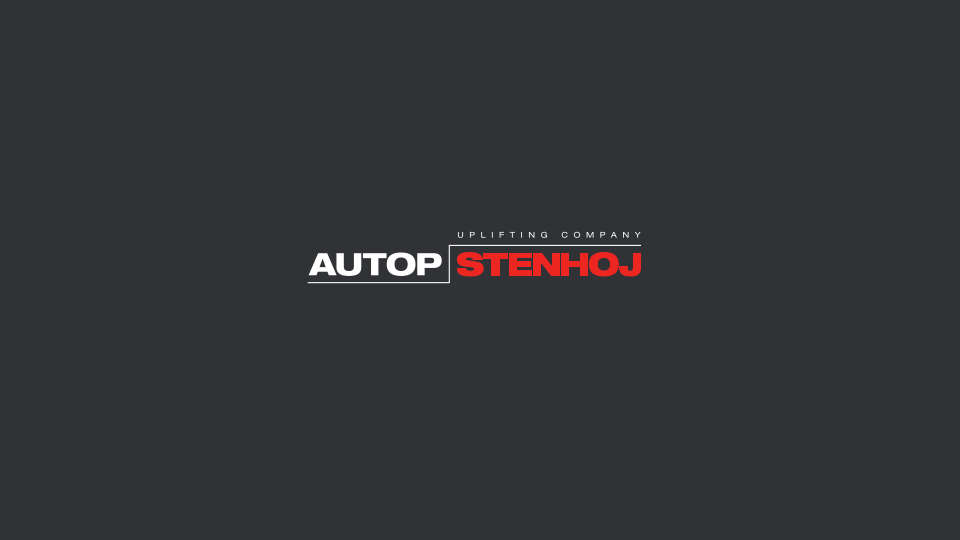 Masterlift 2.35 NxT Saa
Electro-hydraulic twin-ram lift, 3.5 t with swivel arms
Lifting capacity, up to: 3,500 kg
Working height: Sport: 1,990-2,015 mm
Universal 2,015-2,055 mm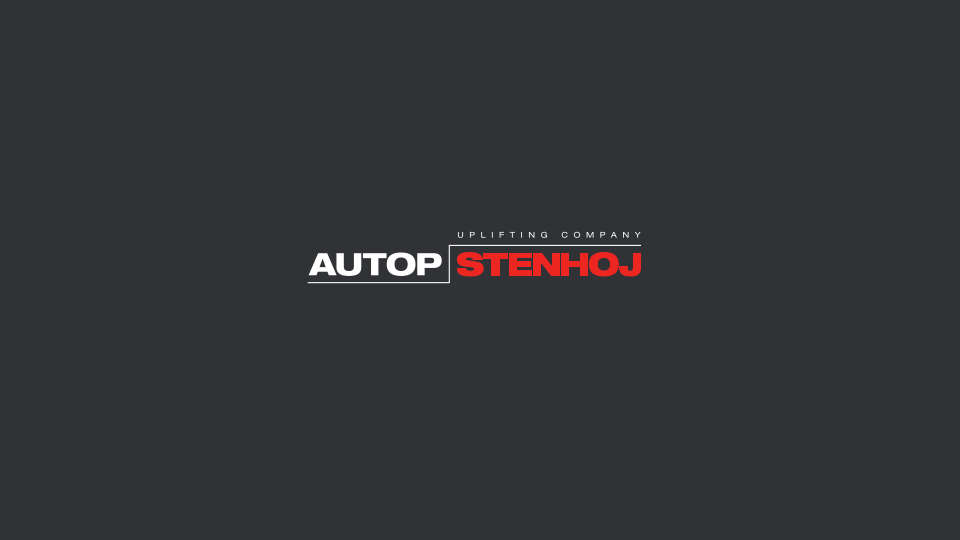 Masterlift Tele 2.35 Saa
Electro-hydraulic twin-ram telscopic lift, 3.5 t capacity, superstructure with arms
Lifting capacity, up to: 3,500 kg
Working height: Universal: 11,027 (2,000-2,040 mm)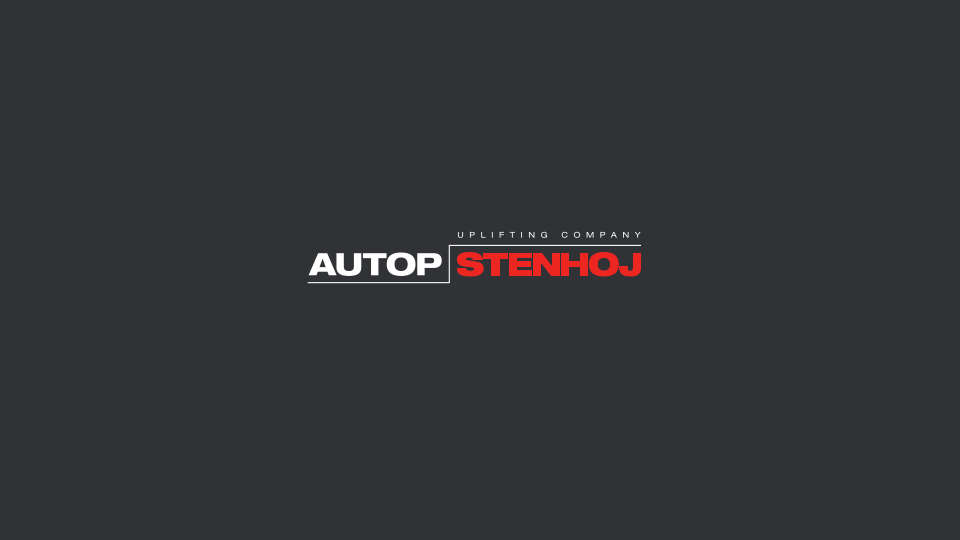 Masterlift 2.35 NxT Saav VAN
Electro-hydraulic twin-ram lift, 3.5 t with adjustable swivel arms
Lifting capacity, up to: 3,500 kg
Working height: Sport: 1,990-2,015 mm
Universal 2,015-2,055 mm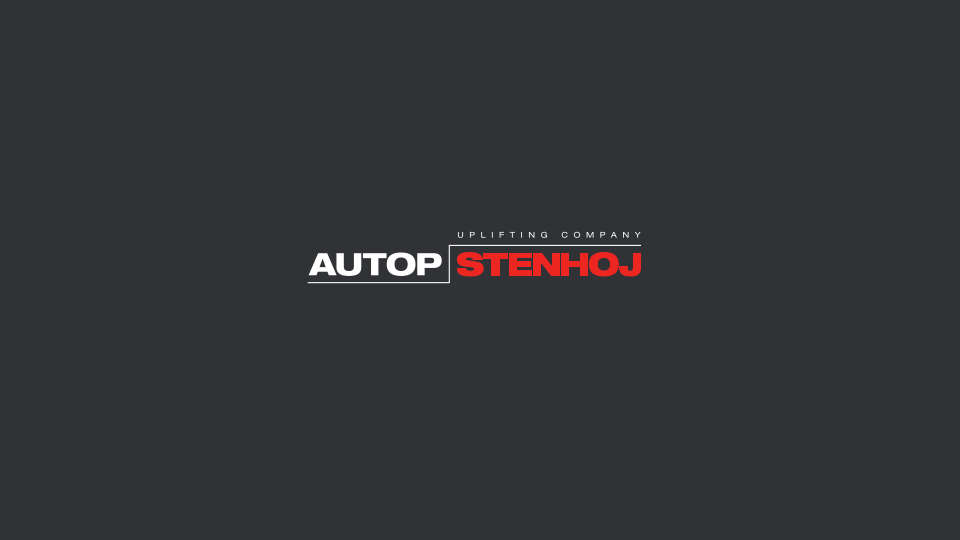 Masterlift 2.35 Combi Check-in KA 1550
Electro-hydraulic 2x twin-ram lift, 3.5 t, with platforms and free-wheel lift with flat lifting supports
Lifting capacity, up to: 3,500 kg
Working height: P: 1,965 mm WF: 2,030 mm+ Rubber pads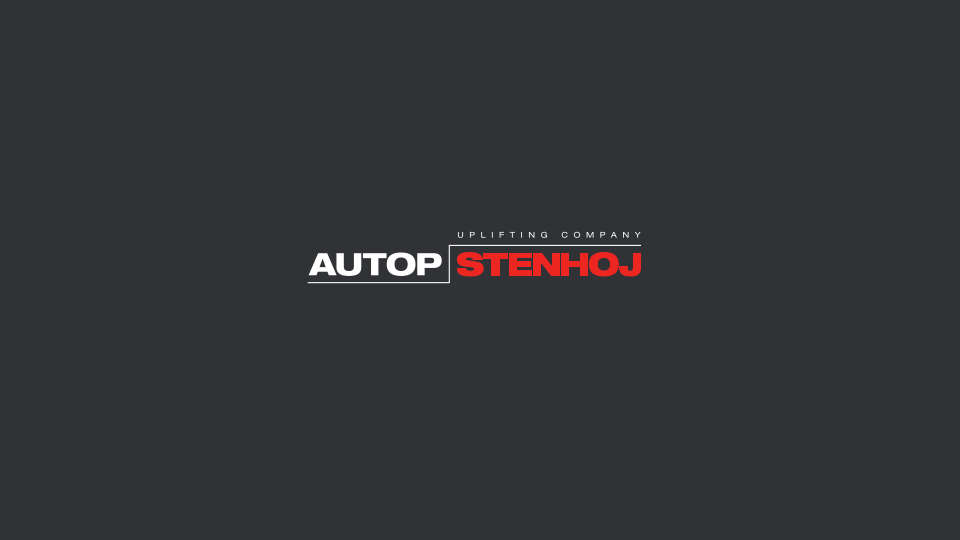 Masterlift 2.35 Combi Check-in KA 1335
Electro-hydraulic 2xtwin-ram lift, 3.5 t, with platforms and free-wheel lift with flat lifting supports
Lifting capacity, up to: 3,500 kg
Working height: P: 1,930 mmWF: 1,995 mm+ Rubber pads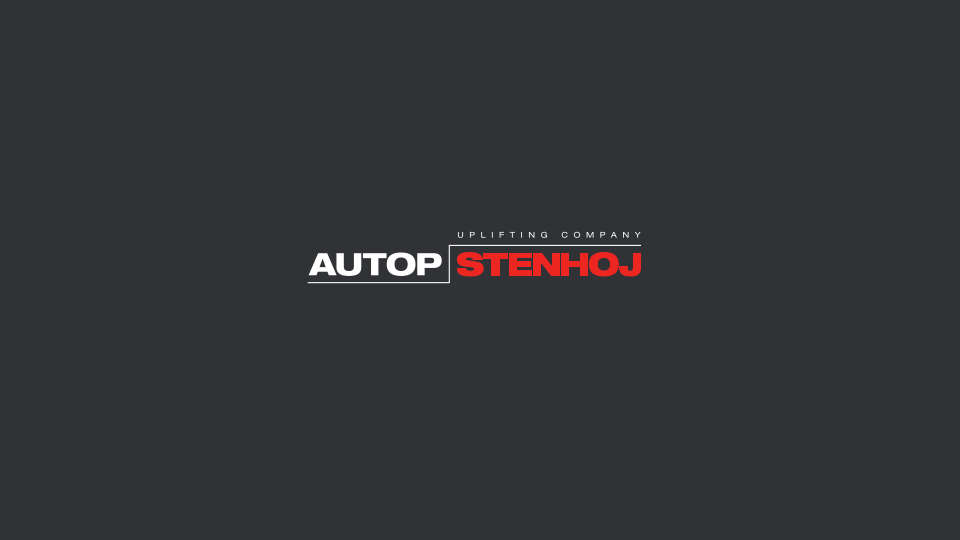 Masterlift 2.35 Fn 440 Check-in
Electro-hydraulic twin-ram lift, 3.5 t, with platforms and free-wheel lift
Lifting capacity, up to: 3,500 kg
Working height: 1,948 mm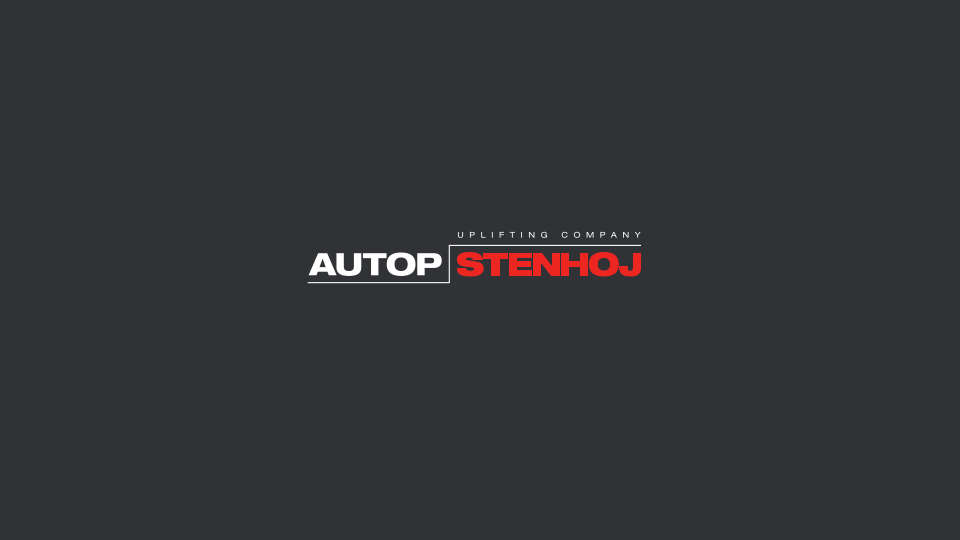 Masterlift 2.35 Fv Uni
Electro-hydraulic twin-ram lift, 3.5 t, superstructure with lifting blades
Lifting capacity, up to: 3,500 kg
Working height: 1.972 mm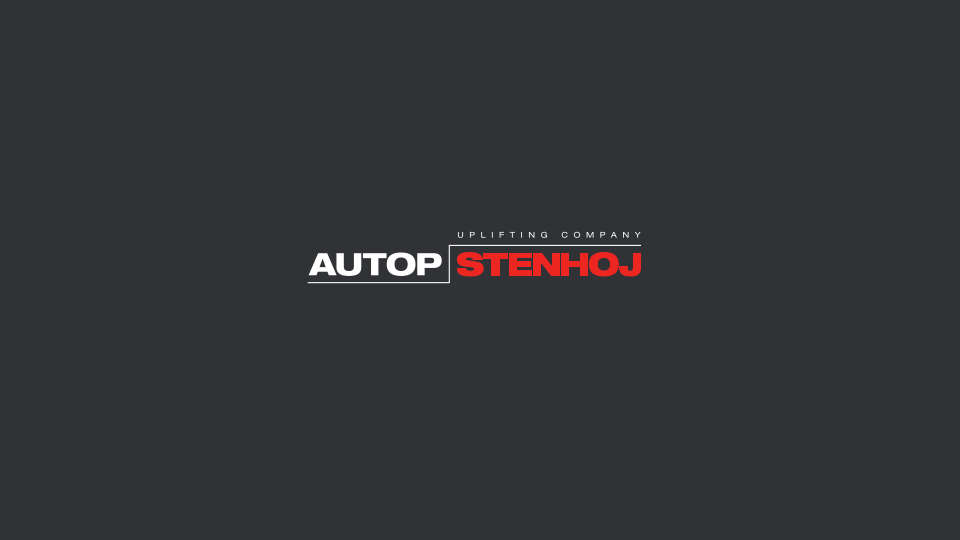 Profilift 2.40 F 460 / Fn 460
Electro-hydraulic twin-ram lift, 4 t, with platforms
Lifting capacity, up to: 4,000 kg
Working height: 2,075 mm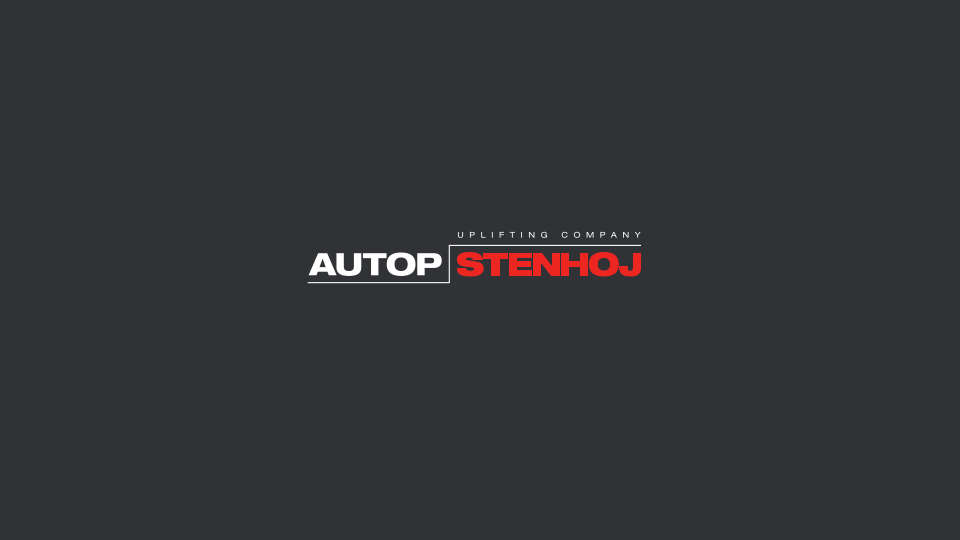 Biglift 2.55 Saa
Electro-hydraulic twin-ram lift, 5.5 t with superstructure with arms
Lifting capacity, up to: 5,500 kg
Working height: 1,995-2,055 mm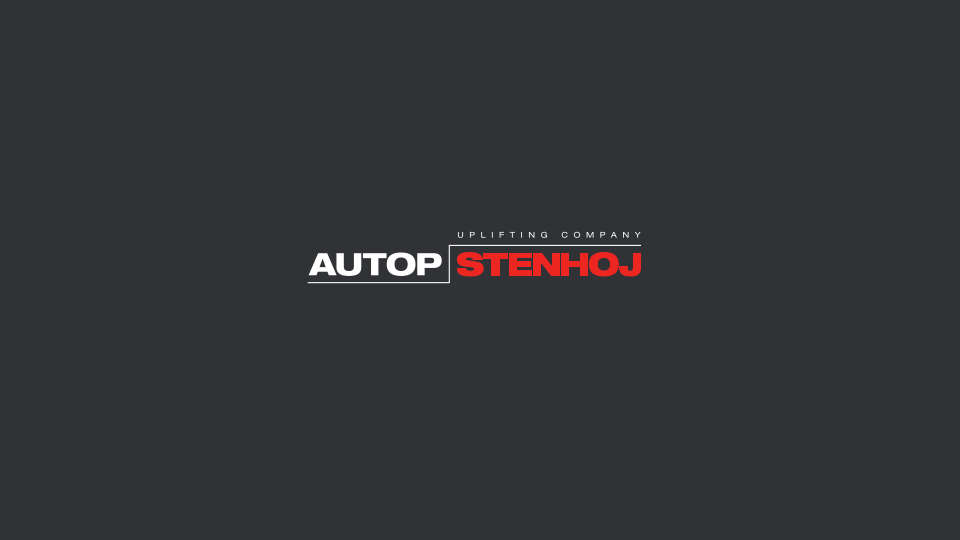 Biglift 2.55 Saav 145 Jumbo
Electro-hydraulic twin-ram lift, 5.5 t with superstructure with arms
Lifting capacity, up to: 5,500 kg
Working height: 2,000 - 2,060 mm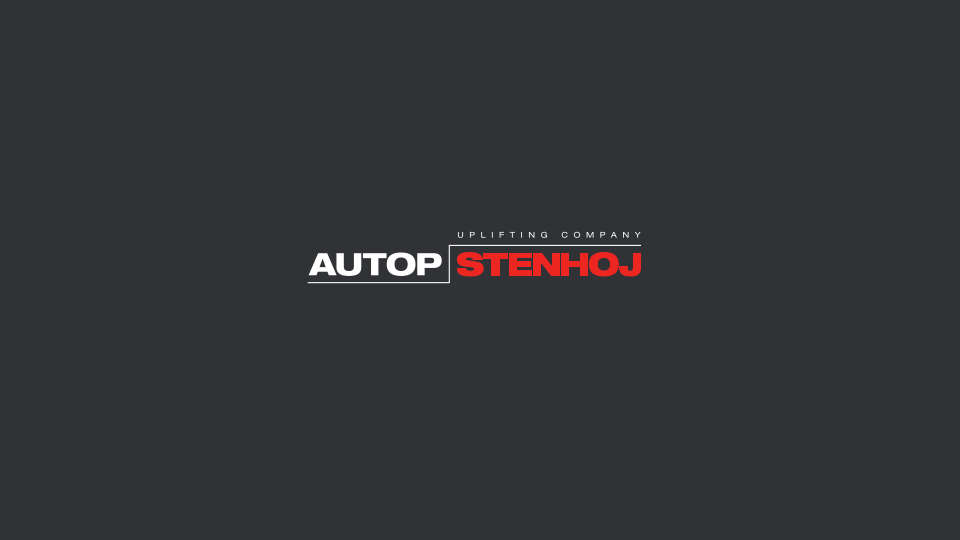 Biglift 2.65 Saaa
Electro-hydraulic twin-ram lift, 6.5 t with superstructure with arms
Lifting capacity, up to: 6,500 kg
Working height: 2,000 - 2,060 mm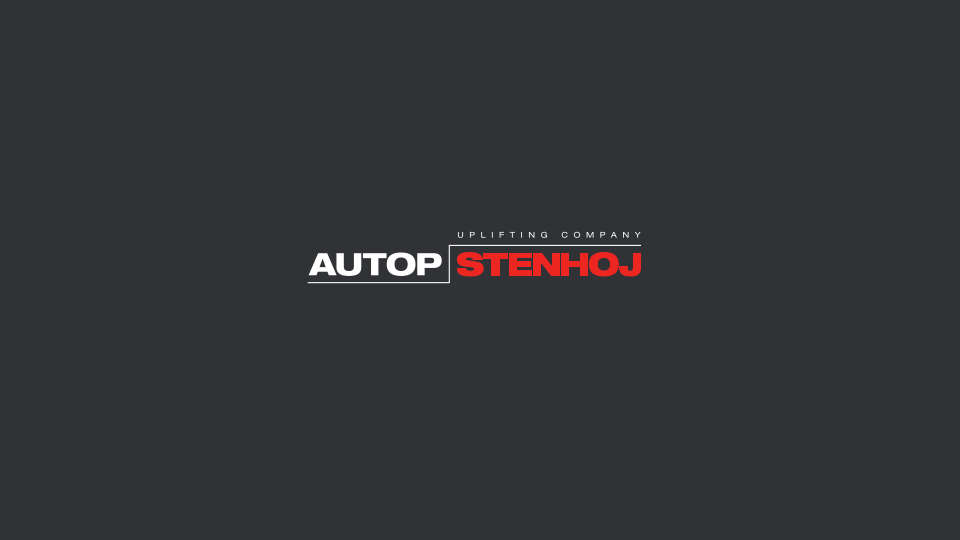 Biglift 2.65 F 550
Electro-hydraulic twin-ram lift, 6.5 t with platforms
Lifting capacity, up to: 6,500 kg
Working height: 2,045 mm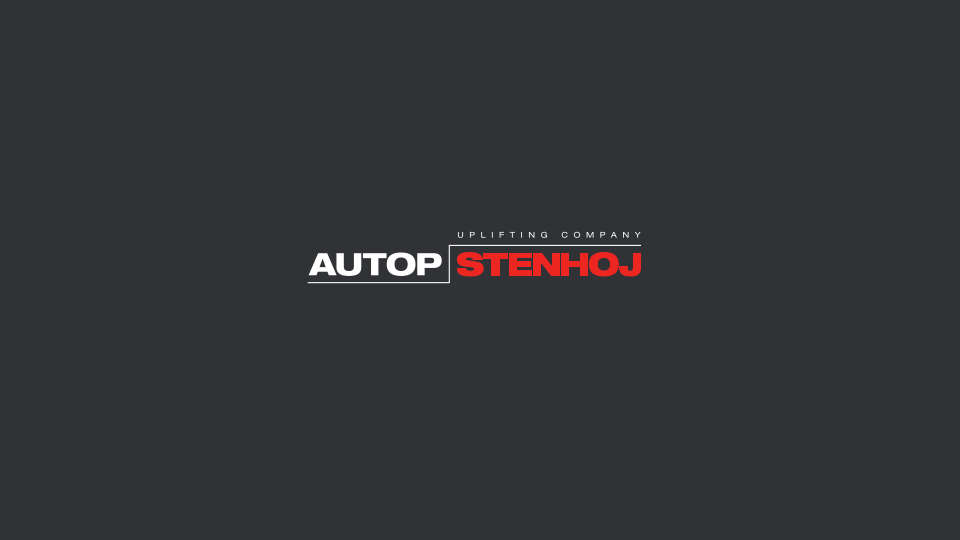 Biglift 4.55 Combi
Electro-hydraulic 2 x 4-ram lift, 5.5 t with platforms and free-wheel lift with arms
Lifting capacity, up to: 5,500 kg
Working height: P: 2,060 mm
WF: 2,195 - 2,255 mm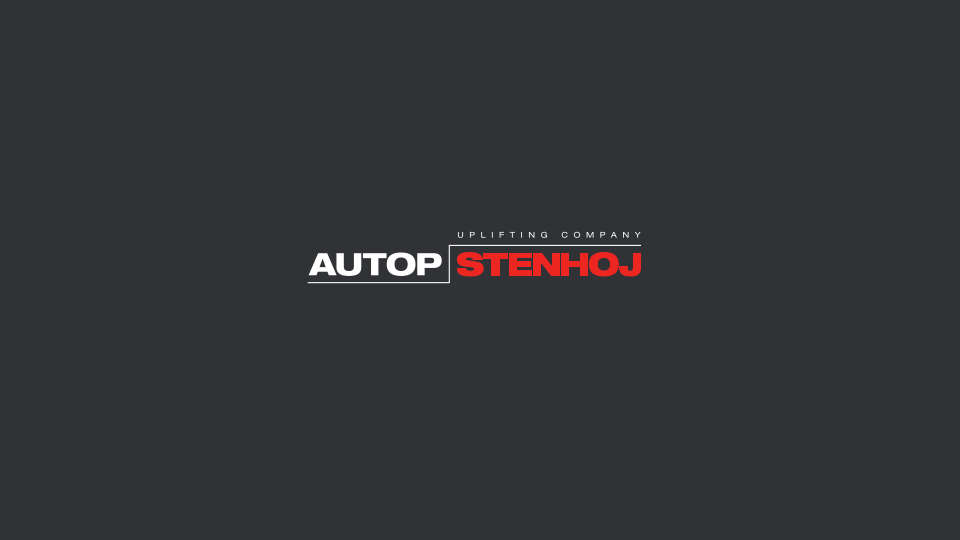 Sharklift 4.55 F 480/550 (KA 1550/3000)
Electro-hydraulic 4-ram lift, 5.5 t, with platforms
Lifting capacity, up to: 5,500 kg
Working height: 2,060 mm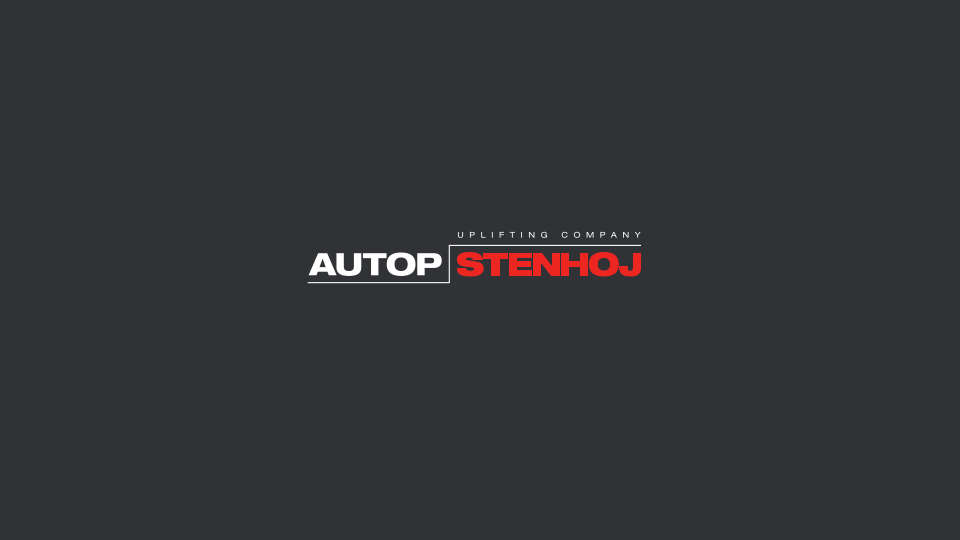 Sharklift 4.65 F 480/550 (KA1550/3000)
Electro-hydraulic 4-ram lift, 6.5 t, with platforms
Lifting capacity, up to: 6,500 kg
Working height: 2,060 mm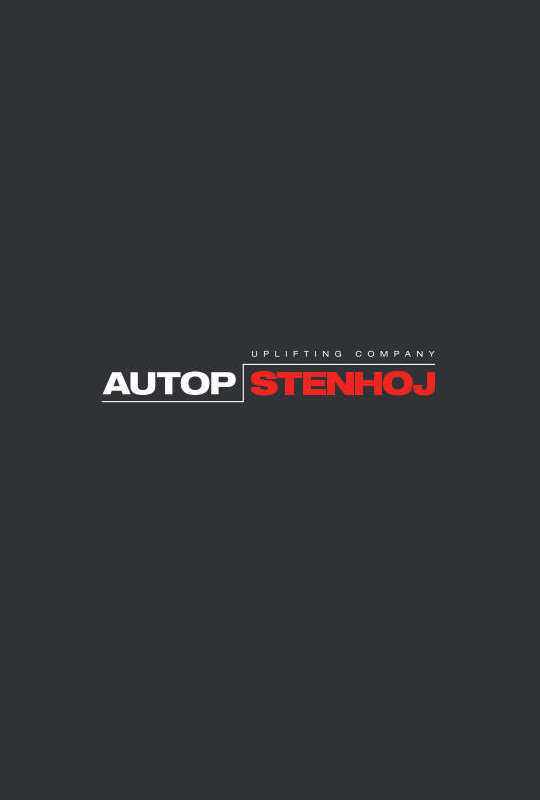 Inground lifts 2023 - Product catalogue
Show Download