Mercedes-Benz
Here you find all products recommended by Mercedes-Benz
We are an approved supplier for Mercedes-Benz and have been for many years. As such, our products are recommended worldwide.

Mercedes-Benz relies on our competence, experience and our on-going commitment to innovation. They benefit from our international AUTOPSTENHOJ partner/dealer network.

As an authorized dealership you can refer to the product portfolio which is recommended by Mercedes-Benz.

With AUTOPSTENHOJ you can be sure that the lift we supply will reach a diverse range of lifting points, whilst maintaining lifting capacity and safety most importantly.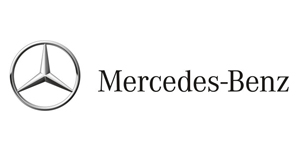 Entry 1 to 15 of 15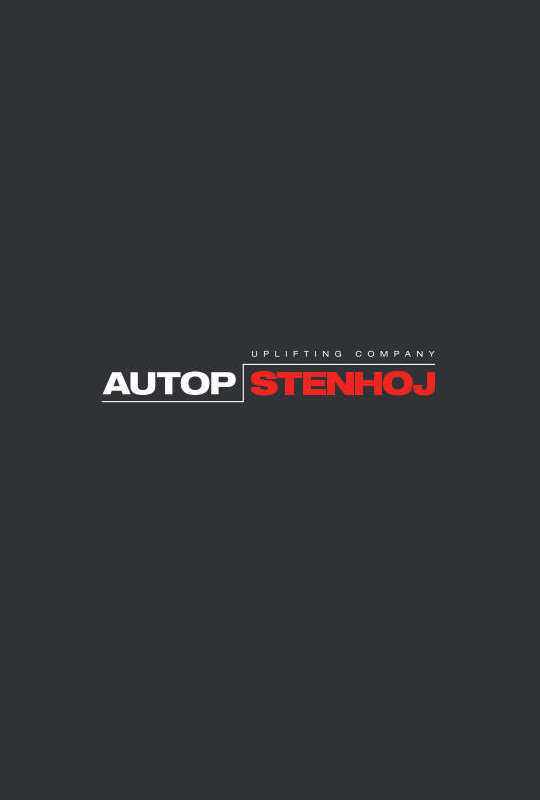 Mercedes-Benz Approvals
Show Approval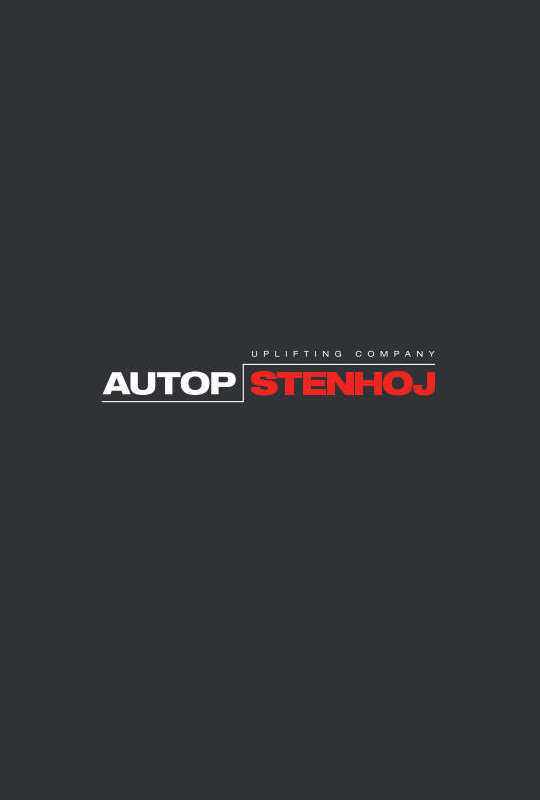 Masterlift 2.35 Pv 160-220 xy - H1301011A
Show Approval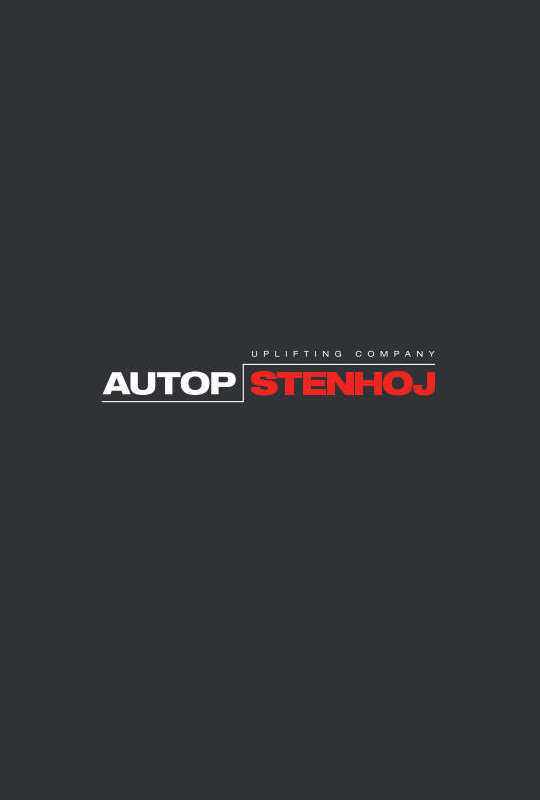 Masterlift 2.35 Saav 135 VAN - H1101011A
Show Approval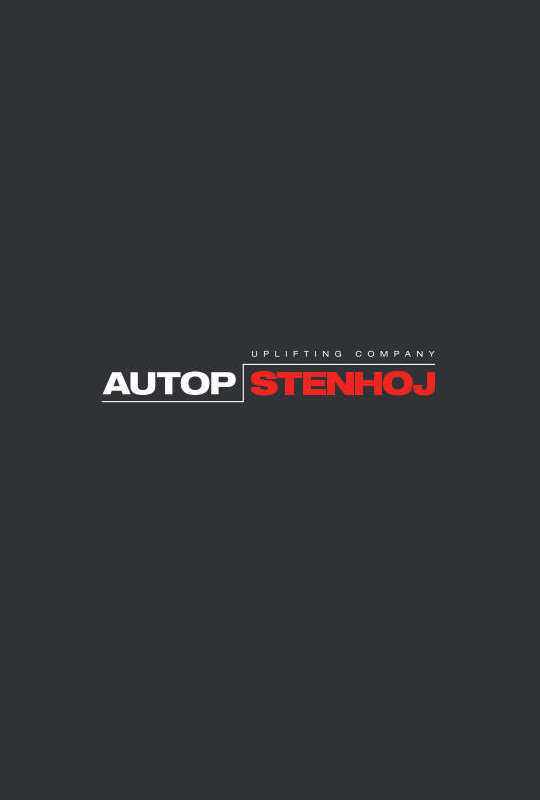 Masterlift 2.35 Saa 260 - H1101161A
Show Approval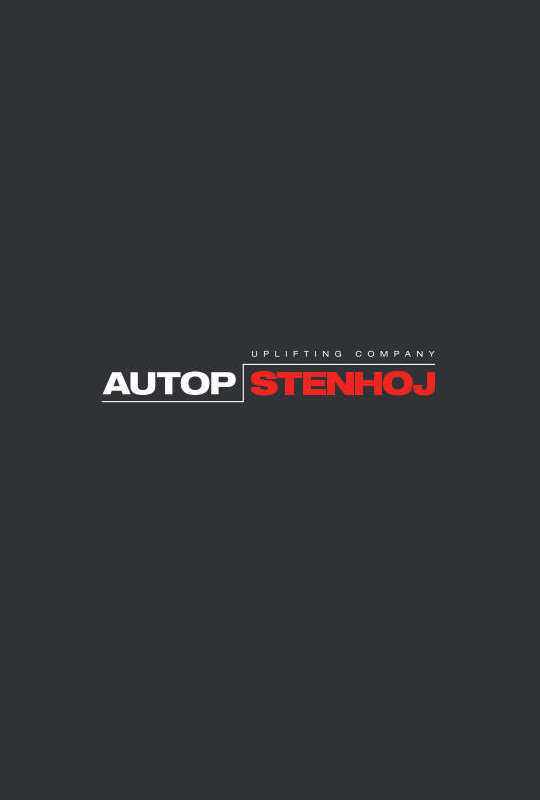 Masterlift 2.35 Combi Check in - H1201041L
Show Approval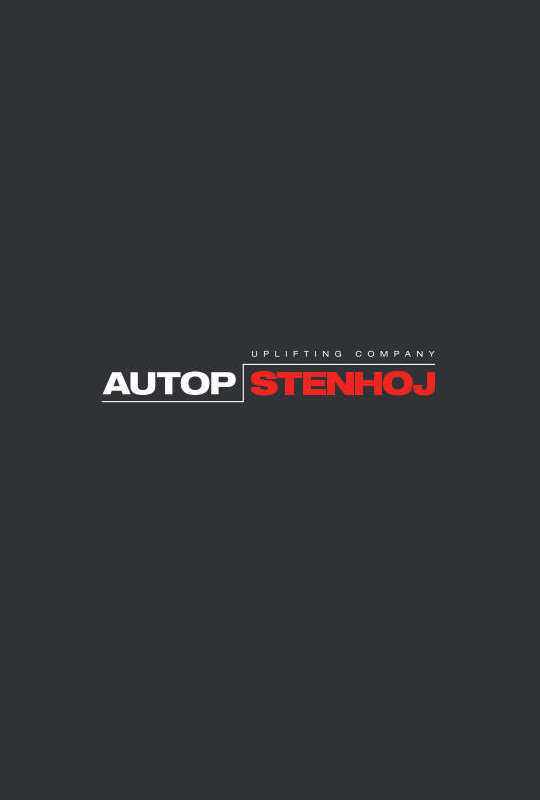 Biglift 2.50 Saa 265 - H2101041B
Show Approval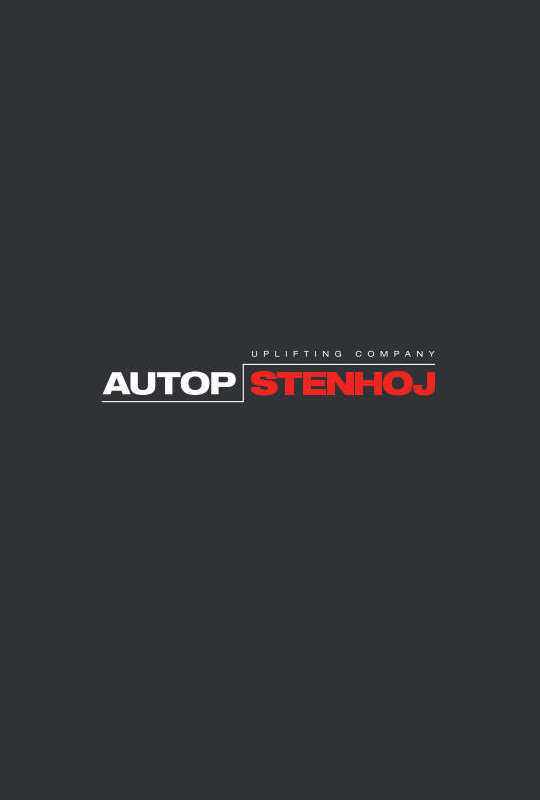 Biglift 2.65 Saaa 265 - H2101041A
Show Approval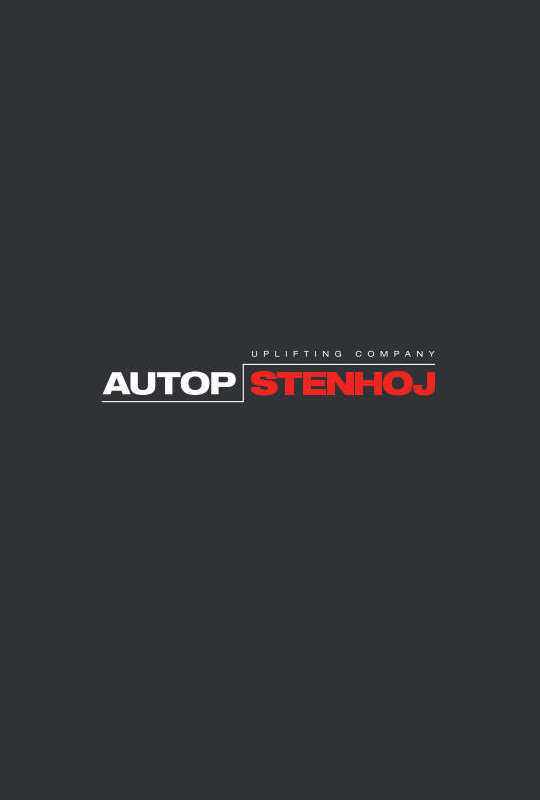 Biglift 2.65 F 550 - H2313107A
Show Approval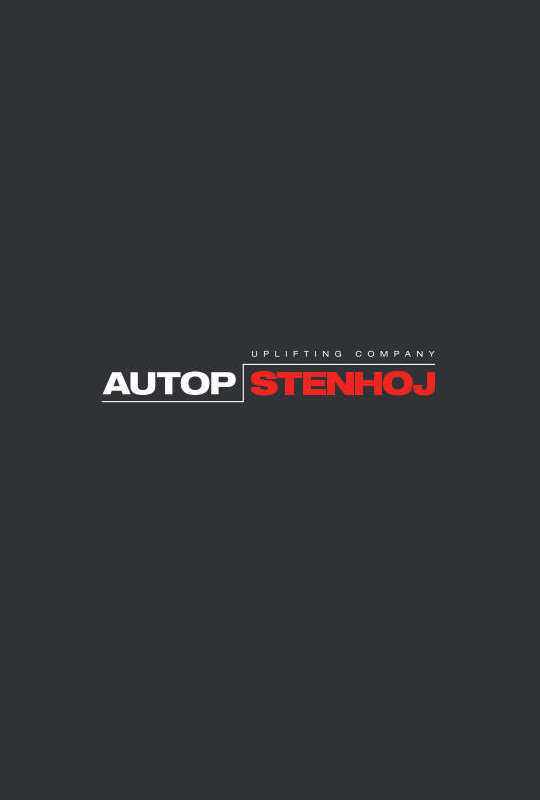 Biglift 4.55 Combi - H2213107A
Show Approval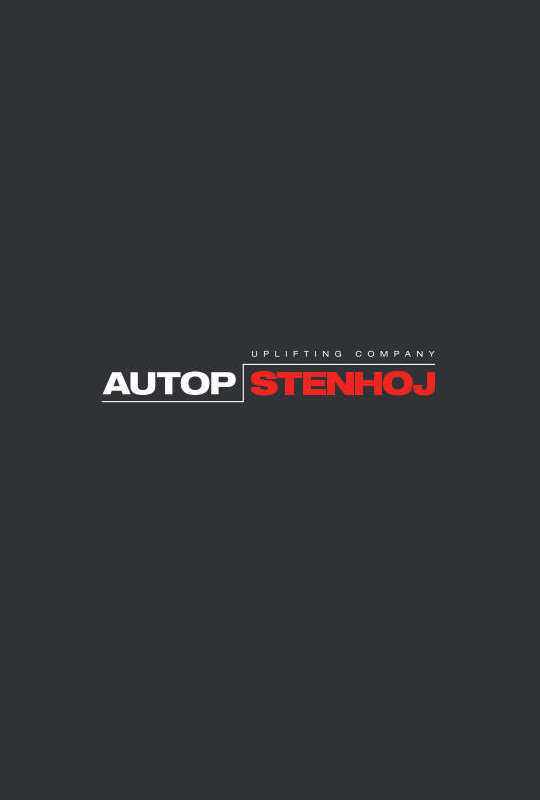 Sharklift 4.65 F 550 - H4101081P
Show Approval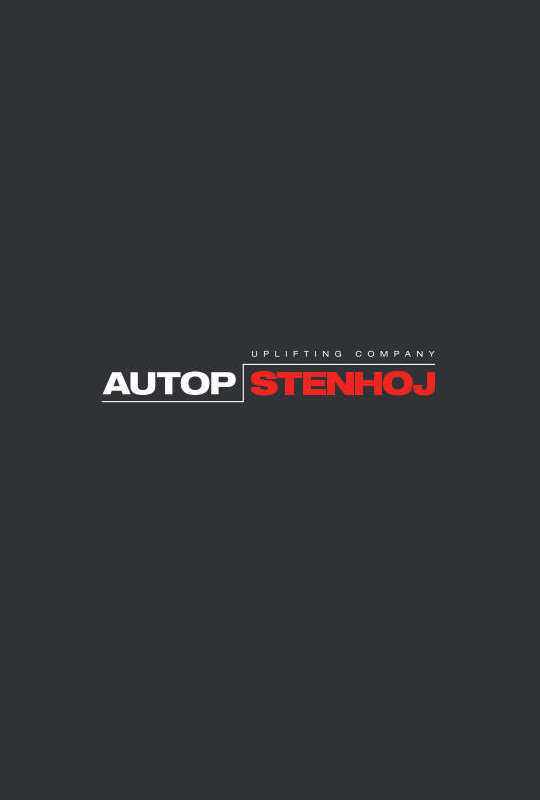 Maestro 2.35 NxT - Mercedes
Show Approval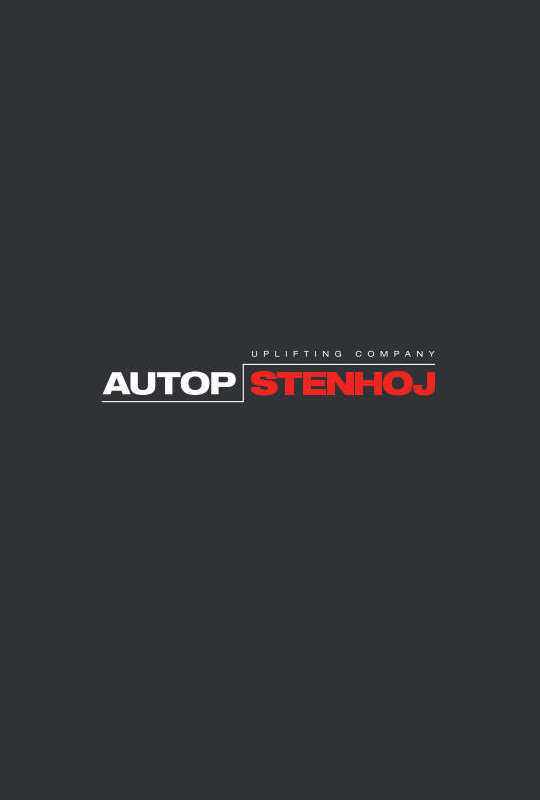 Maestro 2.65 F - H2101061L
Show Approval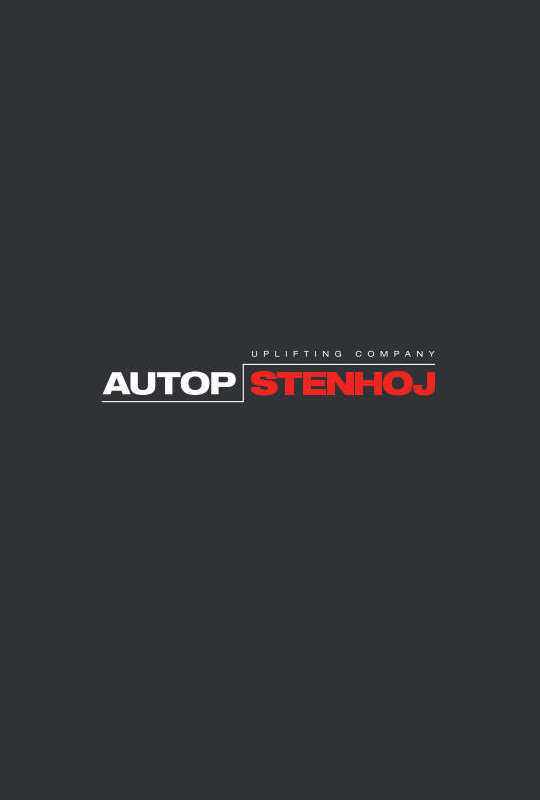 Testmaster RT 40 MB - acc. to Mercedes Benz criteria catalogue
Show Approval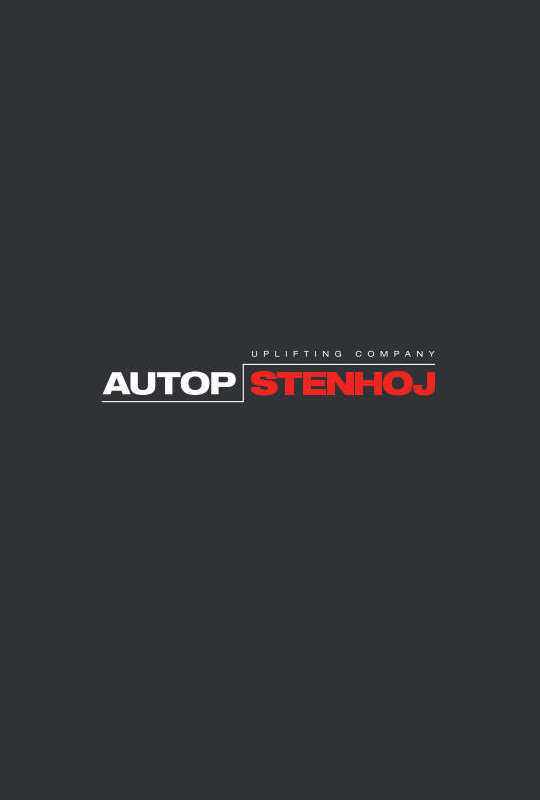 Testmaster RT 187-2 MB - acc. to Mercedes Benz criteria catalogue
Show Approval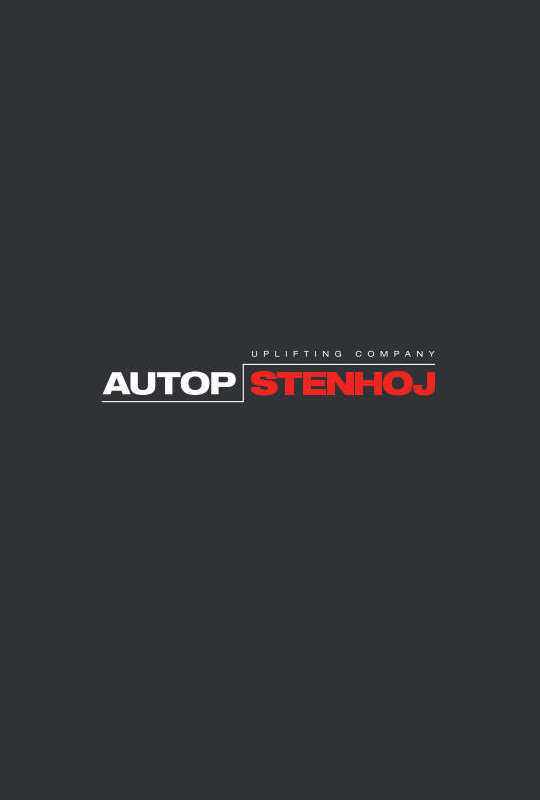 Manufacturer certificate - Major 5529-55 WL MB
Show Approval