NxT Generation - Inground lifts
Inground technology reinvented!
With the NxT Generation inground lifts from AUTOPSTENHOJ you experience quality at the very highest level! We have made the best even better for you!
NxT Generation inground lifts: Flexible in installation and operation, also adaptable to possible, changing requirements in the future, due to our smart clamping system.
Synchronisation takes place either via a synchronisation bar or alternatively via a toothed rack.
We achieve maximum stability through strong 140 mm cylinders and through our new aluminium guidance made of anodised solid material.
With the new cassette cover, even enormous forces acting on the cover during battery removal, for example, are safely absorbed.
The complete, sophisticated system gets by with only 10 litres of hydraulic fluid, thanks to proven high-pressure technology. Those who have the environment in mind should not disregard this fact.
The NxT Generation inground lift is suitable for all installation variants and thus, of course, also for self-supporting installation.
The NxT Generation inground lifts is also always a good choice for replacement campaigns or retrofitting in third-party cassettes.
NxT Generation: Patented, flexible, modular.

An overview of our product range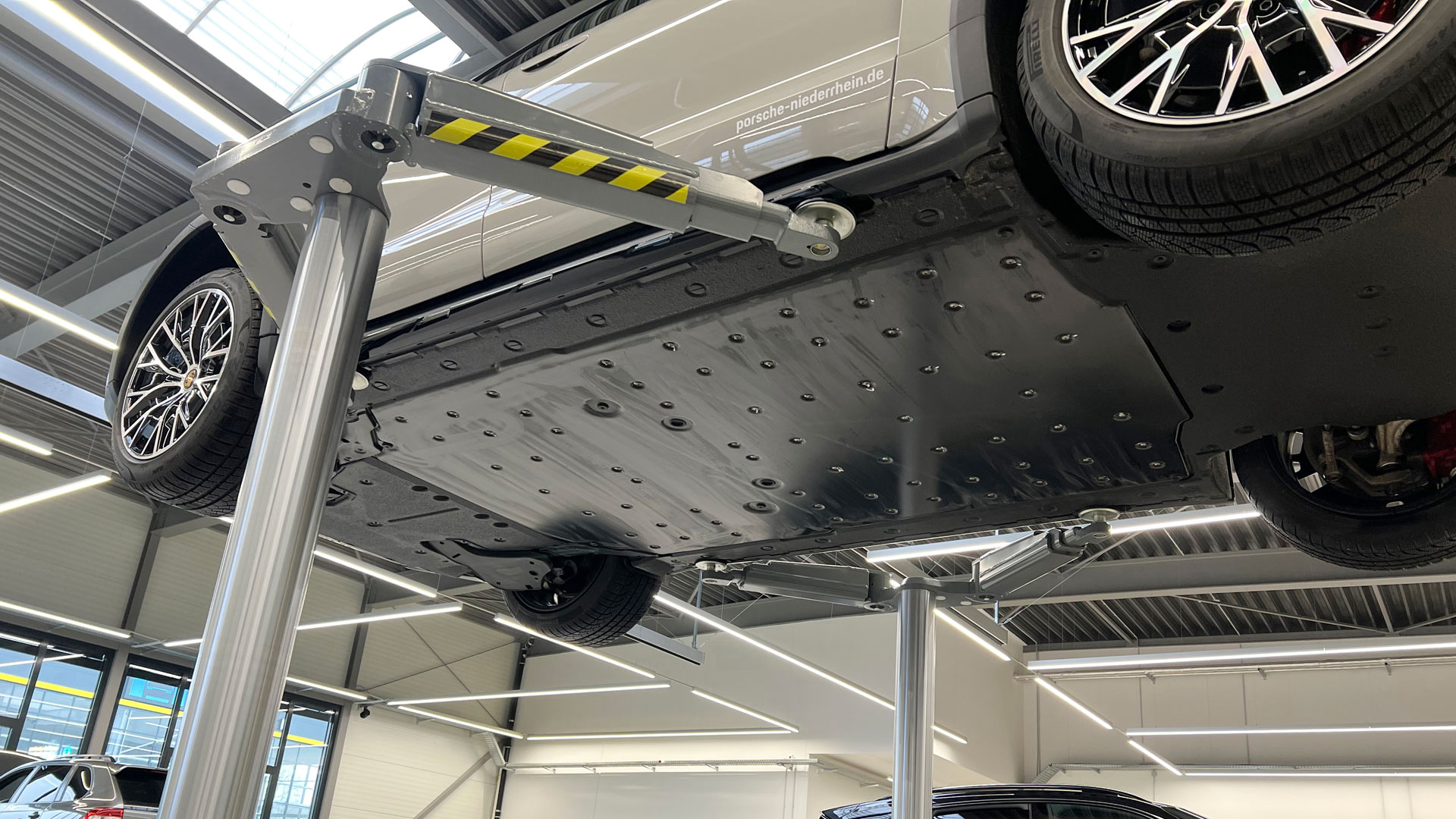 NxT Generation Twin-ram lifts
Entry 1 to 4 of 4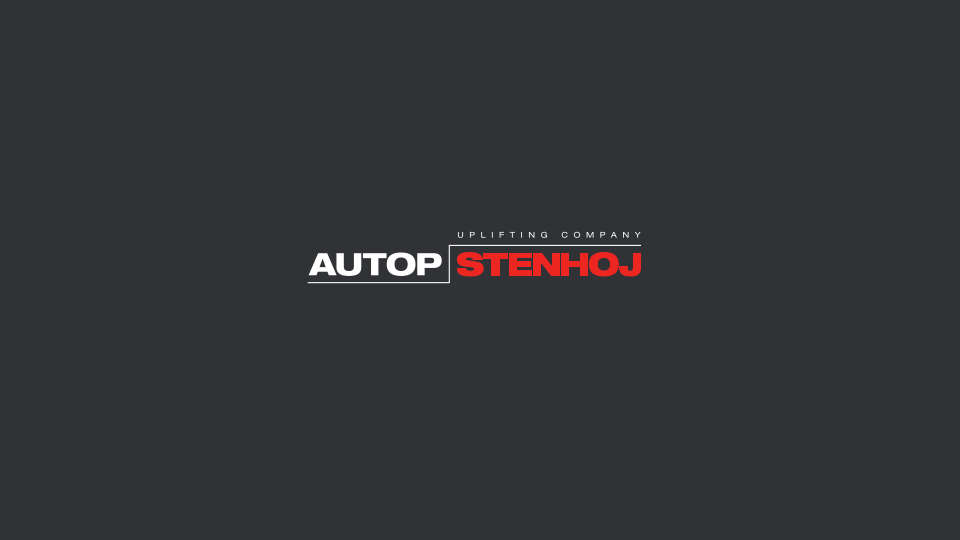 Masterlift 2.30 NxT Sa Supersport
Electro-hydraulic twin-ram lift, 3.0 t with swivel arms
Lifting capacity, up to: 3,000 kg
Working height: 1,985 - 2,010 mm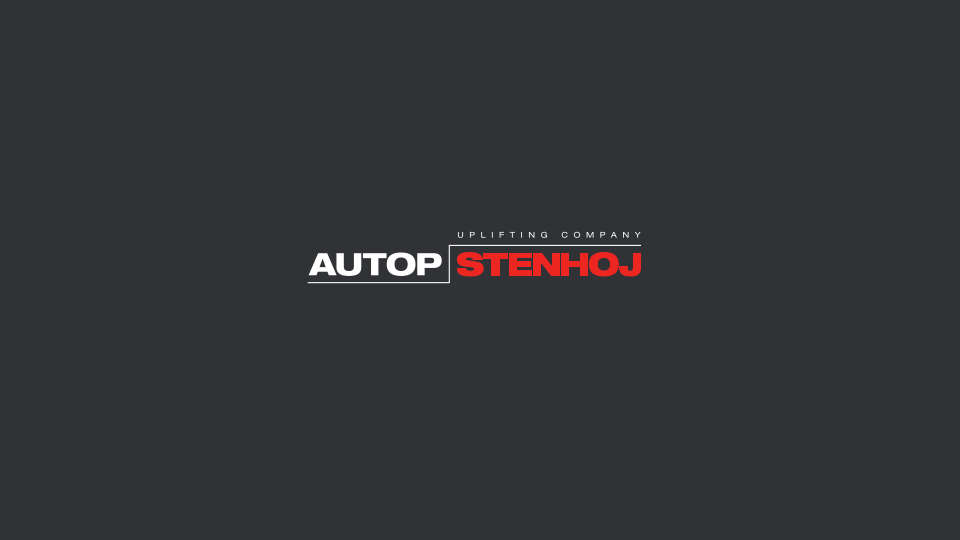 Masterlift 2.35 NxT Pv
Electro-hydraulic twin-ram lift, 3.5 t with repair platforms
Lifting capacity, up to: 3,500 kg
Working height: 1,980 mm + rubber pads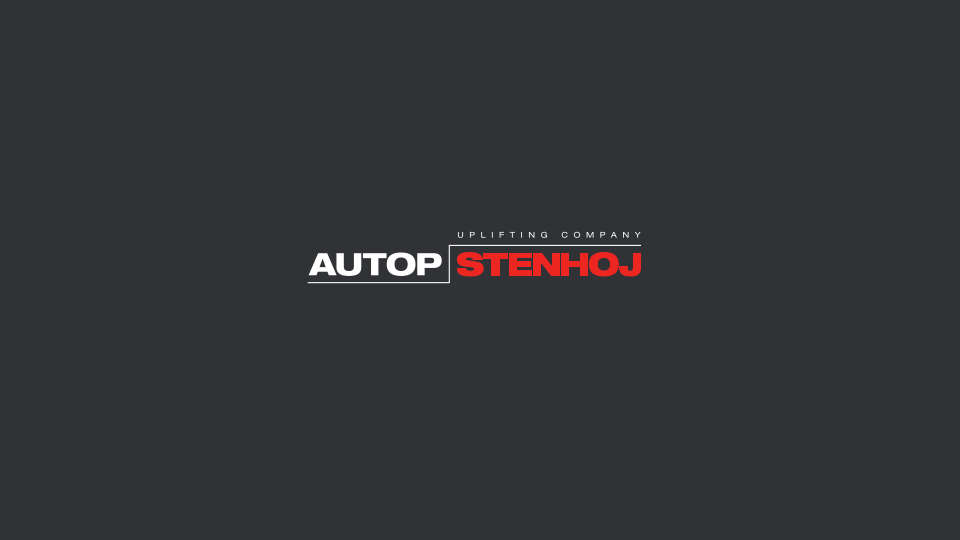 Masterlift 2.35 NxT Saa
Electro-hydraulic twin-ram lift, 3.5 t with swivel arms
Lifting capacity, up to: 3,500 kg
Working height: Sport: 1,990-2,015 mm
Universal 2,015-2,055 mm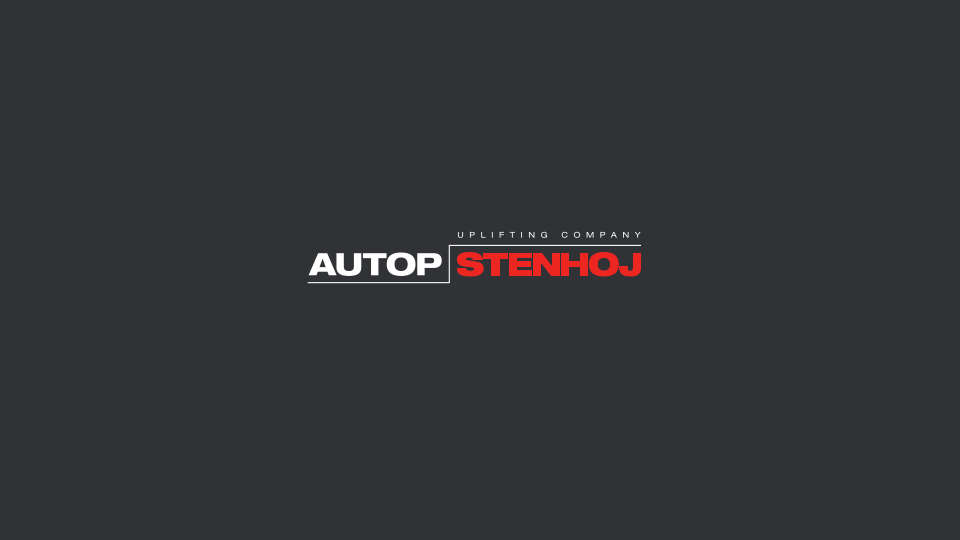 Masterlift 2.35 NxT Saav VAN
Electro-hydraulic twin-ram lift, 3.5 t with adjustable swivel arms
Lifting capacity, up to: 3,500 kg
Working height: Sport: 1,990-2,015 mm
Universal 2,015-2,055 mm