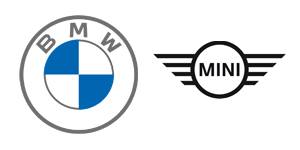 BMW | Mini
Here you find all products recommended by BMW/Mini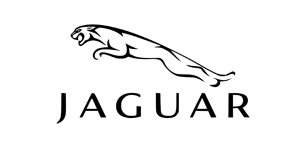 Jaguar
Here you find all products recommended by Jaguar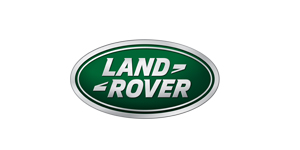 Landrover
Here you find all products recommended by Landrover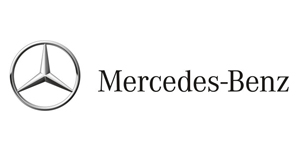 Mercedes-Benz
Here you find all products recommended by Mercedes-Benz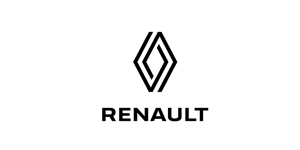 Renault
Here you find all products recommended by Renault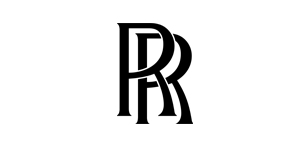 Rolls-Royce
Here you find all products recommended by Rolls-Royce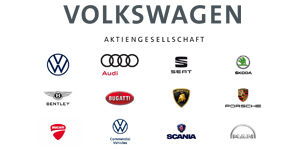 Volkswagen Group
Here you find all products recommended by Volkswagen Group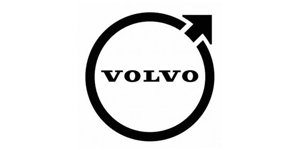 Volvo
Here you find all products recommended by Volvo
Approvals
As a manufacturer and supplier of inground and surface-mounted lifts, we are approved by the leading car manufacturers.
Our extensive product range is recommended worldwide.
The demands of car manufacturers worldwide on the quality of products and suppliers are constantly increasing. Our declared goal is to meet these demands now and in the future.

In close cooperation with the automotive plants, we develop and produce products that perfectly fit the respective portfolios.

We meet the high demands of vehicle manufacturers such as drive through widths, lifting points, swing arm areas, lifting heights, minimum heights, platforms widths and lengths and moving areas.

It goes without saying that we also meet their demands when it comes to corrosion protection and we have all the relevant safety aspects in mind during manufacturing!