Renault
Here you find all products recommended by Renault
We are an approved supplier for Renault and have been for many years. As such, our products are recommended worldwide.

Renault relies on our competence, experience and our on-going commitment to innovation. They benefit from our international AUTOPSTENHOJ partner/dealer network.

As an authorized dealership you can refer to the product portfolio which is recommended by Renault.

With AUTOPSTENHOJ you can be sure that the lift we supply will reach a diverse range of lifting points, whilst maintaining lifting capacity and safety most importantly.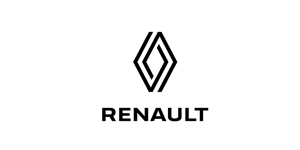 Entry 1 to 23 of 23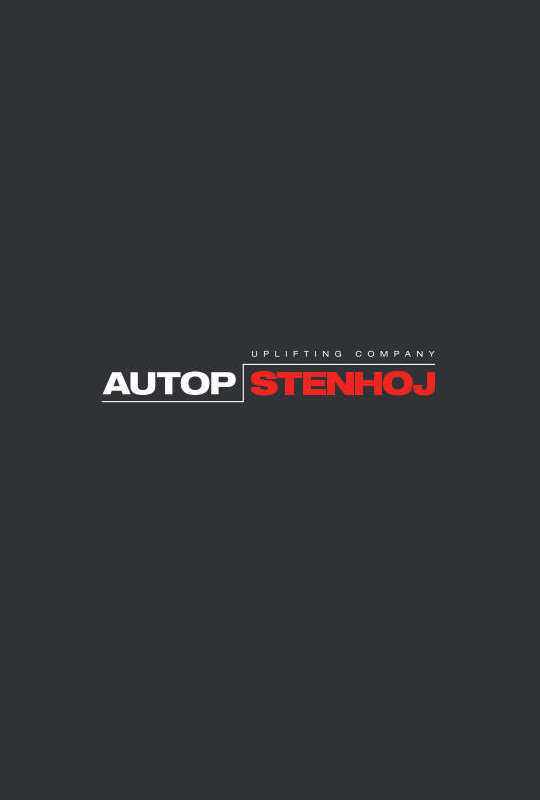 Masterlift 2.35 Pv
Show Approval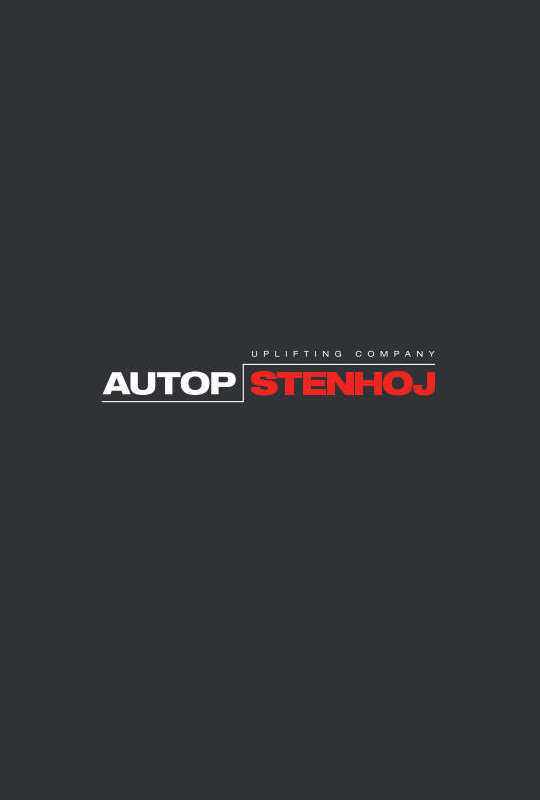 Sololift 1.35 Saa Cyl. Ø 213
Show Approval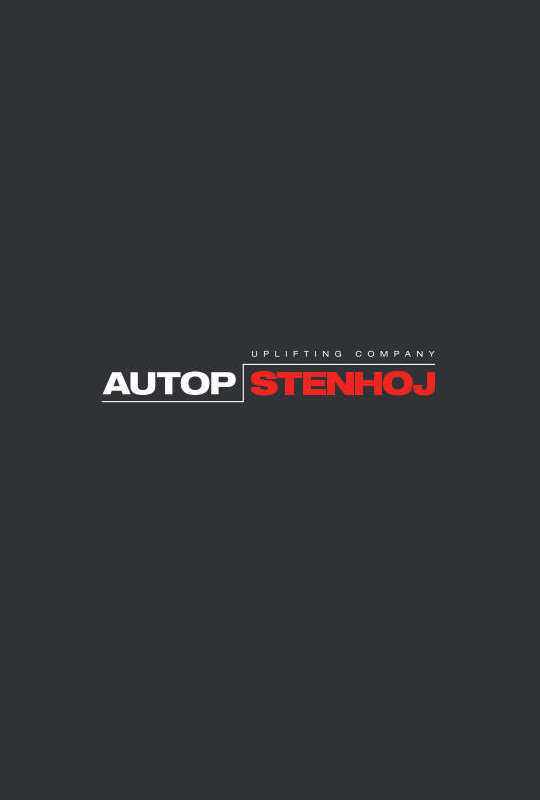 Masterlift 2.35 Saav 135 VAN
Show Approval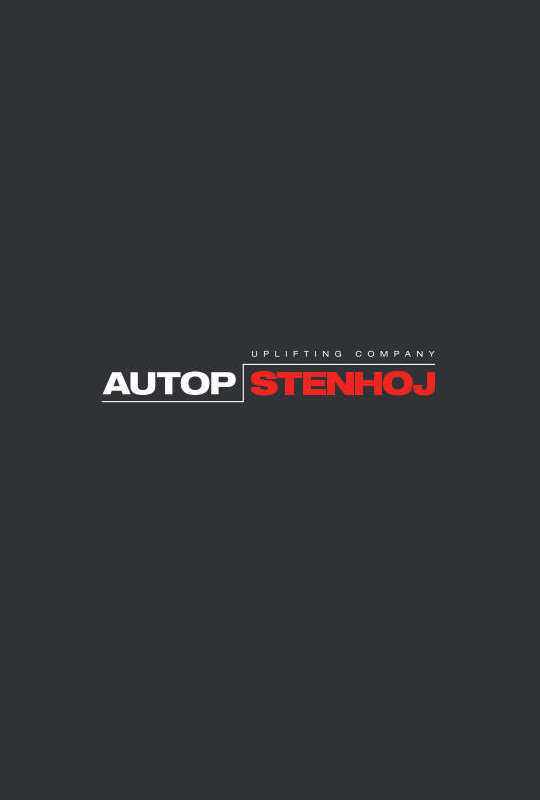 Sololift 1.35 Pv Cyl. Ø213
Show Approval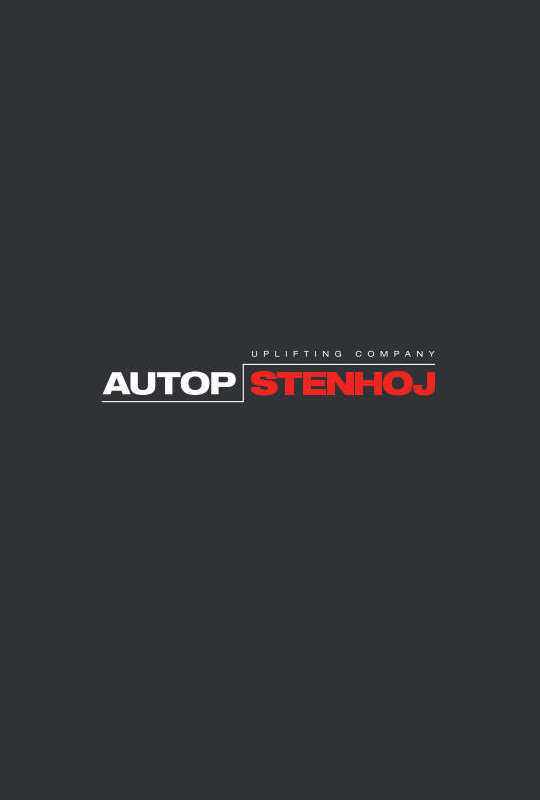 Masterlift 2.35 Saa 230
Show Approval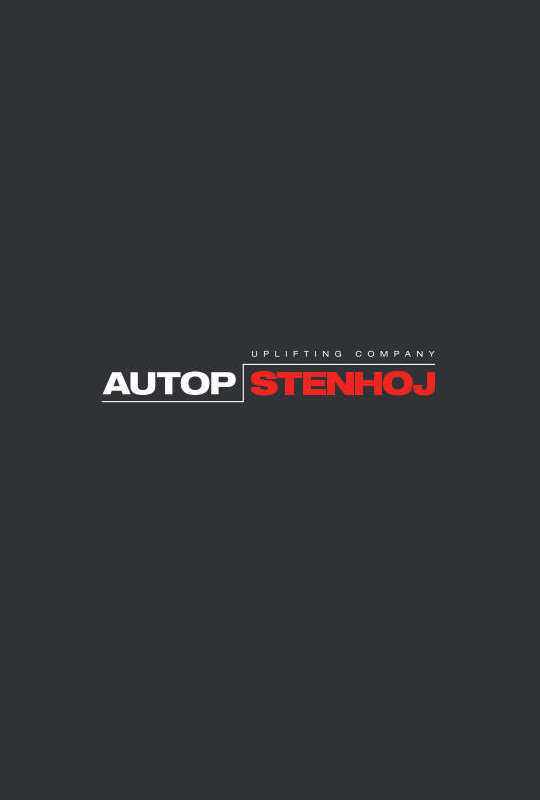 Profilift 2.40 F/Fn 460
Show Approval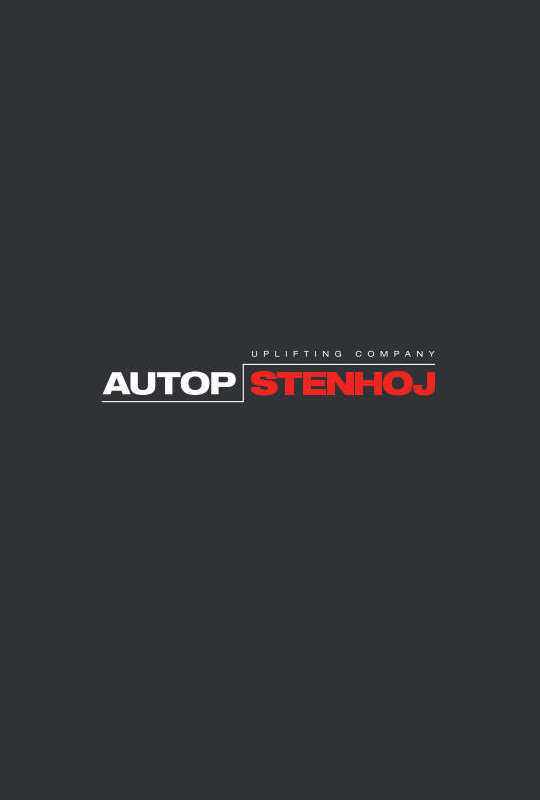 Biglift 2.50 Saa
Show Approval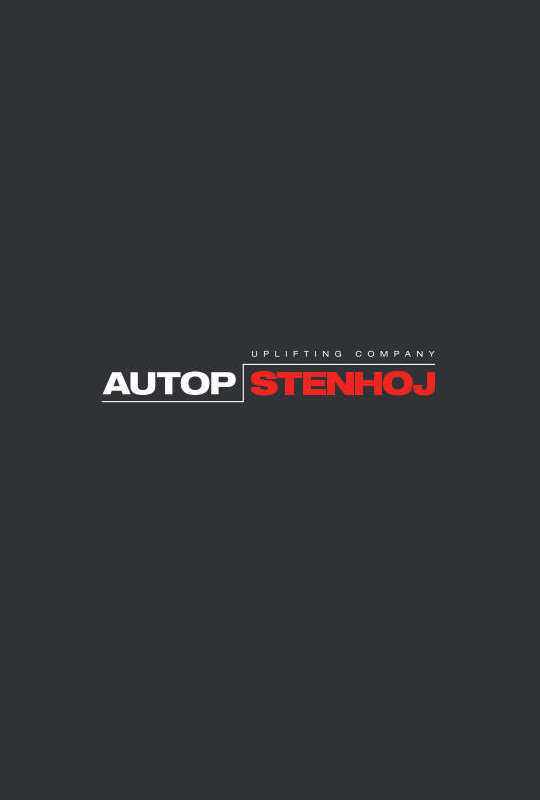 Biglift 2.65 Saaa 230
Show Approval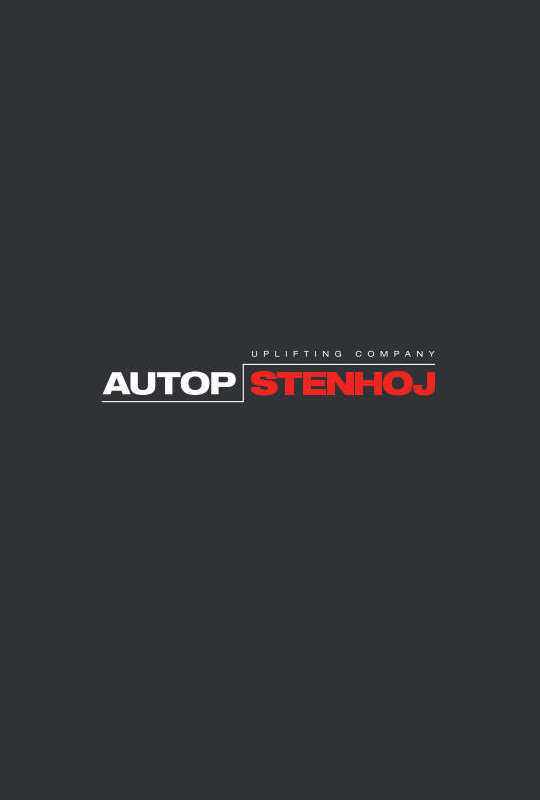 Biglift 2.65 F 550
Show Approval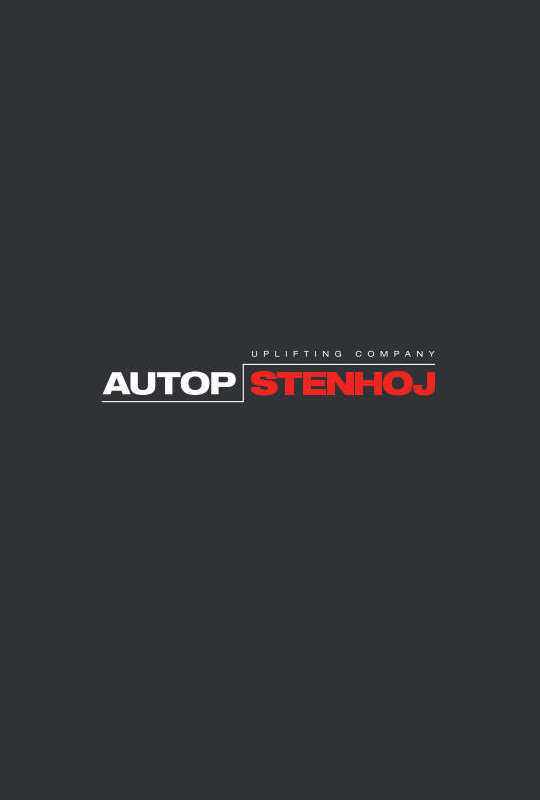 Sharklift 4.55 F550
Show Approval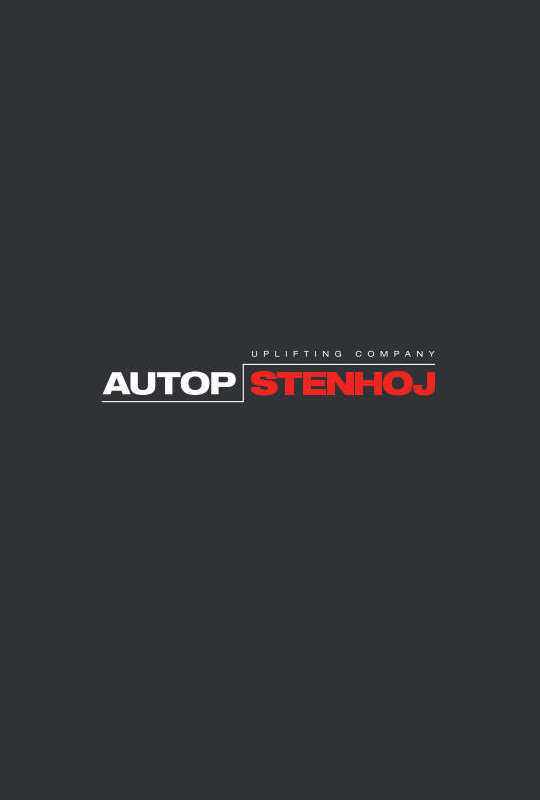 Maestro 2.32 & Maestro 32
Show Approval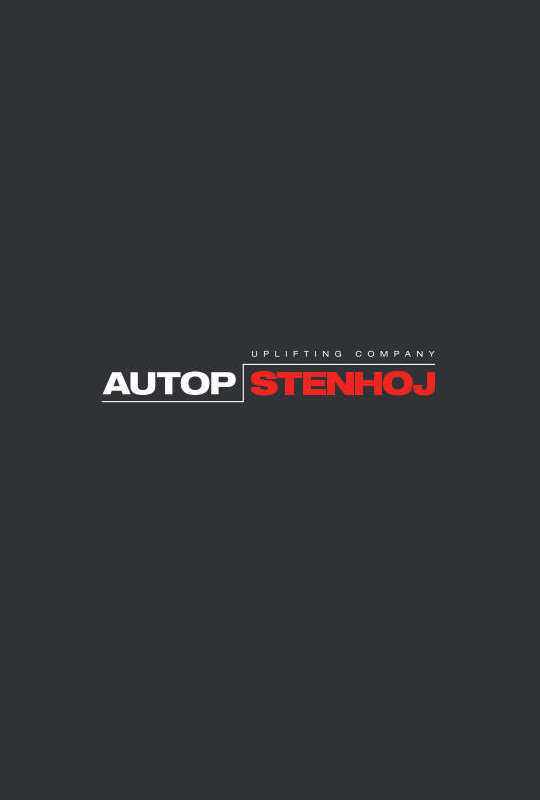 Maestro 2.32
Show Approval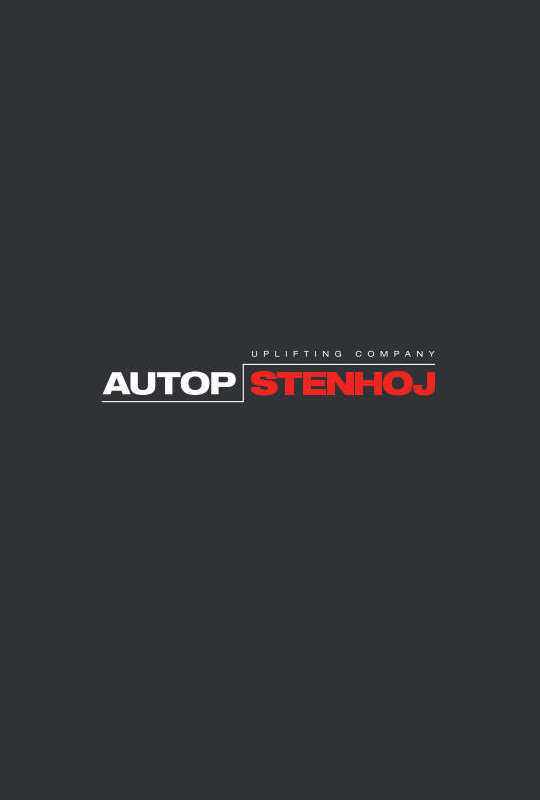 Maestro 2.50
Show Approval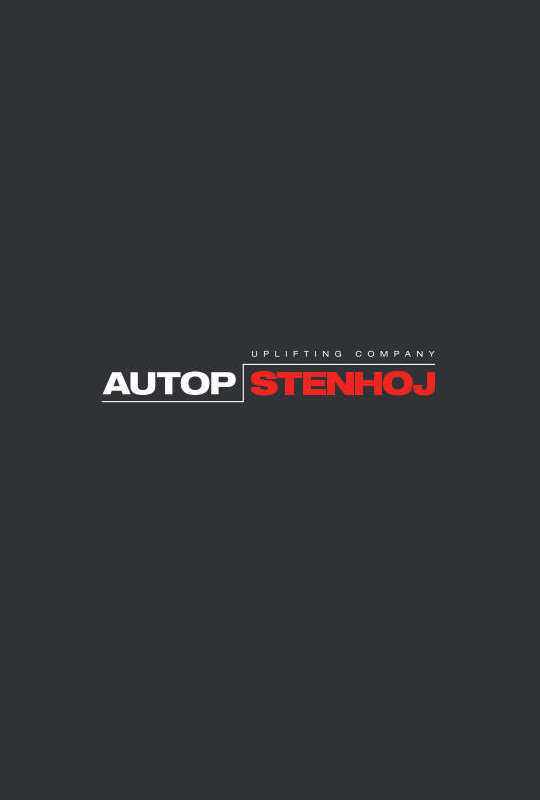 Maestro 2.35 F
Show Approval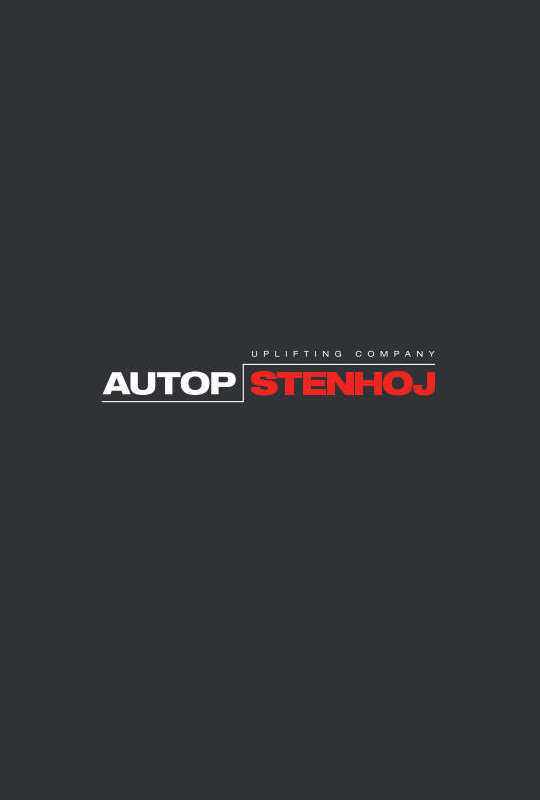 Major 4030 WL
Show Approval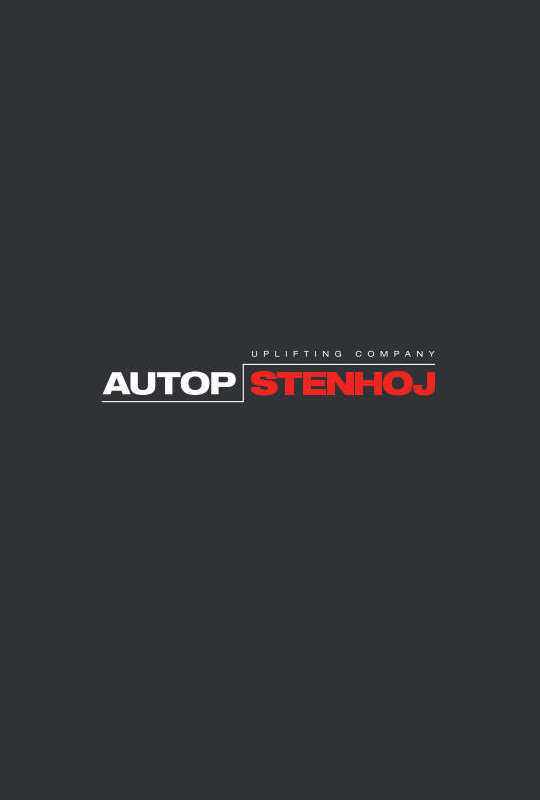 Major 4030-44 WL DLX
Show Approval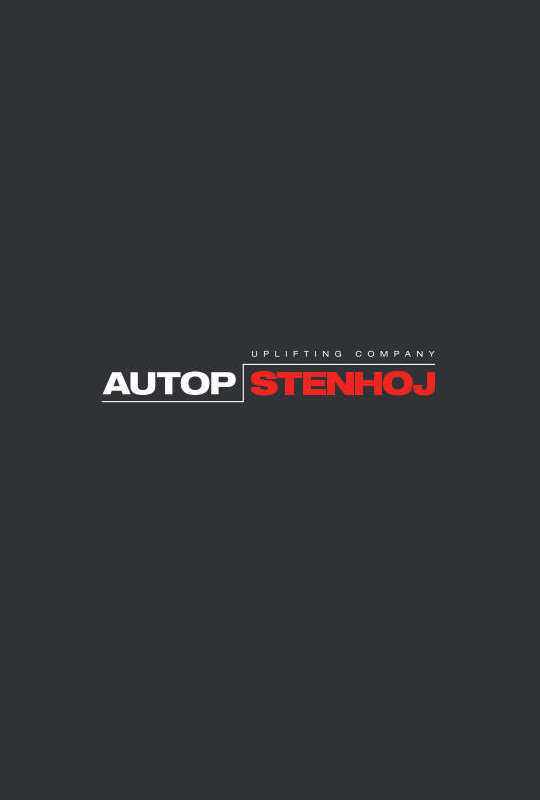 Major 4030 S
Show Approval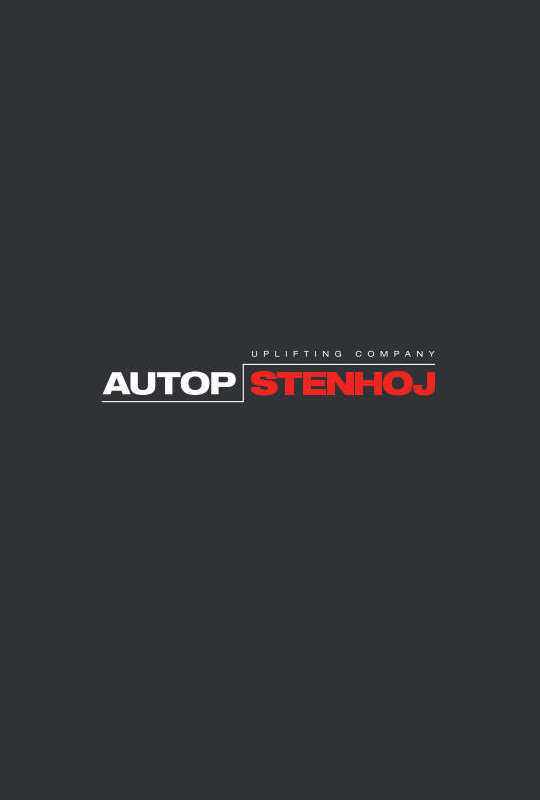 Major 5230 S
Show Approval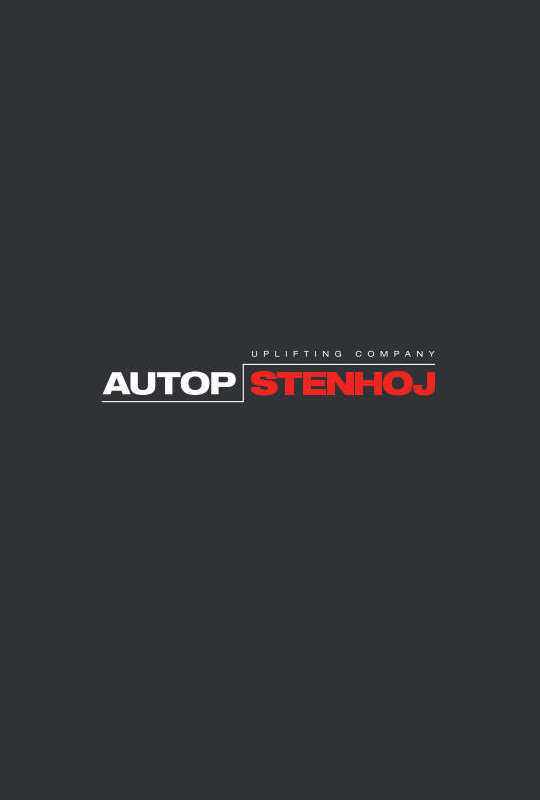 Major 5230 WL
Show Approval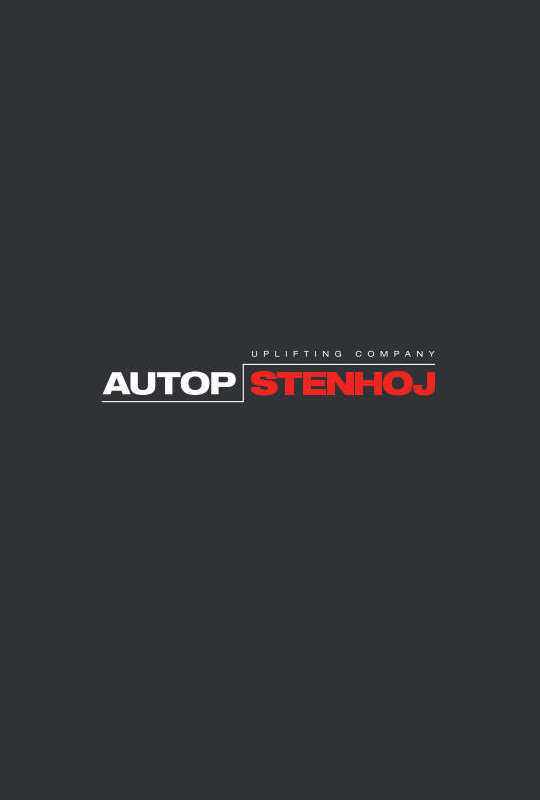 Major 6230 S
Show Approval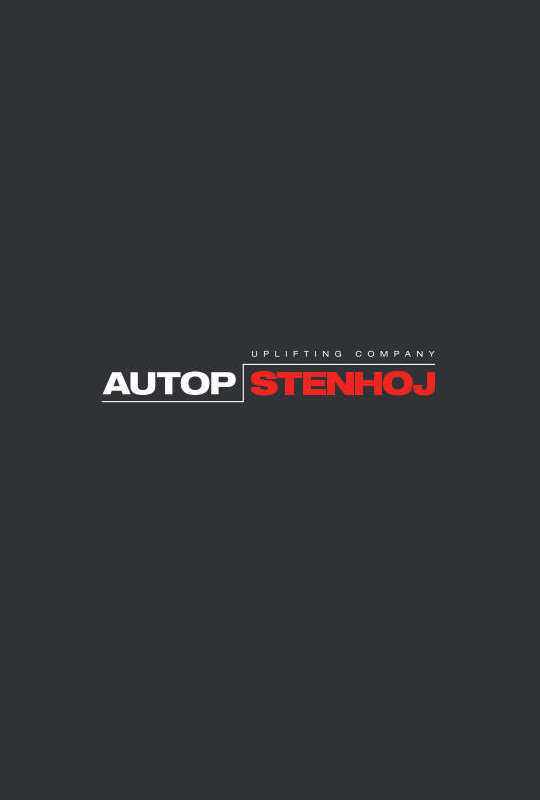 Major 7230 S
Show Approval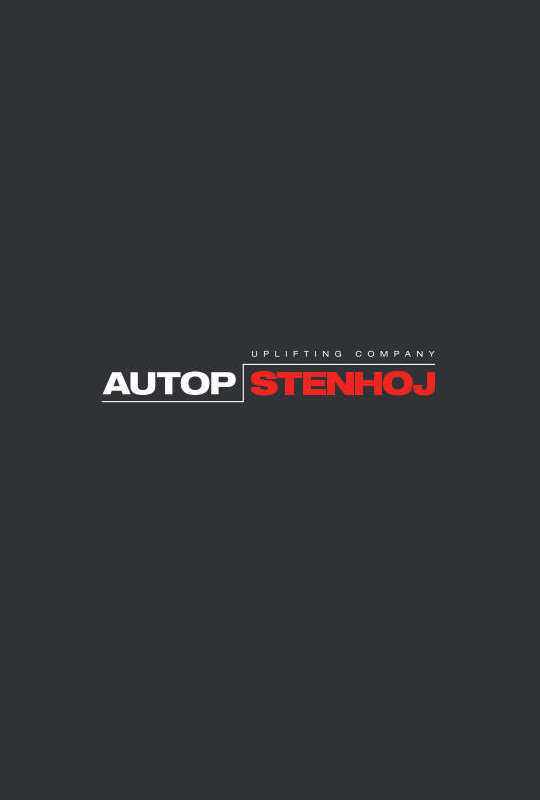 MagiX 30 LS
Show Approval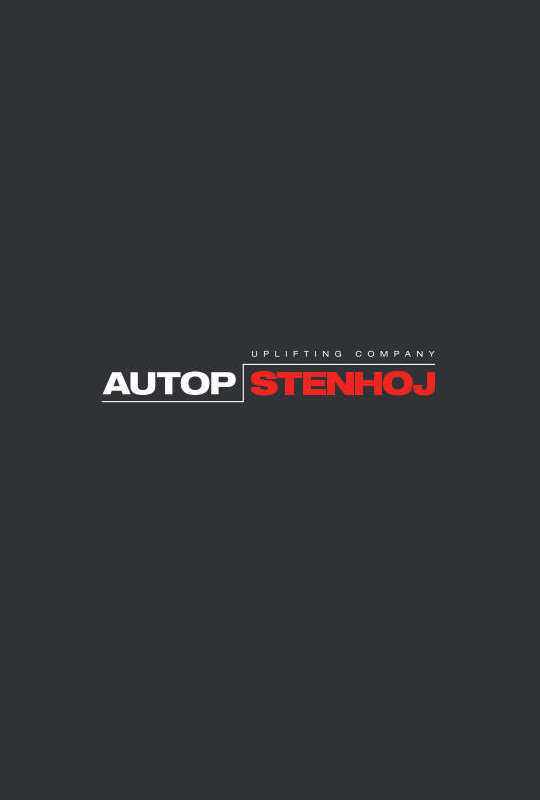 MagiX 30 HXS
Show Approval