International AUTOPSTENHOJ Partner Event 2017 in South Africa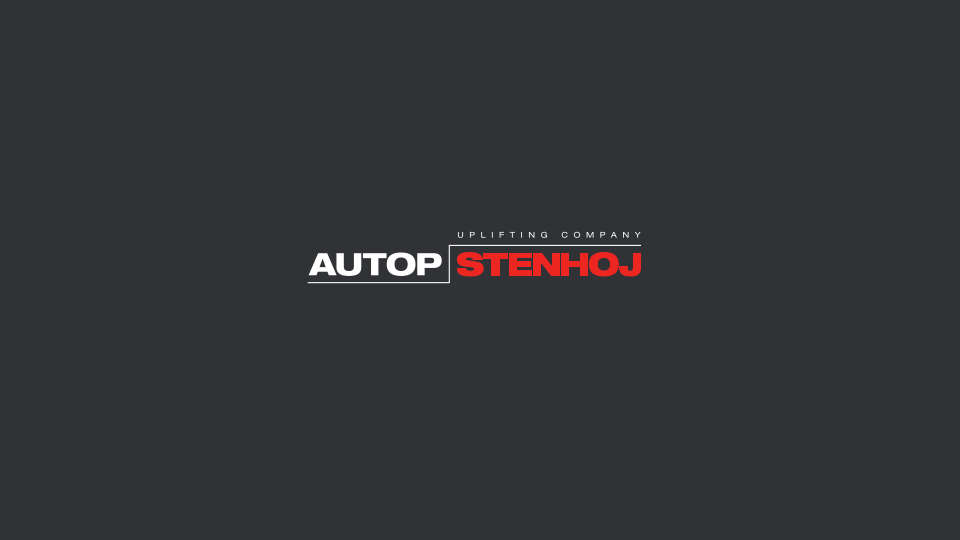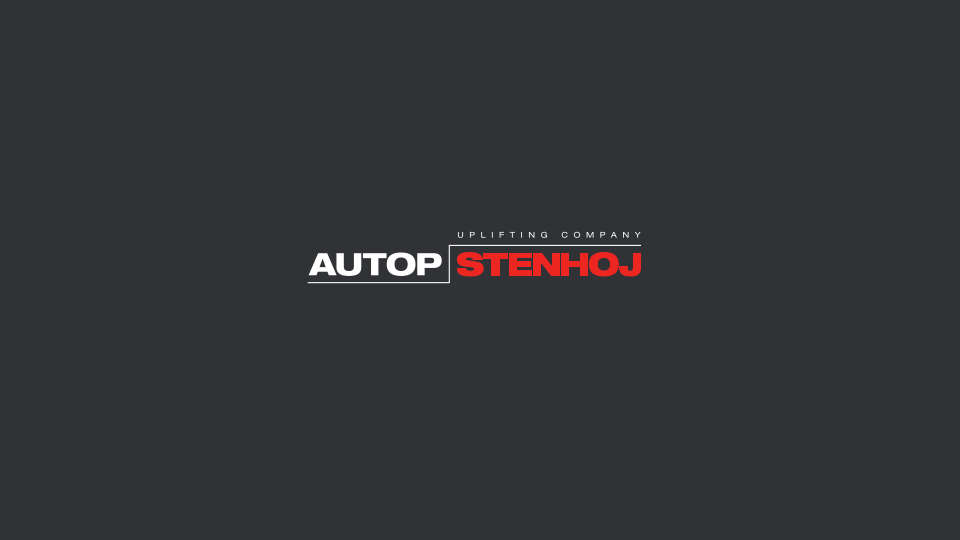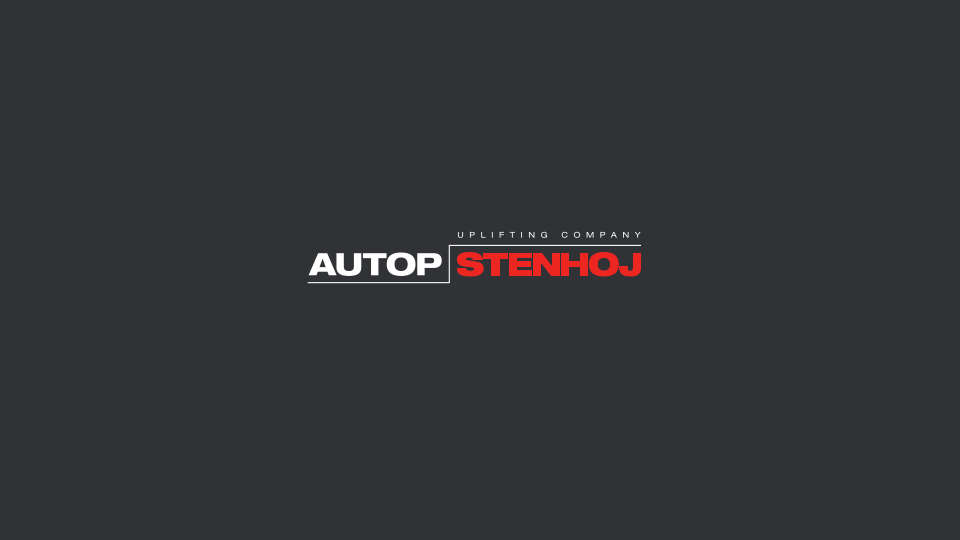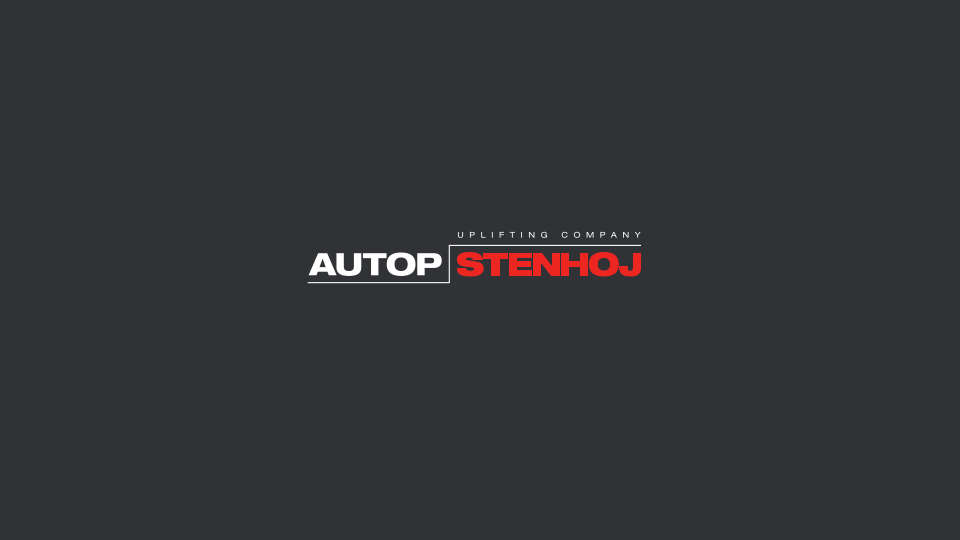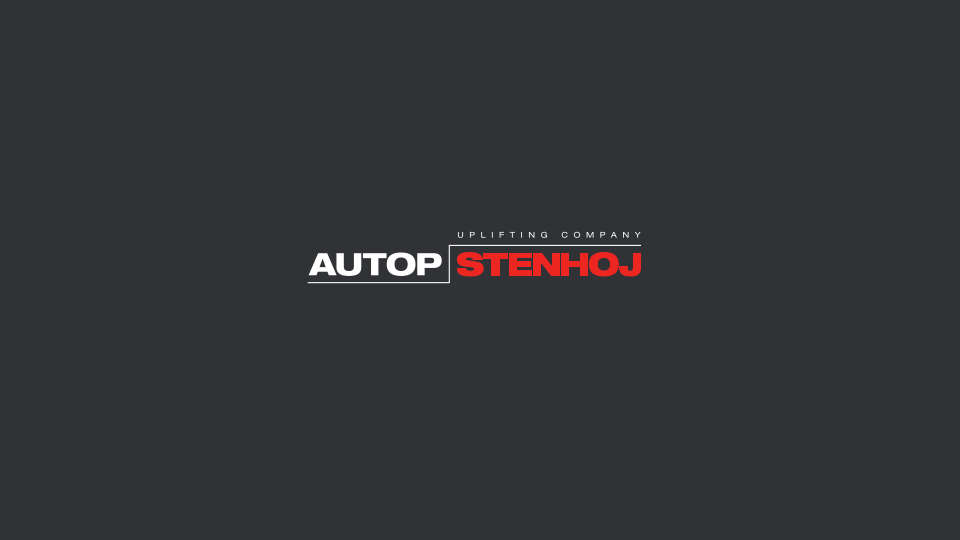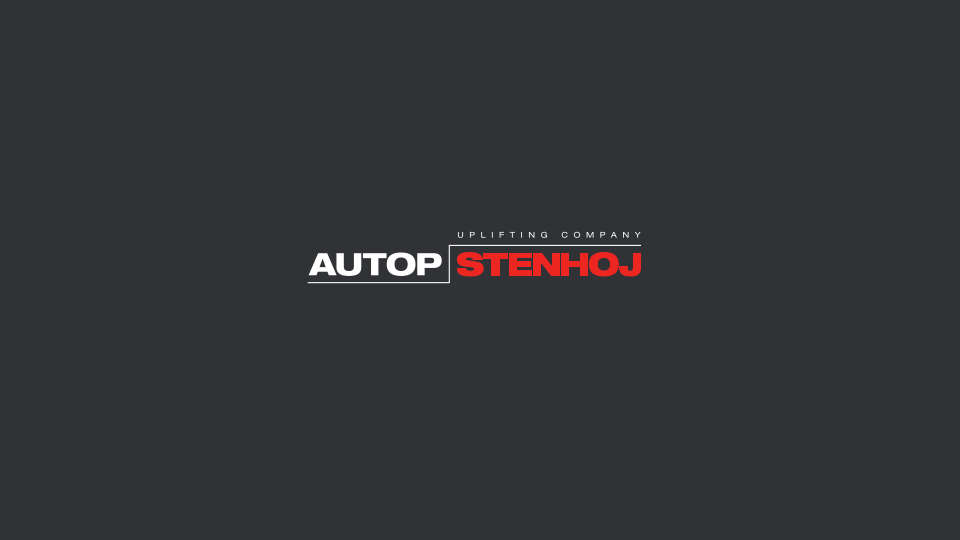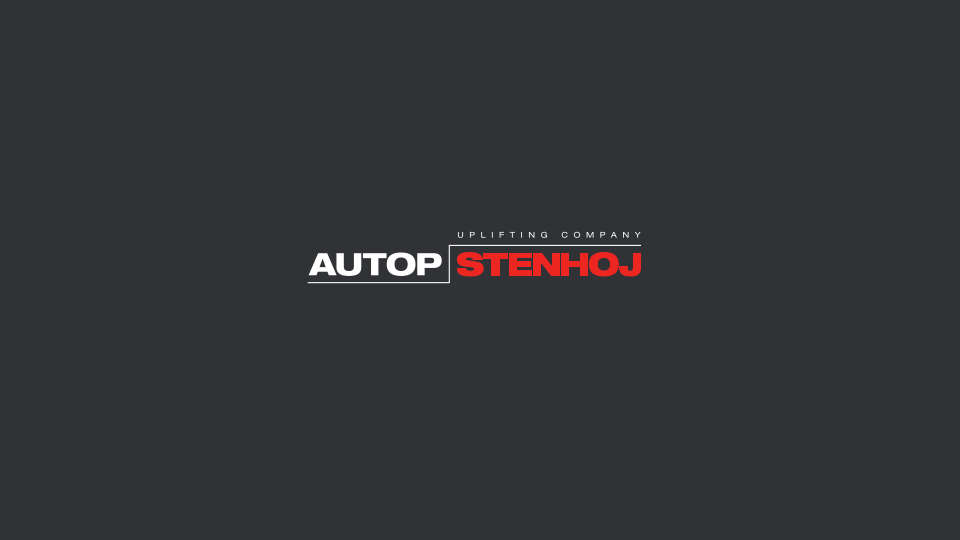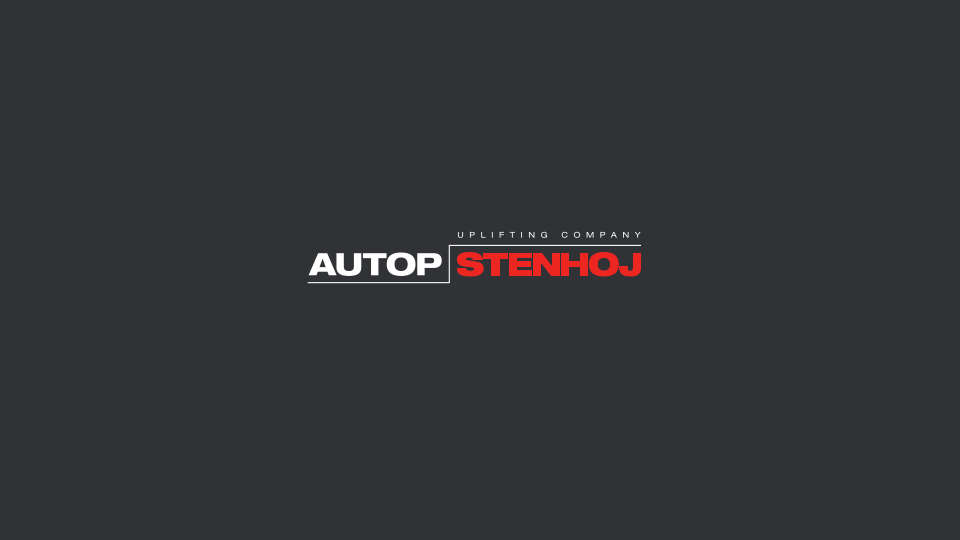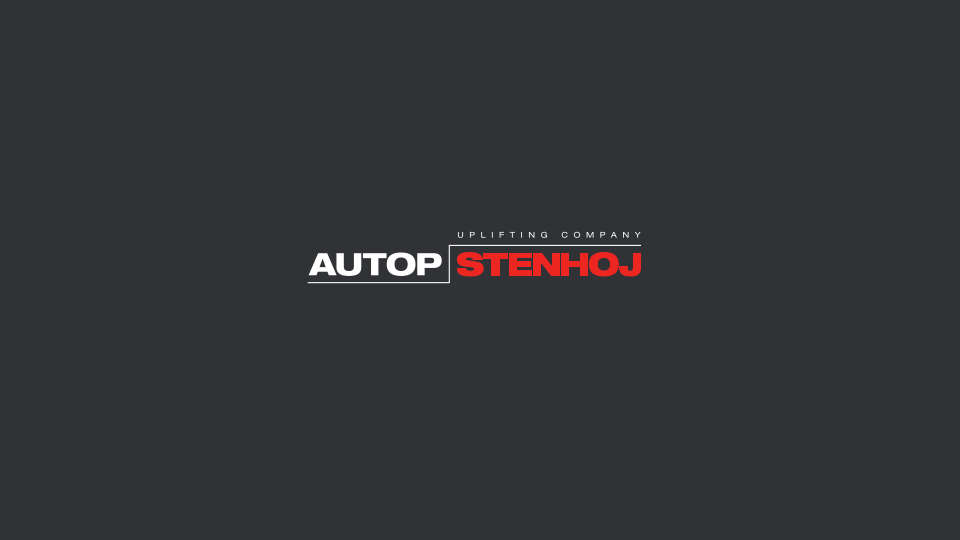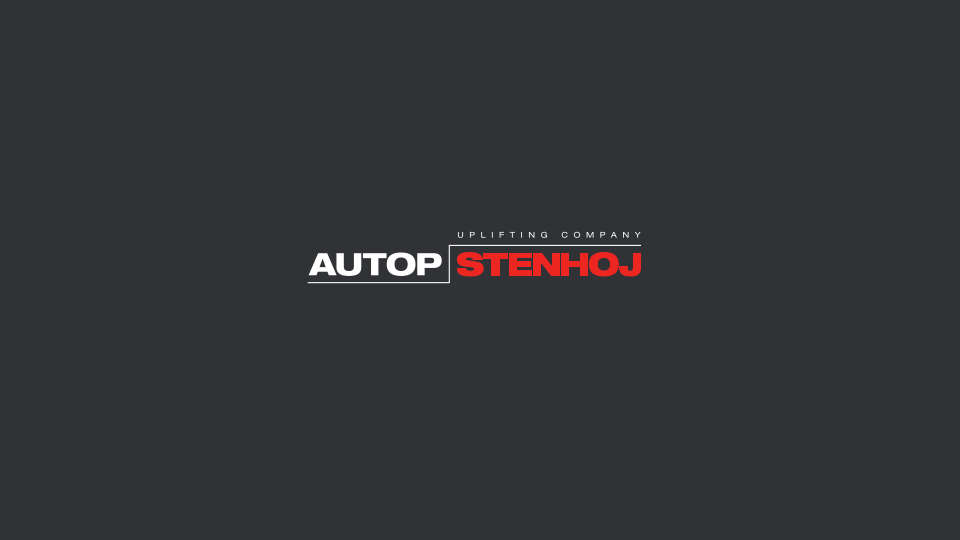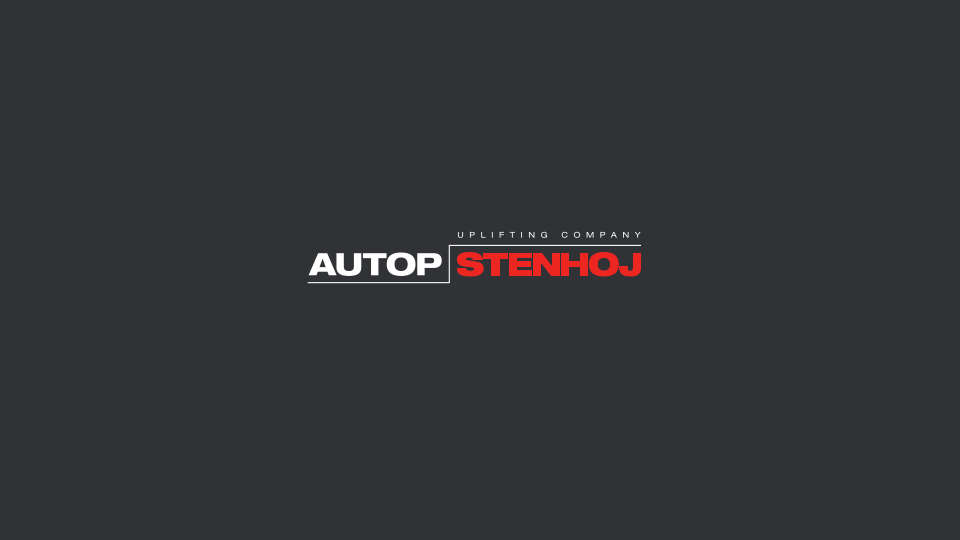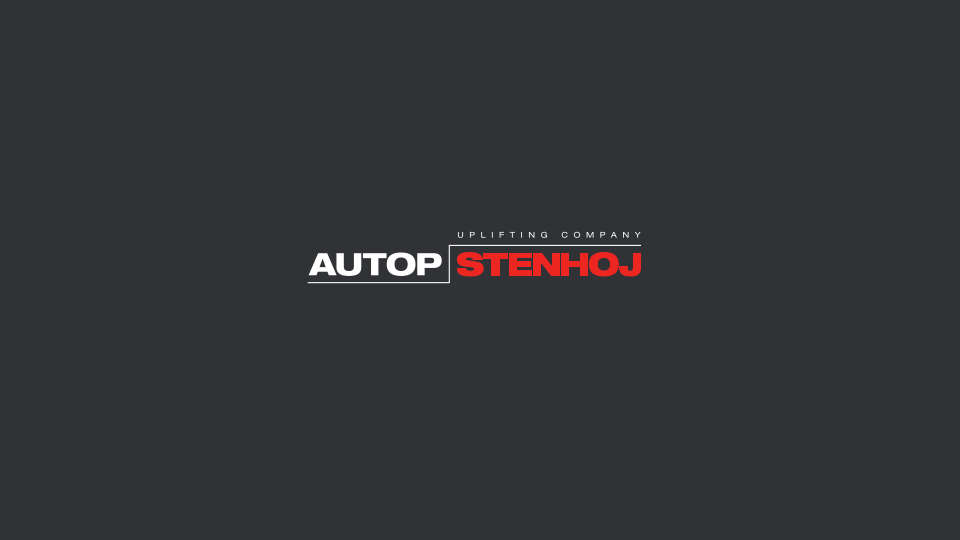 We recently held our international sales conference in South Africa, in the Cape Winelands. We had the pleasure of welcoming more than 100 guests – delegates and partners – coming from more than 20 countries worldwide.
The Conference took place from Thursday, 12th October to Friday 13th October.
Among other subjects, new companies of the STENHØJ group were presented: STENHØJ Manufacturing, STENHØJ Australia and STENHØJ Sweden.
Moreover, new products were introduced, such as the new headlight tester, emission testers and the next generation of Maestro 2-post lifts.
Leisure activities and functions in "African style" were organized, such as wine-tasting and an African evening with interactive drumming, Marimbas, face painters, etc. And on Friday, of course a MUST: a visit to Table Mountain and a final dinner at Cape Town Waterfront.
A lot of our guests took the chance of spending some additional days in South Africa, either before or after the event.
Karsten Meinshausen: "It was a pleasure for all of us from AUTOPSTENHOJ that we could offer this conference in one of the most beautiful locations in the world. All of us are so proud, that we have so many loyal and professional partners worldwide and that they have spent their time together with and for us."
Johannes Kjellgren: "It was a very successful event. A lot of good conversations with our customers, a perfect time for networking, all accompanied by a really good atmosphere".
Sören Madsen: "Thanks to all of you, our valued partners and team for making another international conference a success. Look forward seeing all of you at the 2019 conference!"
It was a pleasure to welcome our partners in South Africa!