Messen
Als international agierender Hersteller von Werkstattausrüstung sind wir weltweit auf Fachmessen vertreten, entweder mit einem eigenen Stand, oder vertreten durch unsere Vertriebspartner.
Hier informieren wir Sie über sämtliche Messen, an denen wir als AUTOPSTENHOJ teilnehmen.
Vereinbaren Sie einen Termin, wir freuen uns darauf, Sie begrüßen zu dürfen
Eintrag 1 bis 3 von 3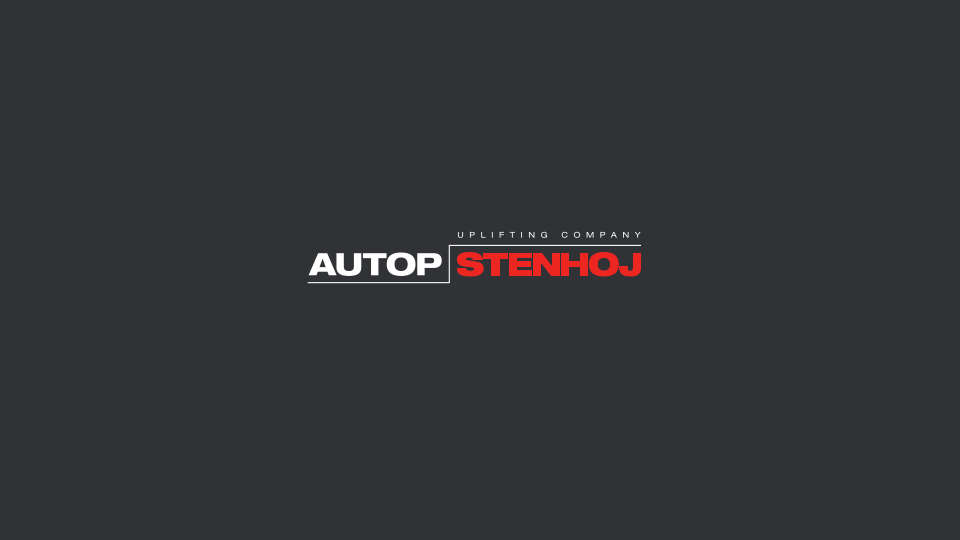 automechanika, Frankfurt
13.09.2022 - 17.09.2022

Halle: 8.0 Stand Nr.: 8.0/G96
Messeinformationen - Termin vereinbaren
As the established meeting place for the automotive industry for equipment, parts, accessories, management & services, Automechanika Frankfurt will be held in its familiar format as the world's leading trade fair from 13 to 17 September 2022.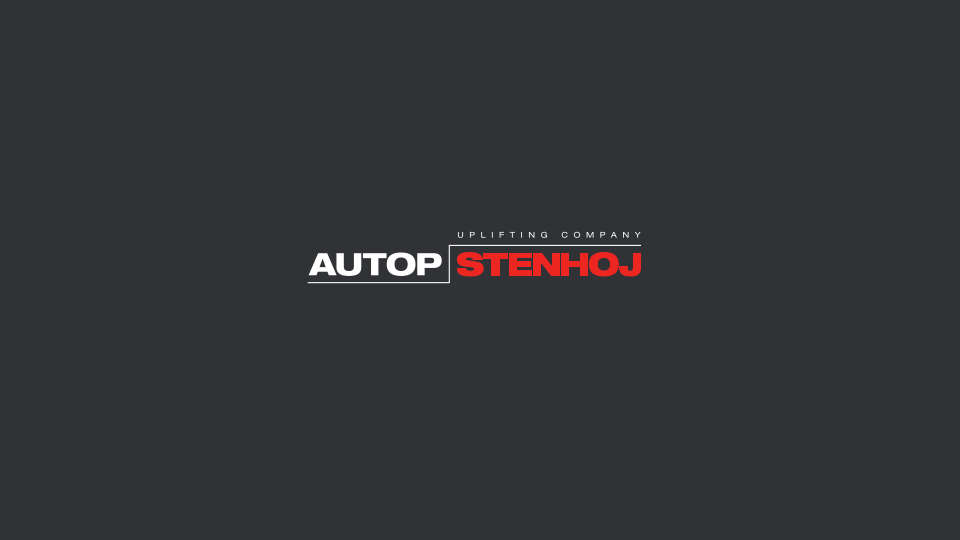 Automessen 2022 / N-Lillestrøm
28.09.2022 - 01.10.2022

Messeinformationen - Termin vereinbaren
Welcome to Norway's largest AUTO INDUSTRY FAIR
NOVA Spektrum and Autobransjens Leverandørforening welcomes you to Automessen 2022, arranged in Lillestrøm from september 28 to october 1. The fair is number 15 in a row and is the largest auto industry fair in the country.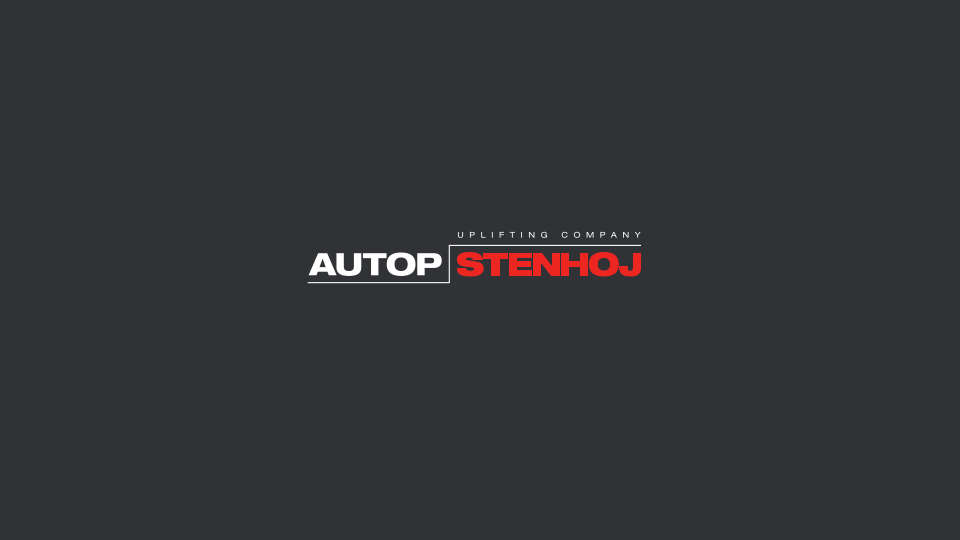 Equip Auto, Paris
18.10.2022 - 22.10.2022

Halle: 2.1 Stand Nr.: D 049
Messeinformationen - Termin vereinbaren
Created in 1975, EQUIP AUTO Paris is the international benchmark event within the EMEA zone for aftersales and services relating to connected mobility, by bringing together the various players in the value chain, extended to new market entrants.In 2022, for the first time EQUIP AUTO Paris will be held with the MONDIAL DE L'AUTO under the same banner, Paris Automotive Week from 17 to 23 October ...