Visit of the company Senger in Rheine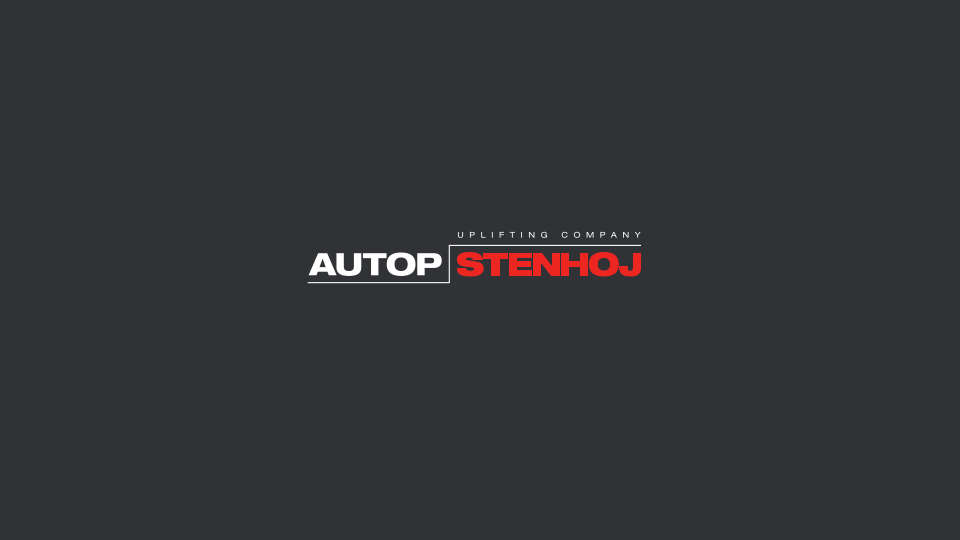 Next generation - Fascination workshop equipment
On Friday last week we had a visit from the Senger Group: we had the pleasure to welcome Jörg Senger, Marcus Mrozek and Max Bröckmann in our Academy.
The company AUTOPSTENHOJ, or autop and the company Senger are connectected by a decade-long history. Egon Senger once contributed to the foundation of autop and now we had the pleasure to welcome his grandson, Jörg Senger and his team.
There were historical reviews, found objects from our archives, memories of longstanding employees, but of course also a view of what we as AUTOPSTENHOJ are and represent today: as manufacturer and supplier of high-quality lifting and testing technology in the premium segment and subsidiary of the Italian Nexion Group.
It was an all-round successful meeting, in which the old was not simply warmed up, but the foundation stone for a new, partnership-based cooperation was laid.