Udstillinger
Som en internationalt aktiv producent af værkstedsudstyr er vi repræsenteret på messer rundt om i verden, enten med vores egen stand eller repræsenteret af vores salgspartnere.
Opdatering på messer, som AUTOPSTENHOJ deltager i.
Aftal et møde – vi glæder os til at byde dig velkommen!
Resultat 1 af 3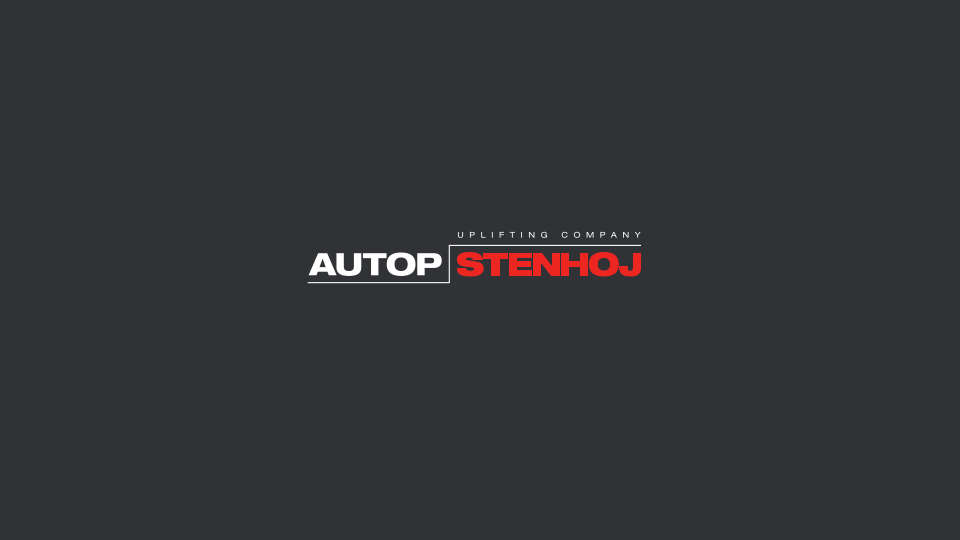 Autopromotec, Bologna
25/05/2022 - 28/05/2022

Hall: 29 Stand No.: C 44
Information om messer - Lav en aftale
In its over fifty-year history, Autopromotec has registered a tremendous growth, thanks to the presence of internationally renowned exhibitors, and is now considered the main European trade show gathering all automotive aftermarket product groups under one roof: from tires to car service, from workshop equipment to spare parts..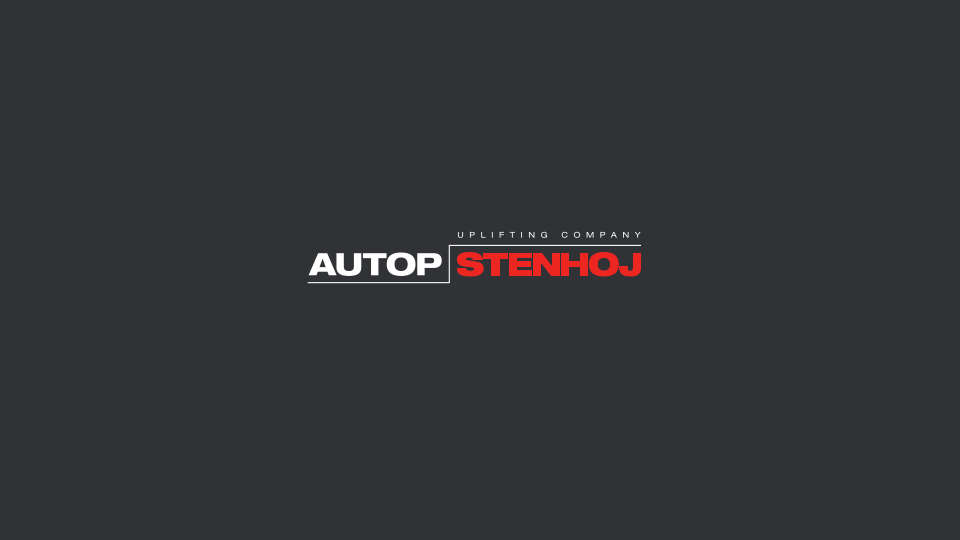 automechanika, Frankfurt
13/09/2022 - 17/09/2022

Hall: 8.0 Stand No.: 8.0/G96
Information om messer - Lav en aftale
As the established meeting place for the automotive industry for equipment, parts, accessories, management & services, Automechanika Frankfurt will be held in its familiar format as the world's leading trade fair from 13 to 17 September 2022.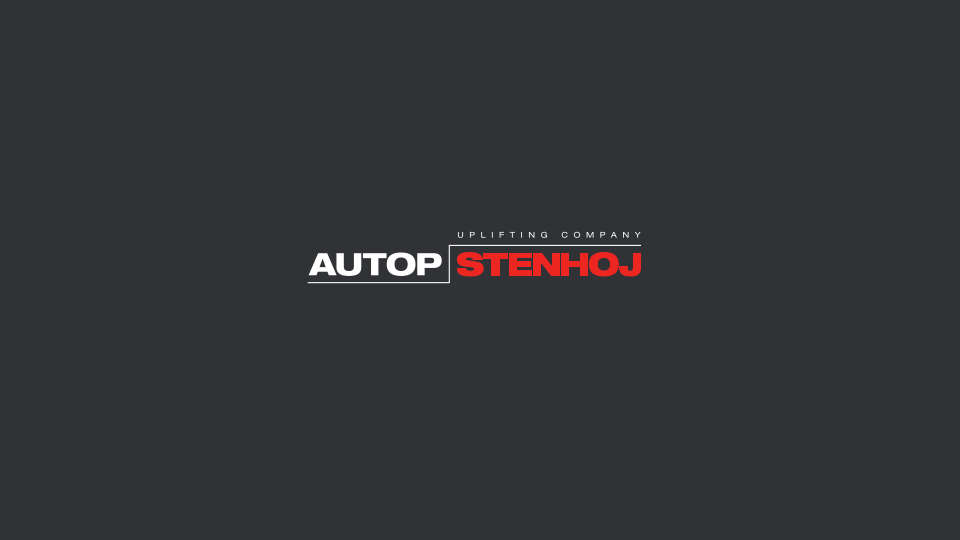 Automessen 2022 / N-Lillestrøm
28/09/2022 - 01/10/2022

Information om messer - Lav en aftale
Welcome to Norway's largest AUTO INDUSTRY FAIR
NOVA Spektrum and Autobransjens Leverandørforening welcomes you to Automessen 2022, arranged in Lillestrøm from september 28 to october 1. The fair is number 15 in a row and is the largest auto industry fair in the country.