Udstillinger
Som en internationalt aktiv producent af værkstedsudstyr er vi repræsenteret på messer rundt om i verden, enten med vores egen stand eller repræsenteret af vores salgspartnere.
Opdatering på messer, som AUTOPSTENHOJ deltager i.
Aftal et møde – vi glæder os til at byde dig velkommen!
Resultat 1 af 6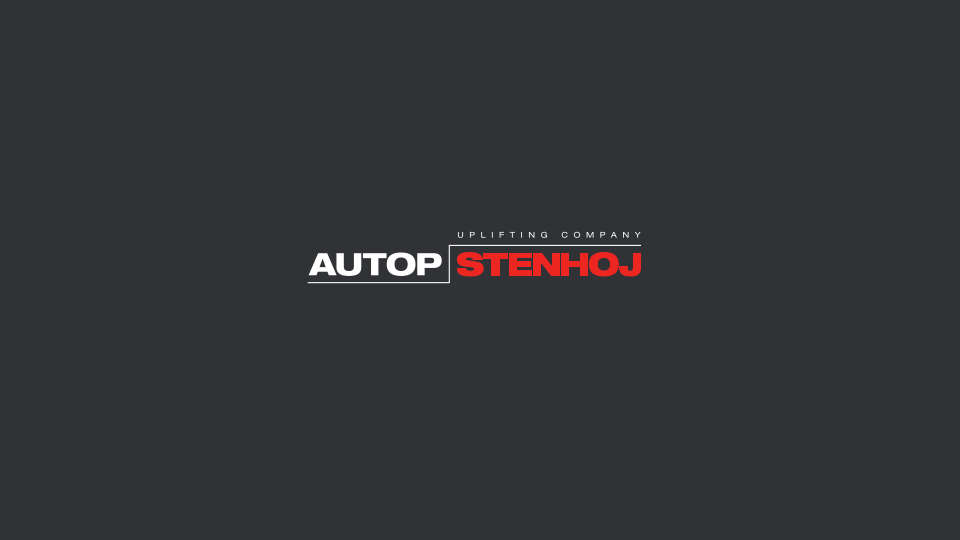 Transportmesse - Herning
20/04/2023 - 22/04/2023

Hall: MCH Messecenter Herning Stand No.: L9010
Information om messer - Lav en aftale
Scandinavia's leading transport fair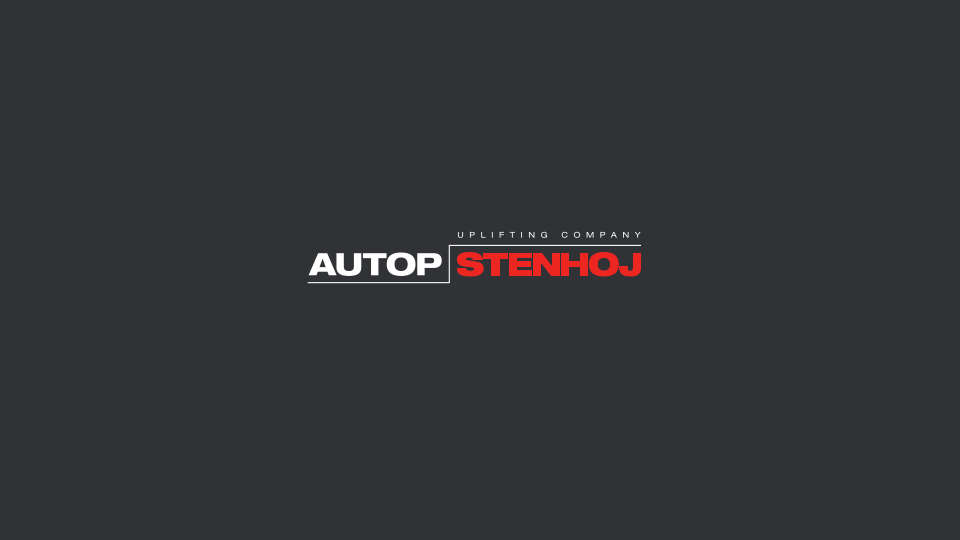 ServiceGipfel 2023, Berlin
23/05/2023 - 25/05/2023

Hall: STATION Berlin, Luckenwalder Straße 4-6, 10963 Berlin
Lav en aftale
Der ServiceGipfel ist als feste Größe in den Veranstaltungskalendern der Teilnehmenden etabliert. Unter einem gemeinsamen "Pkw-Van/Service-Dach" werden der MBD und die AO zusammengebracht. Service-Mannschaften aus ganz Deutschland werden zu aktuellen Themen informiert, tauschen sich aus und erleben Gemeinschaft.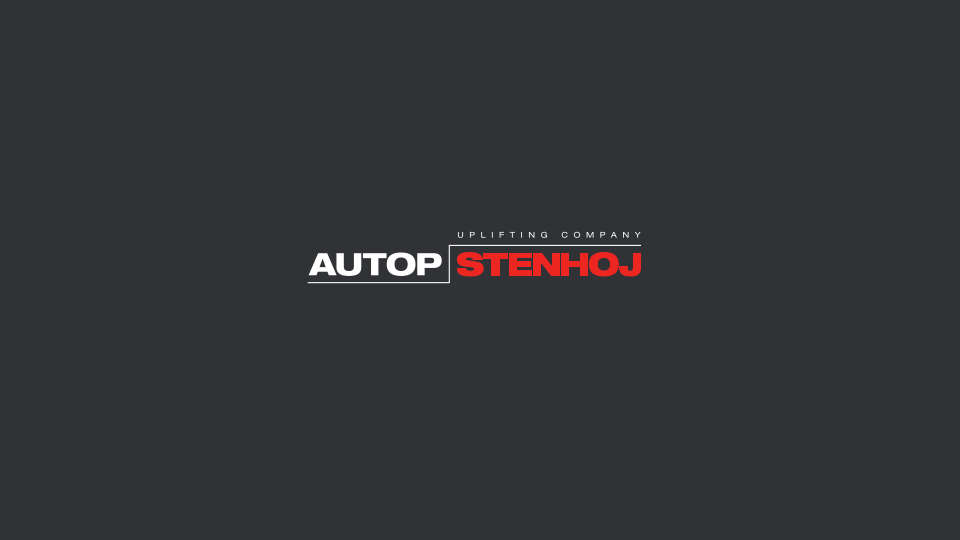 Autozum Salzburg
20/06/2023 - 23/06/2023

Information om messer - Lav en aftale
Every two years the Autozum provides a unique goods and services showcase for car parts, workshop tools, fixtures and fittings, fuel station equipment and requirements, car washing, car accessories and tuning. Moreover, it is the top commercial gathering for the automotive aftersales sectors and guarantees optimum conditions for the initiation of business relationships, ...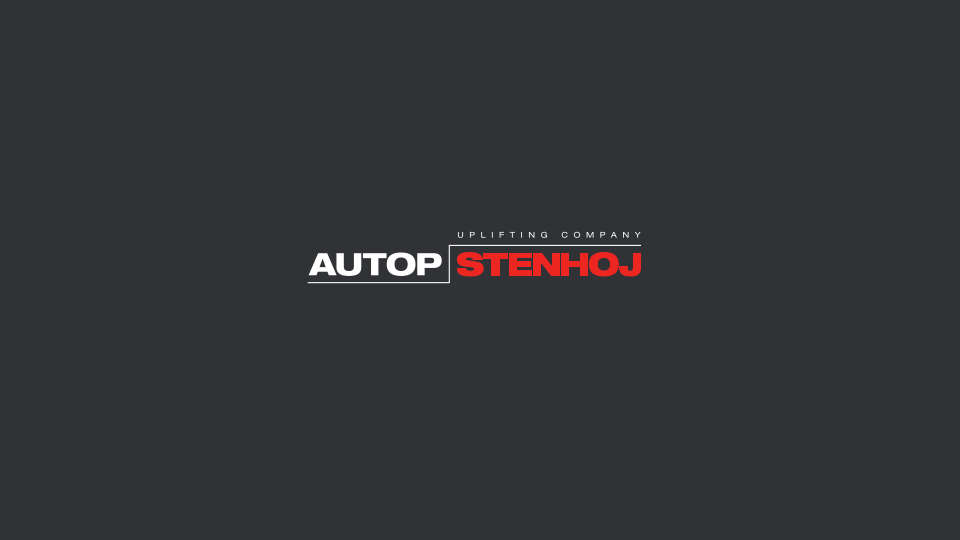 au2parts - Frederecia
25/10/2023 - 26/10/2023

Information om messer - Lav en aftale
Every year, au2parts holds an au2messe, the purpose of which is to establish contact between our suppliers and customers, so that everyone can get a better insight into what is happening in the industry. Our suppliers offer a wide range of professional development as well as problem solutions.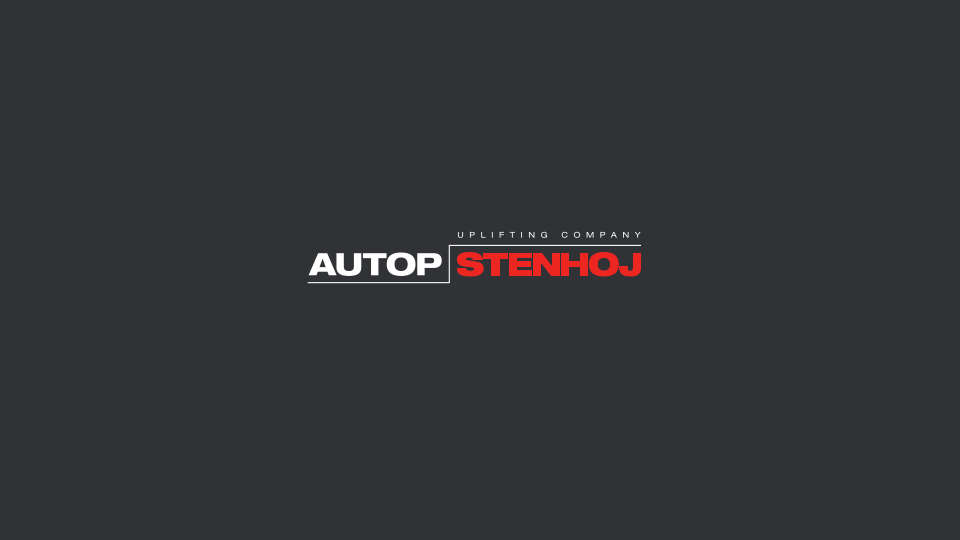 FTZ - Odense
08/11/2023 - 09/11/2023

Lav en aftale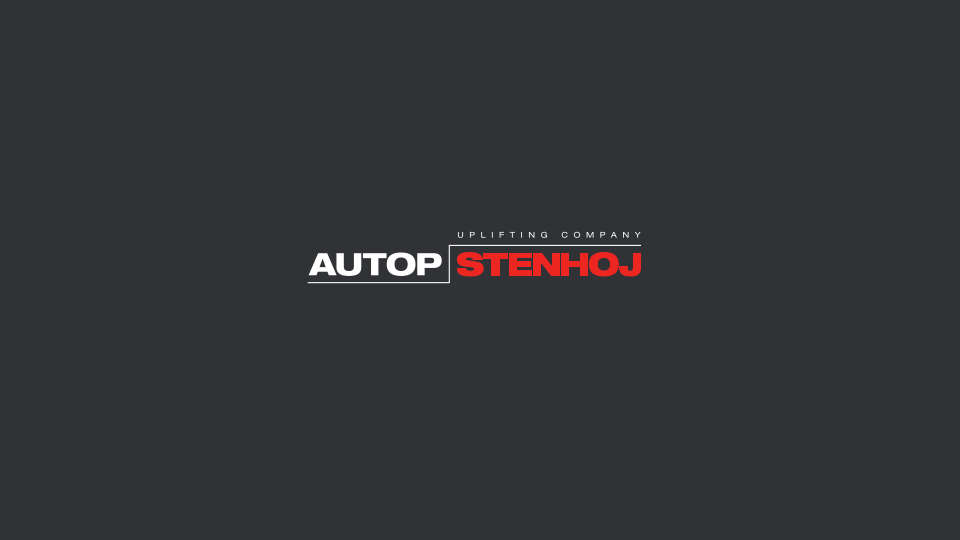 transport CH
08/11/2023 - 11/11/2023

Information om messer - Lav en aftale
12. Schweizer Nutzfahrzeugsalon