Loyalty to the private sphere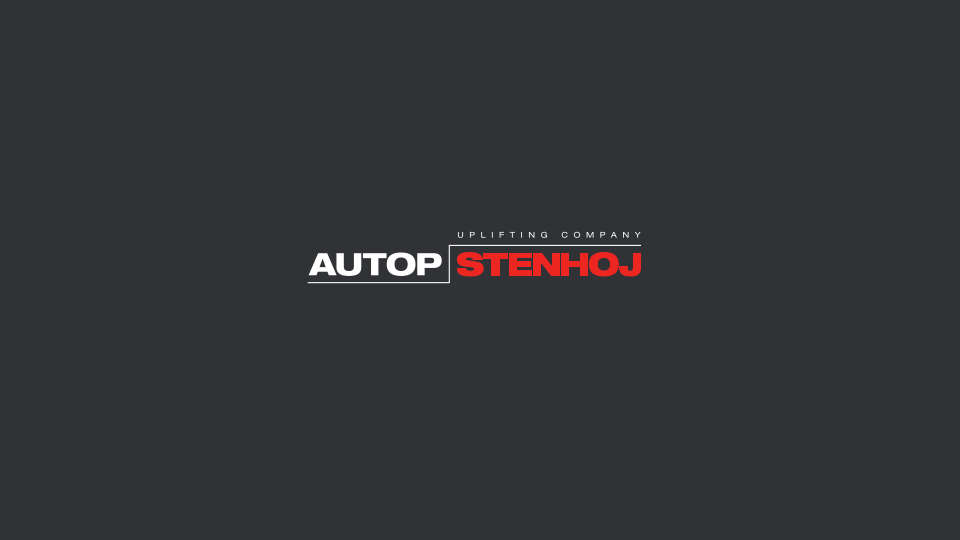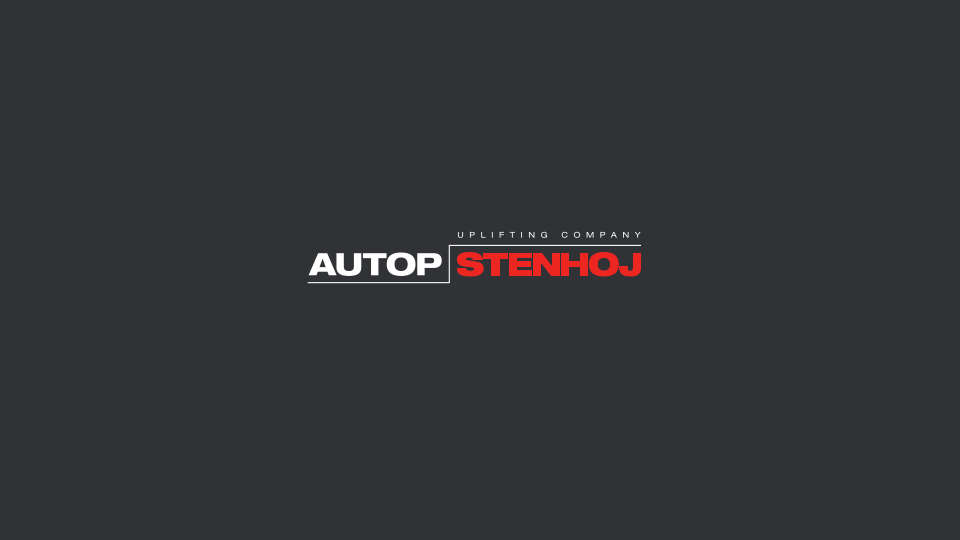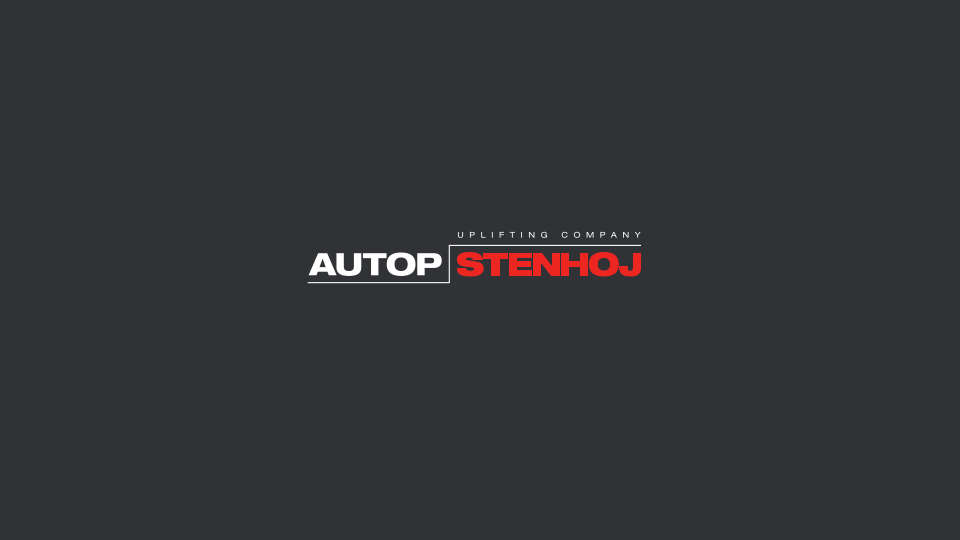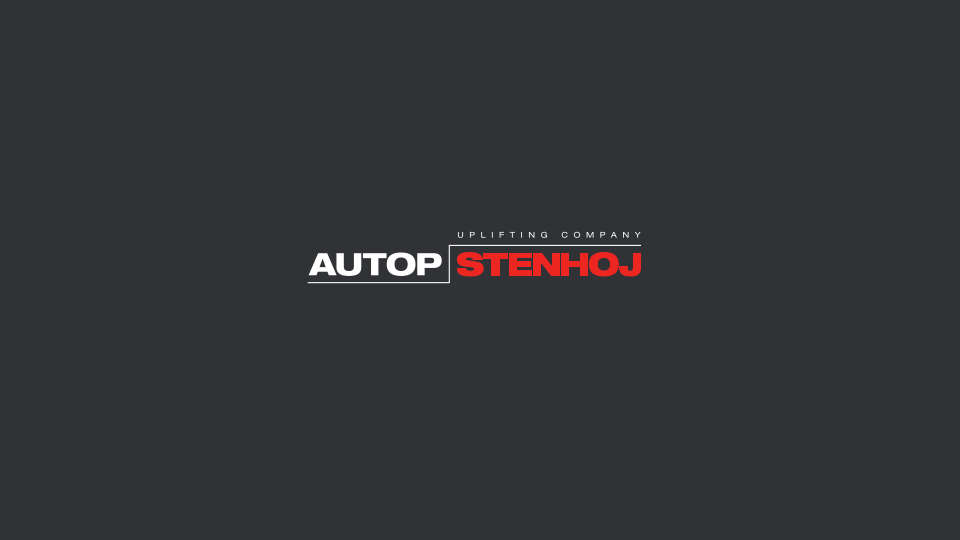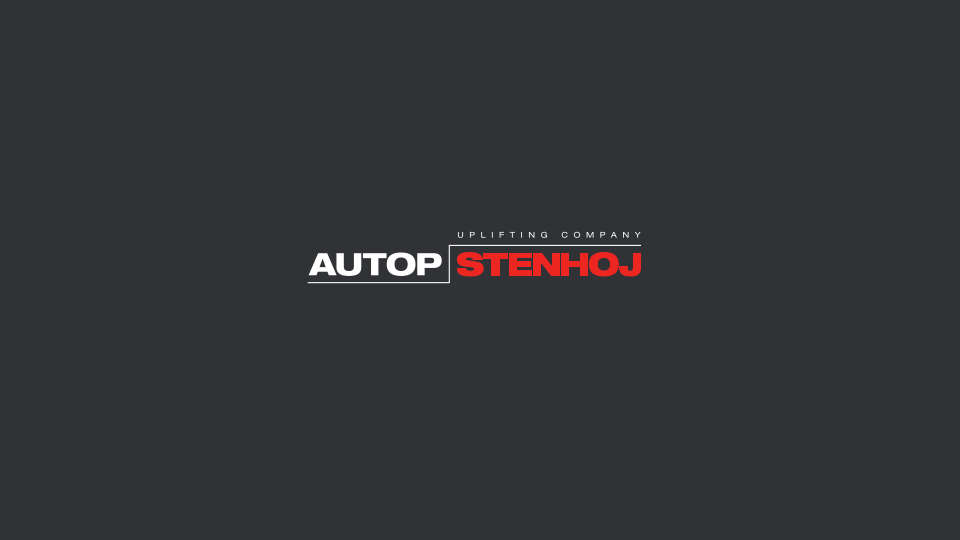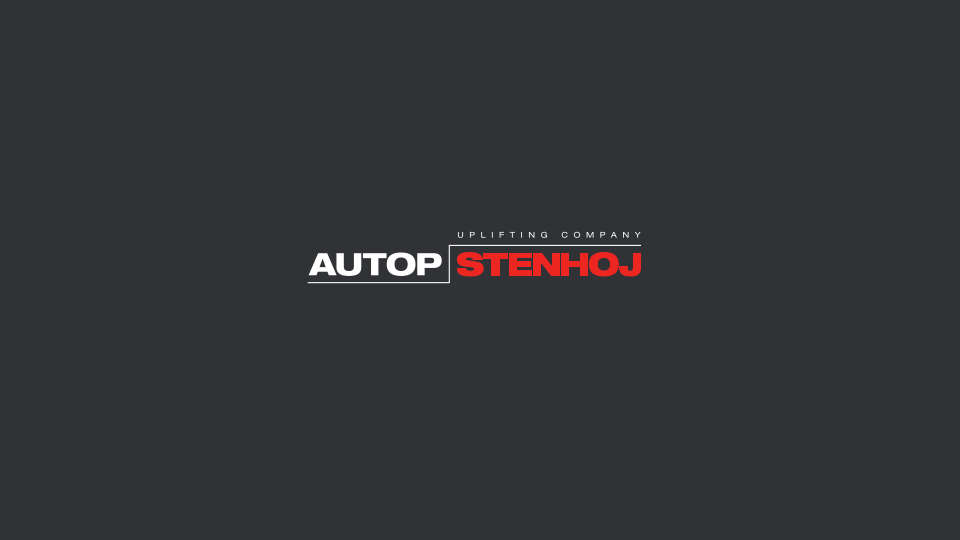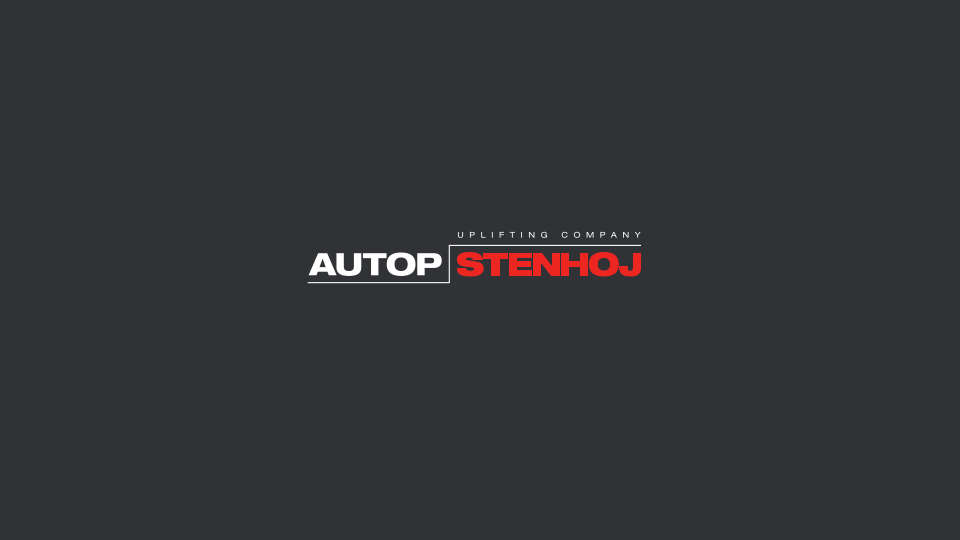 Wernfried Horn, authorized signatory for Autobedarf Karl Kastner GmbH, has an AUTOPSTENHOJ Masterlift 2.35 Saa 260 in private use
The company Kastner is a long standing AUTOPSTENHOJ sales partner in Austria. How can one demonstrate more clearly that one is convinced of a product and its quality than to use it privately?
Wernfried Horn, started on February 1st, 1995 as a customer service technician for Carinthia and was hired by Ernst Kieslinger's (CEO at Kastner) father. "He was our 5th technician at that time. Due to his popularity with the customers and his salesmanship, he soon switched to sales. But his heart beats for customer service today. His credo is: The first device sold by the seller, the rest of the customer service. Today, Kastner already has more than 40 technicians for the workshops in Austria ... "
Wernfried Horn, who has been working for Kastner for more than 20 years and is now employed there as sales manager for all of Austria and since 2014 as authorized signatory, privately runs a boarding house with his wife ( http://www.kreischberg-blick.at ) and there is - in addition to the private car - all sorts of equipment in use, which of course, must be repaired and maintained.
The Horn family is located in Styria and, as expected, there are steep terrain and extreme slopes, which must be managed, even with agricultural equipment, such as a tractor, a so-called Reform Muli for hay harvesting in extremely steep terrain, a special motor mowers for mowing and mulching, which can easily cope with a gradient of up to 100%.
Of course, the AUTOPSTENHOJ Masterlift 2.35 Saa 260 can not only lift these special vehicles safely. The Corvette and the family car can be easily and safely raised, too. The wheel supports, which can be exchanged for the normal lifting pads, ensure a secure grip of Quad, Muli, mower & Co.