Congratulations on the Vice-Presidency in the ASA Association!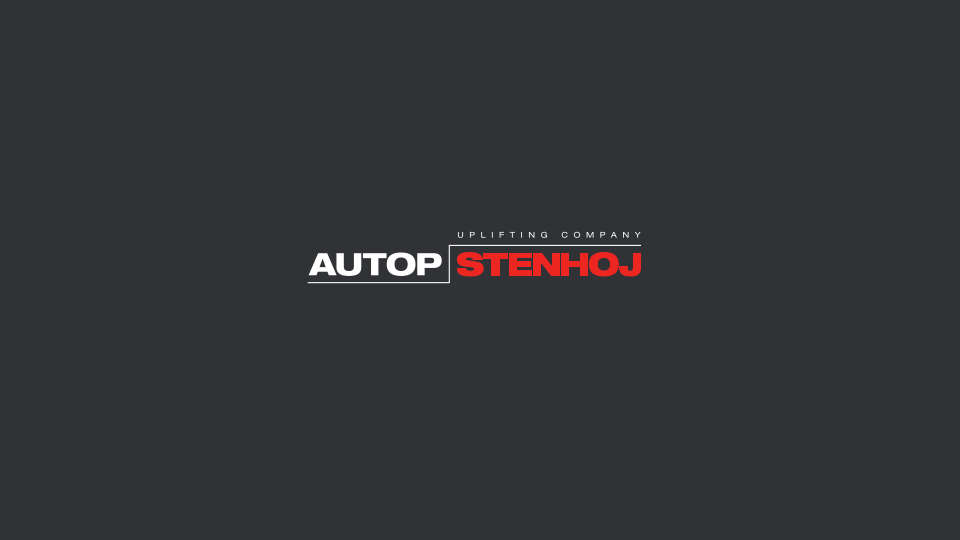 On the occasion of the digital ASA Annual General Meeting on 21.04.2021, Karsten Meinshausen, Brand Manager at AUTOPSTENHOJ, was unanimously elected Vice President of the ASA Federal Association. He thus succeeds Harald Hahn.
Marco Kempin succeeds Jens-Peter Mayer as Vice President Finance.
Frank Beaujean was unanimously elected ASA President and is now serving his third consecutive term.