AUTOPSTENHOJ Seal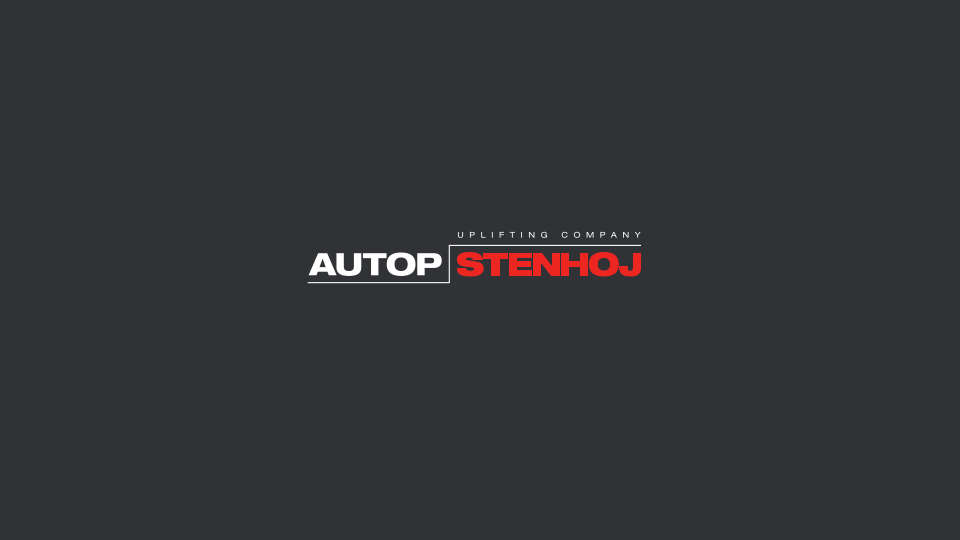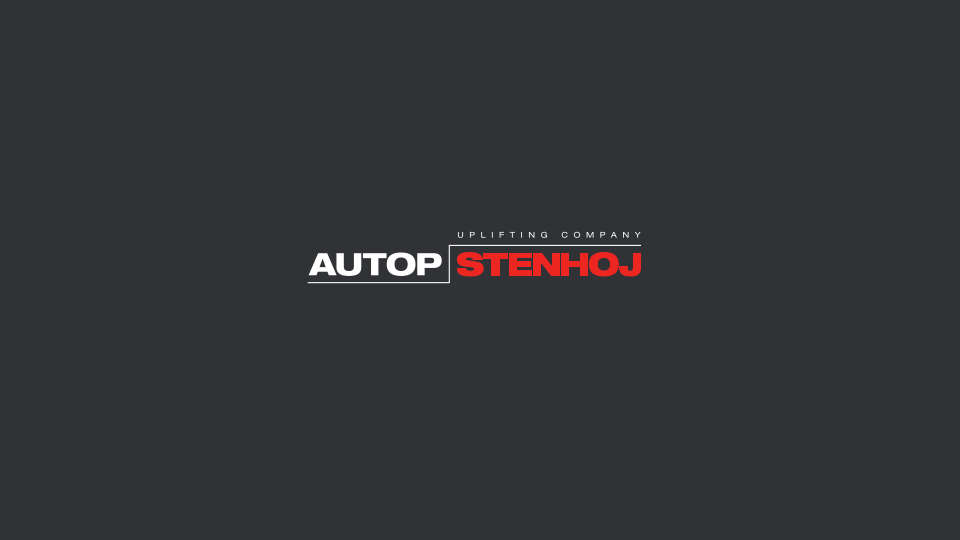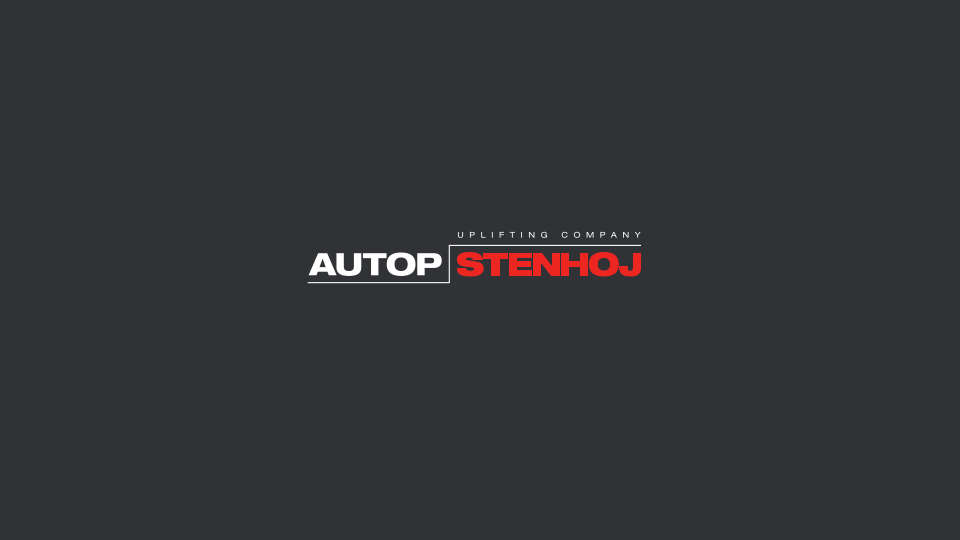 AUTOPSTENHOJ certifies sales and service partners
The automotive industry is subject to rapid change, the range of vehicles is becoming more and more demanding and the demands of car manufacturers on workshop equipment are increasing accordingly.
AUTOPSTENHOJ wants to meet these demands and at the same time comply with the recommendations of car manufacturers and legislators. Therefore AUTOPSTENHOJ has decided to introduce a certificate or a special seal.
AUTOPSTENHOJ works together with a global partner network, which has its own sales and customer service departments. We make sure that our partners are always up to date through regular training.
The AUTOPSTENHOJ seal certifies the value of our partners' services in terms of sales and technology. The precondition for obtaining this seal is regular participation in intensive training courses at the AUTOPSTENHOJ Academy. There our partners are taught detailed technical knowledge about our products and are certified accordingly.
The certifications have a maximum validity of 2 years; therefore our partners are obliged to send their service technicians to the AUTOPSTENHOJ Academy at least every 2 years.
With this first-hand knowledge, our partners will always be up to date with the latest technology and service quality at the highest level.
Professional service is a guarantee for a smooth workshop operation and a long product life:
Premium Quality focuses on Premium Service.
Therefore we focus on regular training of our partners.