AUTOPSTENHOJ Academy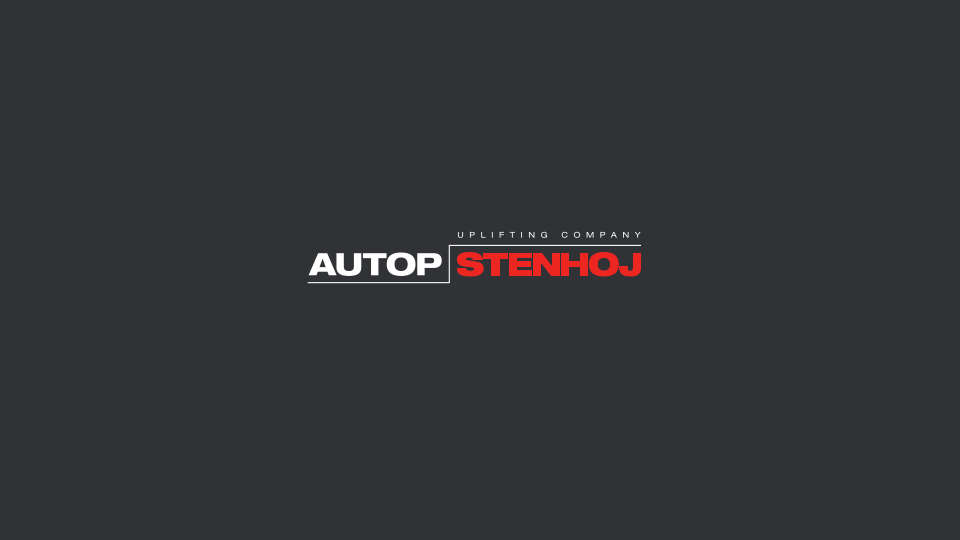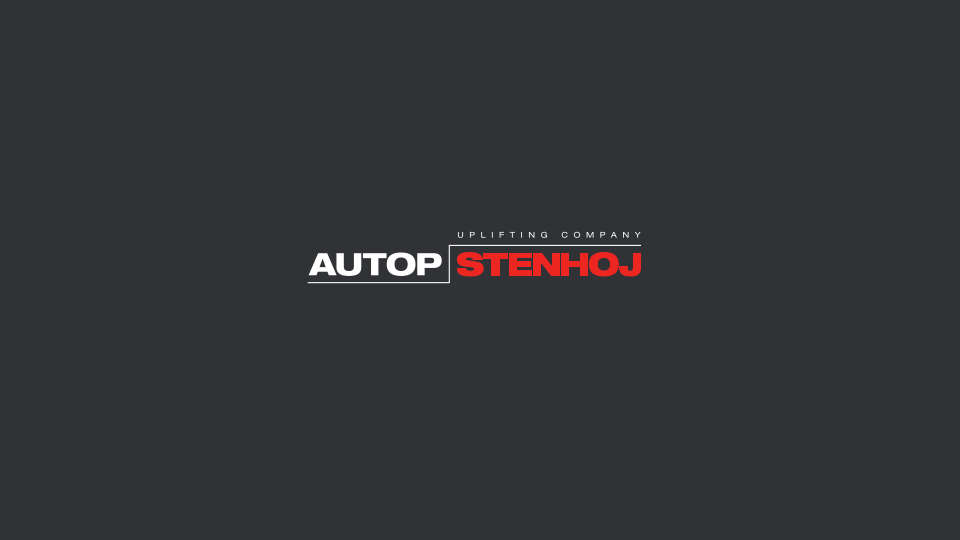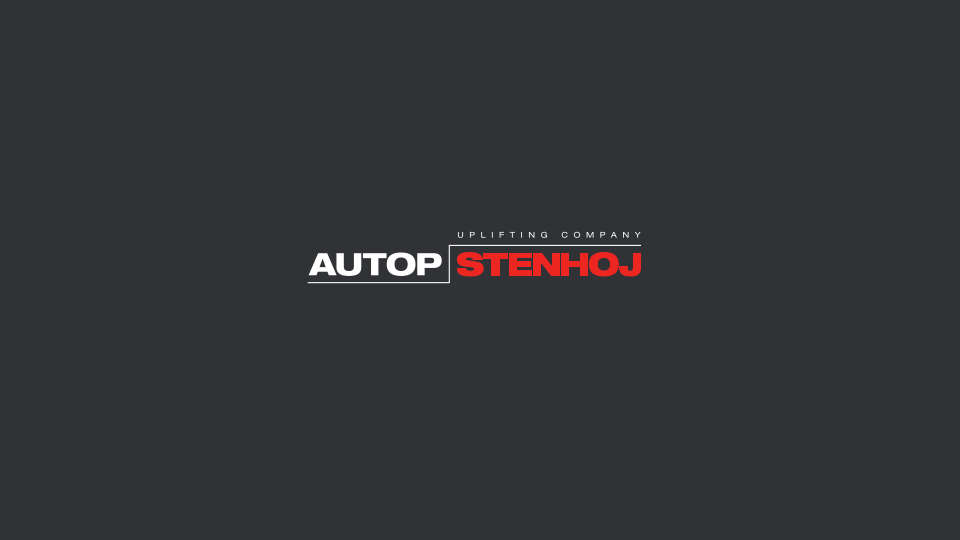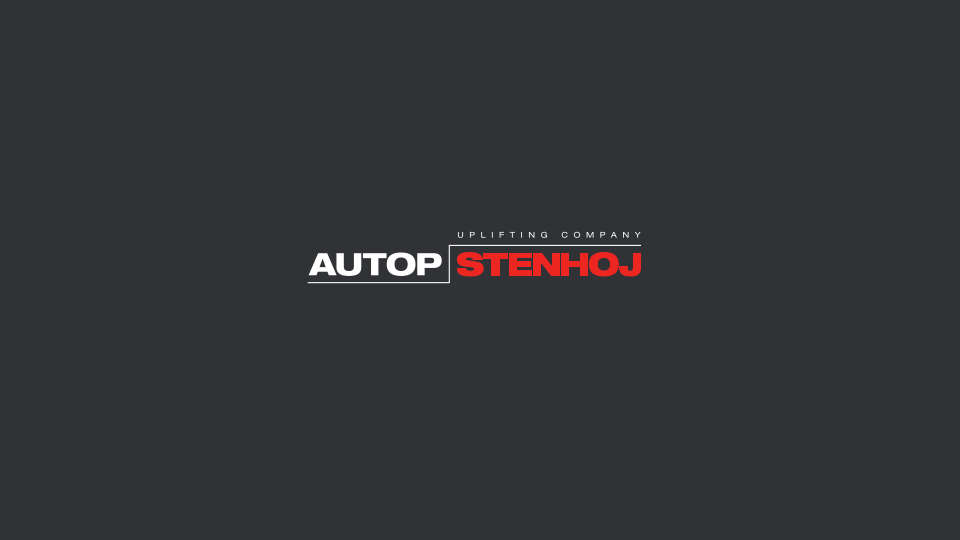 Know-how with wow-effect: Our AUTOPSTENHOJ Academy
Future-proof training facility at the location Rheine, Germany
At the end of March 2019 - after 8 months of construction - we celebrated the official opening of the AUTOPSTENHOJ Academy.
After a long and intensive search for suitable sub-contractors, preferably from our region, the ground-breaking ceremony of the AUTOPSTENHOJ Academy took place in August 2018. The cube-shaped anthracite-red building was designed by the planning office Borowski & Sasse. The construction directly docked to the company building consists of steel, glass and aluminum. With the completion of the two-storey training building, the company is setting another milestone in its history.
Of course, during the construction phase, ideas about details of various crafts were exchanged time and again in intensive discussions in order to achieve the best possible professional result. Questions about heating, lighting and media technology played an important role here so that our future guests can feel completely at home with us.
Due to a nearly 7-digit investment sum, we have built up premises at the Rheine location that are unique in our industry in this form. Our new AUTOPSTENHOJ Academy with its two floors covers a total surface of 440 m². In two spacious training rooms and a showroom opening to the Sandkampstraße, training participants are trained directly on our products.
The Academy was initiated in order to provide our partners with the best possible knowledge about products, solutions and services of AUTOPSTENHOJ. In addition to state-of-the-art technology, this is guaranteed above all by our competent trainers – the best basis for a training level with which you are always up-to-date in the field of workshop equipment.
Besides sales and technical trainings, training courses for workshop conceptions are offered, too. The Academy can also be used for product presentations, approval processes, partner meetings and internal events.
Why to stay a professional when you can become a specialist..
What do beginners, professionals and specialists have in common? They all are welcome in the AUTOPSTENHOJ Academy. Wherever you stand with your skills, we make sure that you do no stop there. Because we take you further.
For workshop planners:
Legal regulations, specifications of the car manufacturers or constantly changing car models – the planning of a workshop is complex. However, we will show you how to plan them functionally and profitably.
For sales employees:
Everyone who wants to sell our products – be it as a product manager or a sales employee – will learn the essential at the Academy, from technical aspects to convincing arguments.
For mechanics:
Learn how to organise your daily work easier and more efficient. You will achieve a great effect if you know the details of the technology you are using. We will show you.
For service technicians:
Learn - with all the variety and latest technology - how to handle the demands of your customers. And even on the subject of warranty agreement.
Your advantages:
Besides an outstanding training environment we offer:
Technical Trainings
Sales & Product Trainings
Trainings for Planning & Workshop Concepts
Our trainings take place on different knowledge levels:
Basic Trainings for starters
Profi Trainings for advanced
Profi+ Trainings for experts
What makes this Academy so unique?
Training directly on our products, similar to real workshop conditions.
Guaranteed increase of knowledge.
Getting certified expert in maintenance with a profound product knowledge.
The compact and professional trainings take 1-3 days, depending on what kind of training you book and on what level you get trained.
On our website you find all available trainings and dates including the capacities. Special arrangements on request. Just contact us under academy@autopstenhoj.com